Universal Orlando is kicking things in high gear as the Year to Be Here lives up to it's name. In just a few short days the Universal Cinematic Spectacular will be having it's grand opening. It's already going through soft openings, and will continue to do so for the next couple of days. Meanwhile work continues on Despicable Me. This summer the attraction is set to open and when it does, it won't be just another ride. It will have the merchandise to back it up.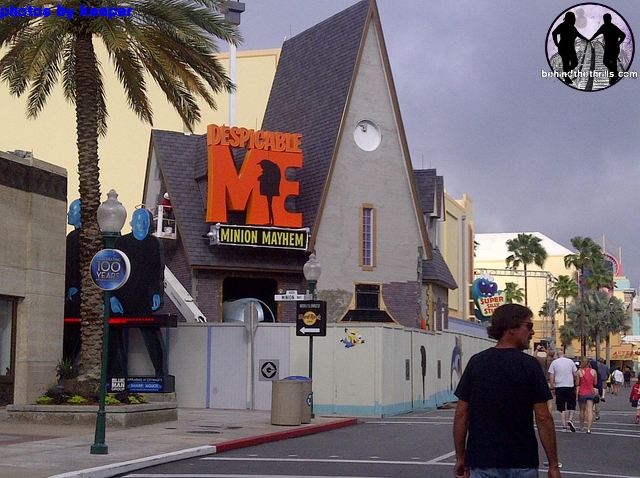 As work comes along on Gru's house, you can now see the sign making a prominent appearance. You can also see Gru's vehicle parked in the garage.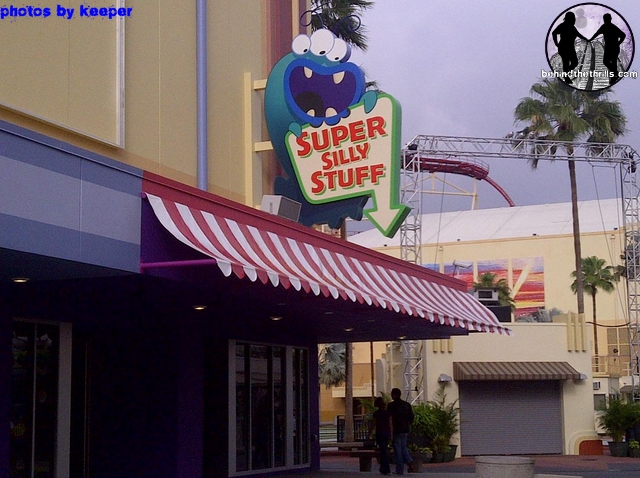 Immediately next door to the attraction (and possibly coming out of the attraction) will be "Super Silly Stuff". They'll have all kinds of merchandise from the attraction and movies.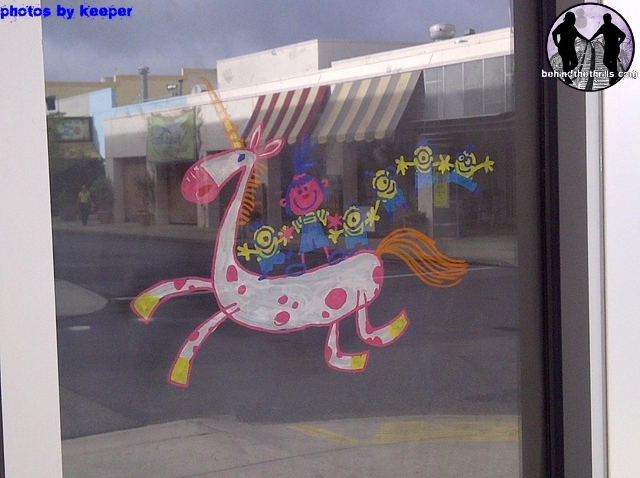 In fact, it already looks like the girls have been putting their touch on the place with tons of drawings, and sketches all over the windows and doors.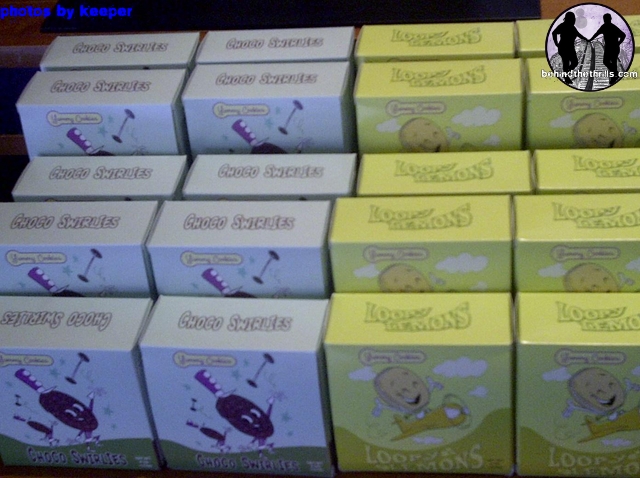 Universal seems to have learned a valuable lesson with Harry Potter, as they are continuing synergy from the film and letting it spill into the gift shops. If you remember one key point in the movie were the cookie sales. So, naturally the same cookies from the film will be yours to take home.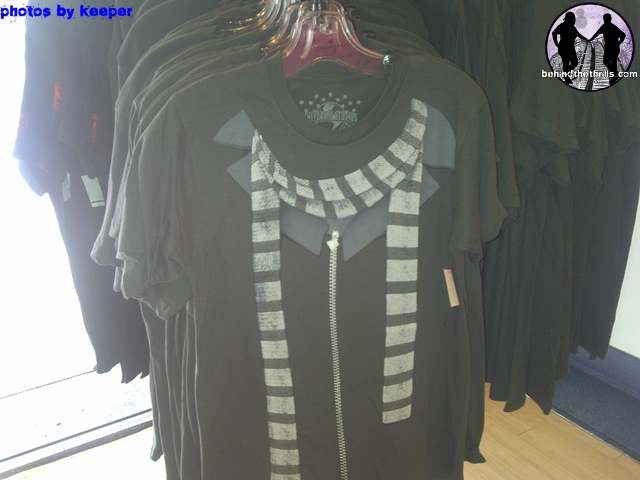 Of course tons of T-shirts are now available in the Universal store as well as other merchandise.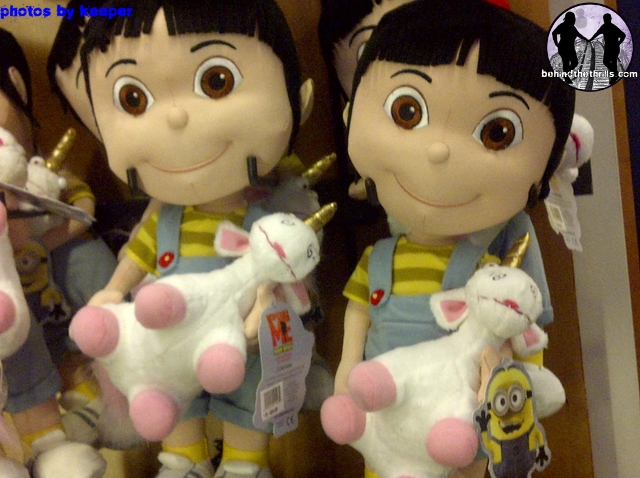 Oh my god it's so fluffy I think I'm going to die! Now if we can just get a really huge fluffy unicorn into the shop.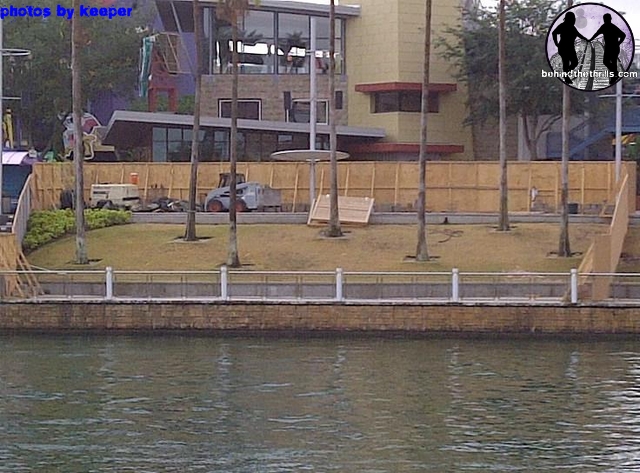 In Citywalk it's hard to tell what's going on. There was rumor of some kind of deck being put in where a bunch of stairs once were. Those stairs are gone, but now a bunch of palm trees are in their place. Could we see some kind of treehouse type deck or will it just be trees? Who knows at this point.
More pictures and merchandise courtesy of The Mighty Keeper:

For more information about Universal Orlando, including tickets, visit the official Universal Orlando website!