Looking for a job in the entertainment field? Seaworld San Antonio has several scheduled entertainment auditions coming up in the next few months, including one this Friday, April 20th.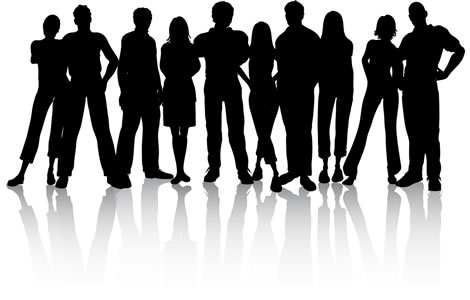 Although Seaworld is looking for entertainment talent in general, they are specifically looking to fill certain positions according to their Facebook page including:
 Costumed Character Dancers – 5'1" to 5'3"
Costumed Character Dancers – 5'7" to 5'10"
Costumed Character Walk-around Performers – 5'7" to 5'10"
Actors
Audio Operators
Lighting Operators
Camera Operators
Follow Spot Operators
Interested in auditioning? Before this Friday or the next audition date, visit http://seaworldjobs.com and put in an application. On the next audition date, visit the audition location (located at Seaworld's Team Member Entrance off Military Drive West) and register at Human Resources. Dancers should arrive for auditions by 5pm and all others should arrive by 7pm. Those interviewing for a Technician or Stage Manager position will interview between 6pm and 8pm.
For most positions, applicants must be 16 years old, some may require 18 years of age. Minors must have their parents or leagal guardian fill out a release form before their audition. Click here to download the release form from Seaworld's website.
Seaworld will also hold auditions on May 11th and June 1st.
For more information about Seaworld San Antonio, visit http://seaworldparks.com/seaworld-sanantonio/.