Ryan Newman, a Coca-Cola Racing Family member will be visiting Busch Gardens Williamsburg on August 23rd to meet fans and to experience the thrills the park's newest roller coaster, Verboten has to offer. Newman is the driver of car number 39, which is the Army/Quicken Loans Chevrolet for Stewart-Haas Racing.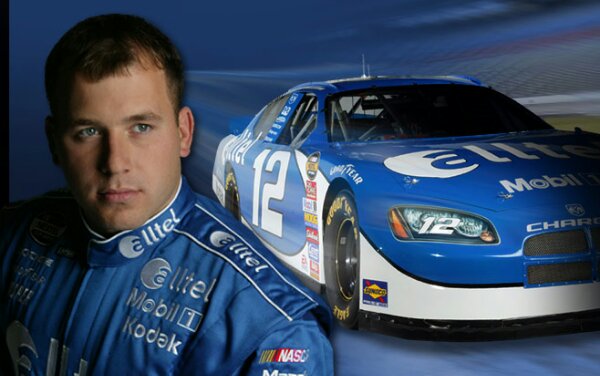 Newman will be at the park for two hours from 5:30pm to 7:30pm. He will be signing autographs for fans near Das Festhsus, located in the Oktoberfest section of the park beginning at 6:30pm. However, fans may see him in the park riding Verboten or other park attractions. The first 200 fans to pick up a free wristband at the US Army Chevrolet show car in the Oktoberfest section of the park will be given the opportunity to meet Newman. They will also meet Dennis Bickmeier, the president of the Richmond International Raceway. Plus, fans will also be able to browse the RIR display and pace car.
Busch Gardens is also offering a specially priced ticket on August 23. Guests who bring any Coca-Cola product to the ticket window can purchase a single day ticket for $39. This offer is not valid with any other offer and is only valid on August 23rd.
For more information about Busch Gardens Williamsburg, visit the official website.