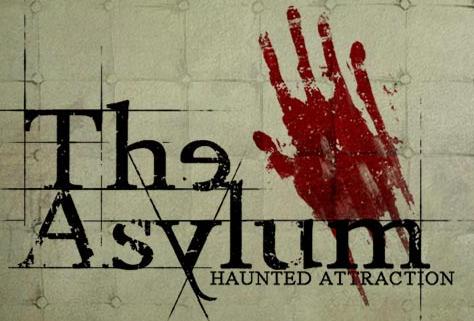 The Asylum is based off of the dark history of the 1940's Sanitarium before rules and restrictions were put into place controlling what happened inside. The Asylum creates everything you see in the haunt, from the costumes, to the sets. They don't settle for anything store bought.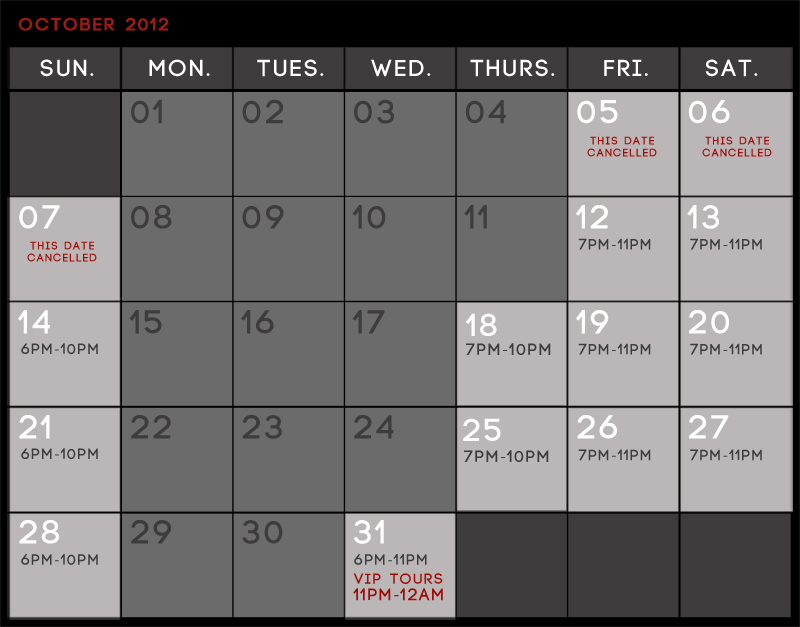 The Asylum is open select nights through October 31st.
Ticket prices for The Asylum are $15 per person. However, they also offer a VIP pass on select nights for $50, which allows you to go through by yourself in the dark. You'll be given a lantern to guide the way. You'll also get a behind the scenes look and a photograph proving you were admitted as a patient. On top of all of that – you'll get a sneak peek at 2013's event.
To purchase tickets, click here.
For more information about The Asylum, visit the official website.