What is better than French Pastries? A little croissant for breakfast, maybe a mille-feuille before lunch? EPCOT's France Pavilion is home to the all new Les Halles Bakery, which opened up last week. We also take a look around the resort at all the preparations being made for the Flower and Garden Festival which is kicking off soon, as well as a spin around the Magic Kingdom's Fantasyland.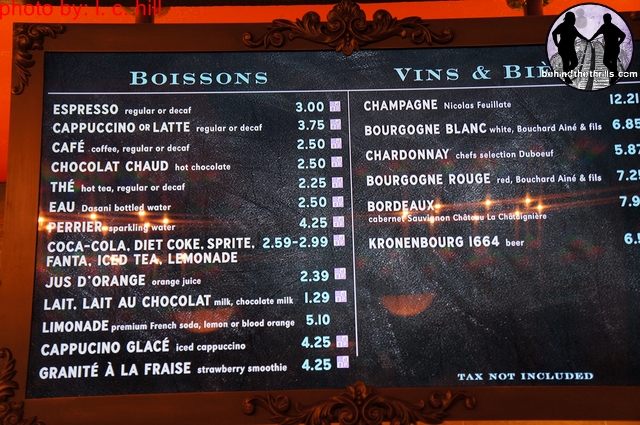 Guests can enjoy coffee, soda, sandwiches and of course pastries at the all new quick service restaurant in Epcot. There is a wide selection of food and beverages for just about every palette, each with a distinctly French flavor.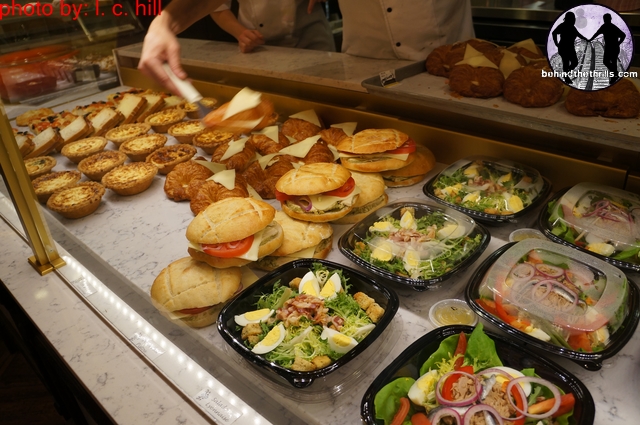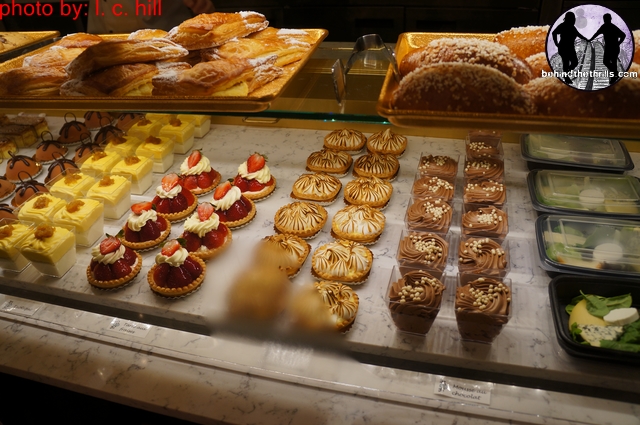 Salads, pizzas, tortes, mousse there is something for all ages. Les Halles is located in the France Pavilion.
More pictures:
From French cuisine to fresh flowers, Epcot is preparing for this year's installment of the Flower and Garden Festival. The event kicks off on March 6th and runs all the way until May 19th.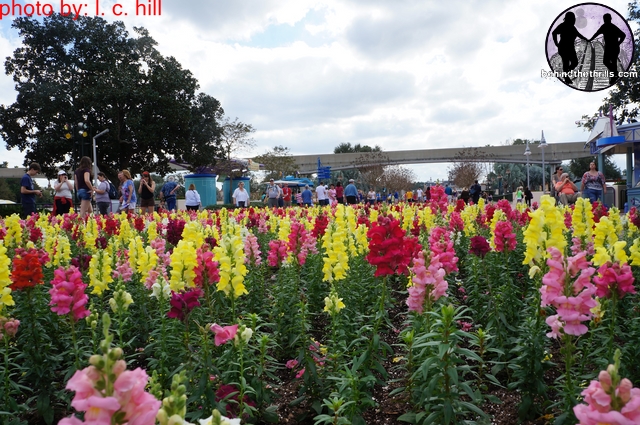 Flowers are blooming and fields are being prepped for all the new exhibits and sights for this year's event.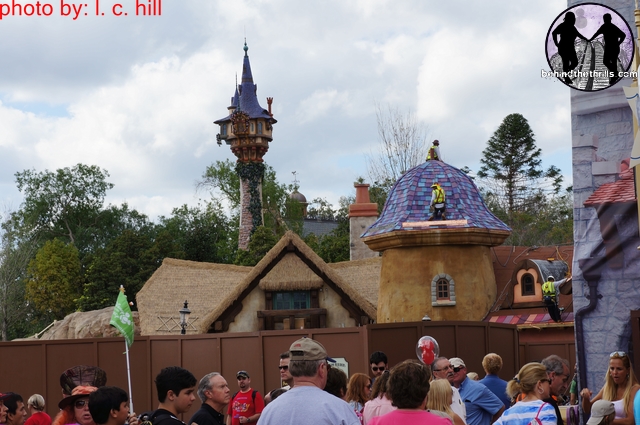 Over at Magic Kingdom even more walls are up as work continues on New Fantasyland.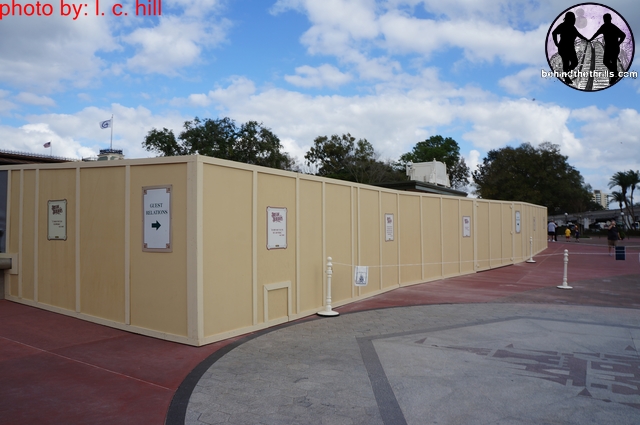 Last week saw this area open to guests as the all new RFID scanners were tested. This week, just like at EPCOT, the walls are up once again.
Check out even more pictures from all over Walt Disney World: