Pantera Game Studio is making announcements left and right about new features coming to Theme Park Studio.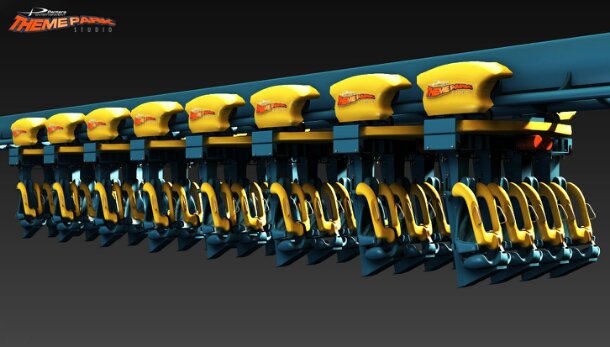 Today, Pantera announced they have added a coaster enthusiast favorite: Bolliger & Mabilard! With B&M now in the game, fans will be able to recreate some of their favorite B&M coasters like Batman: The Ride, Montu, Alpengeist, Nemesis, Black Mamba, Pyrenees, Oz Iris, Talon, Raptor, and many, many more!
You can help Pantera Game Studio bring Theme Park Studio to life by making a donation. Those who pledge $20 or more will receive the silver edition copy of the game. To make your pledge today, click here.