Universal Orlando is the place where you can make your ultimate dreams become a reality. From walking with dinosaurs, to soaring with superheros, Universal is the place where many kids can live out their fantasies. Unfortunately some kids never get the chance to do that, do to life threatening illnesses. That's where Give Kids the World comes in. Give Kids the World is a 70 acre village that gives families a magical storybook resort to stay while living out the wishes of those kids who all too often, have to endure daily life in a hospital, or who are in and out of doctors offices. Universal Orlando is partnering with Give Kids the World to not only give guests a great vacation, but to help make a difference in the lives of those who need a little brightness.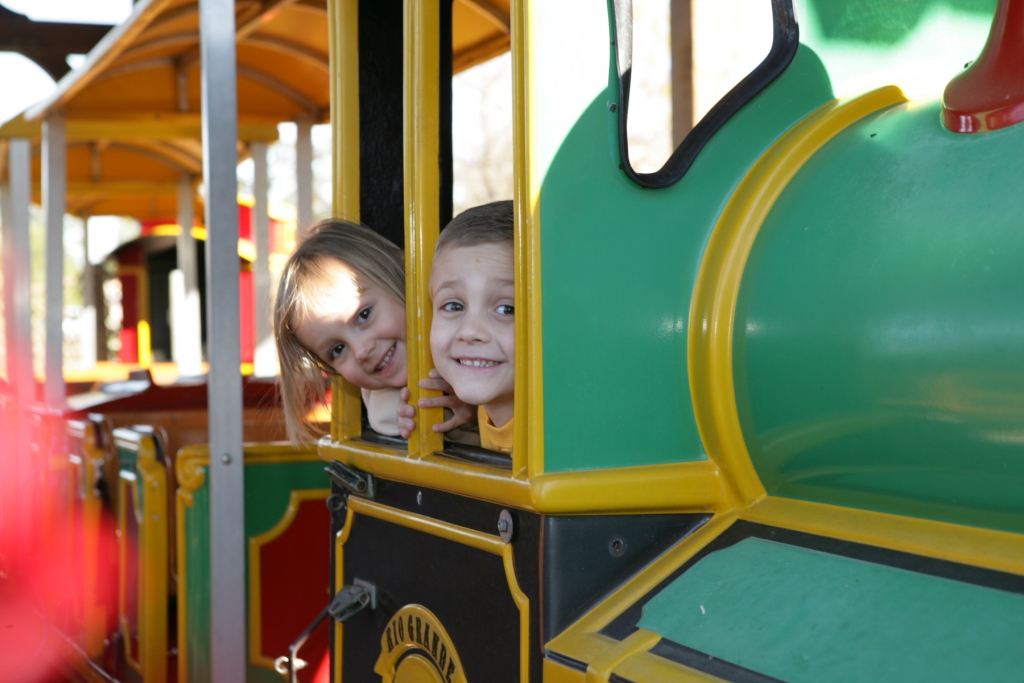 Universal Orlando is now offering vacation packages that not only give you a great vacation at Universal, but gives you the chance to volunteer at the amazing Give Kids the World village. The package will give you a chance to volunteer for four hours helping kids with life threatening illnesses. From face painting, to just helping with lunch, every little gesture makes a world of difference. The park will also give volunteers free transportation to and from the village. In addition, the park will donate $100 dollars from every package booked to Give Kids the World.
OFFER

DETAILS

Give Kids The World Volunteer Vacation Package

 

**Pricing starts at $589 per adult, tax inclusive.  No additional fees to volunteer.

Package includes the following benefits:
·         Three nights of accommodations at one of three AAA Four Diamond Award winning onsite hotels at Universal Orlando
·         2-day Base Ticket – one theme park, per day
·         A four-hour volunteer opportunity at Give Kids The World Village
·         FREE scheduled roundtrip transportation to and from Give Kids The World Village
·         Early Park Admission to Universal's Islands of Adventure to experience The Wizarding World of Harry Potter before the rest of the general public
·         Universal Express ride access to skip the regular lines at both Universal Orlando theme parks
Vacation package must be booked by August 29, 2013, for travel through December 31, 2013.
"Give Kids The World is thrilled to invite Universal Orlando guests to expand the joy and memories of their vacation by volunteering at our Village," said Pamela Landwirth, president, Give Kids The World.  "With their help, we will continue to create the happiness that inspires hope for more than 7,000 precious children and their families from around the world every year."
Here are some of the volunteer opportunities that you can expect at Give Kids the World:
:
·         Character Photos – Volunteers will share the special moment when children come face-to-face with their favorite storybook characters.
·         La-Ti-Da-Spa – Volunteers assist with makeovers, including face-painting, nails, makeup, hand massage and airbrush tattoos.  Volunteers 16 and older.
·         Gingerbread House – Volunteers engage in high interaction with special guests by serving breakfast, running food, refilling drinks, bussing tables and clean-up.
·         Express Breakfast – Volunteers serve breakfast food to-go and are responsible for greeting guests, taking orders and packaging food.
Volunteers must be a minimum of 8-years-old to participate and those under the age of 16 must be accompanied by an adult.  Interested participants must complete an online application and waiver.  Volunteers 18 and older are required to complete a background check.
For more information on the Volunteer Package, including to book, visit the official Universal Orlando website by clicking here!