Hey there, hi there, ho there! It's been a very busy week for Disney as Captain America made his box office return in a big way. Captain America:The Winter Soldier dominated last week's box office, which has got to be a lot of fun for Disney and Marvel Studios. With every dollar made, you can feel the presence of Marvel in Disney parks getting stronger. Still there are other things happening as well, with Star Wars and Alice in Wonderland…not to mention your normal Disney parks news!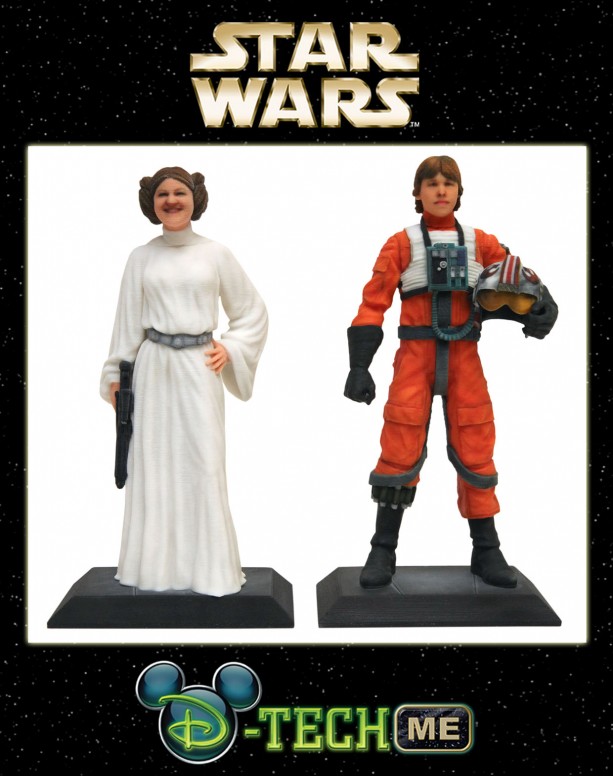 If you're heading out to Disney's Star Wars Weekends this year, you may be happy to know that there will be some new D-Tech Me options. D-Tech Me takes your likeness and puts it on a figure. In the past guests could freeze themselves in carbonite, or become a stormtrooper. Both of those will return this year, but guests can also make themselves an X-Wing pilot or an Alderaan Princess. The pilot option is available in both male and female, but the princess version is only available in female. These are two looks made famous by Princess Leia and Luke Skywalker in the original film. With the expected announcements that they will be returning to the Star Wars Universe next year, it's not really a surprise that Disney would roll out with these two new figures.
At the end of last week Walt Disney World raised parking prices to a whopping $17 dollars. Just a few days later Universal Orlando followed suit and raised their parking to $17 dollars as well. For as expensive as that is, they still don't have the most expensive theme park parking…that honor belongs to Six Flags parks, which costs $20 dollars for a one day parking voucher. Ouch. Makes it worth it to stay at onsite hotels.
Captain America 2 did amazing at the box office, and shows no signs of slowing this weekend when it's only competition will be the singing bird sequel Rio 2. Disney has wasted no time in putting a release date on the next installment of the franchise, in which all players are expected to return. The next Captain America film will be released May 6, 2016. That puts Cap up against his greatest foe to date…Batman and Superman. The Man of Steel sequel will be released on the same day. Maybe one studio will flinch…but it will be a hard decision for many, as this is the first time that a DC and Marvel comic film opened on the same day.
Speaking of Marvel, the ABC show Agents of S.H.I.E.L.D. will feature characters from the Marvel cinematic universe on the season finale, April 29th. Both Agent Hill (Cobie Smulders) AND Nick Fury will return to the show to tie in the events of Captain America 2 together.
Johnny Depp will be getting a dad in the sequel to Alice in Wonderland. According to Coming Soon, Mark Rylance will play the Mad Hatter's father. No release date is known, but Tim Burton will not be returning to direct. All original writers, and actors will return, including Johnny Depp and Helena Bonham Carter.
Disney has released a very short, but fun look at the new Seven Dwarfs Mine Train Coaster thing. No release date has been set yet, but there will be a media preview on April 30th, so there's a good chance that it will open a little before or after that.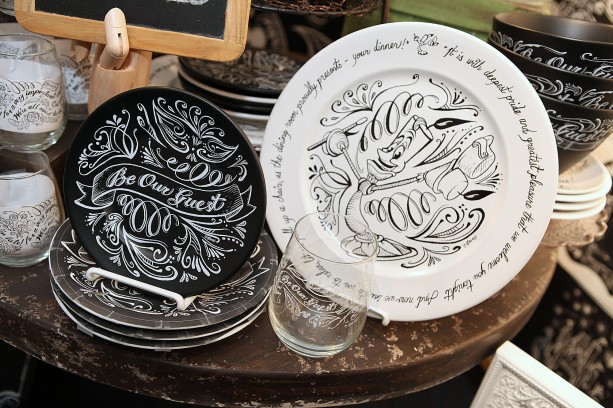 Two all new boutique shops are coming to Walt Disney World's Downtown Disney in 2014, the first is Centerpiece. Centerpiece will be a place where guests can purchase chalkboard inspired items for the home. From statues and pillows to plates and glasses.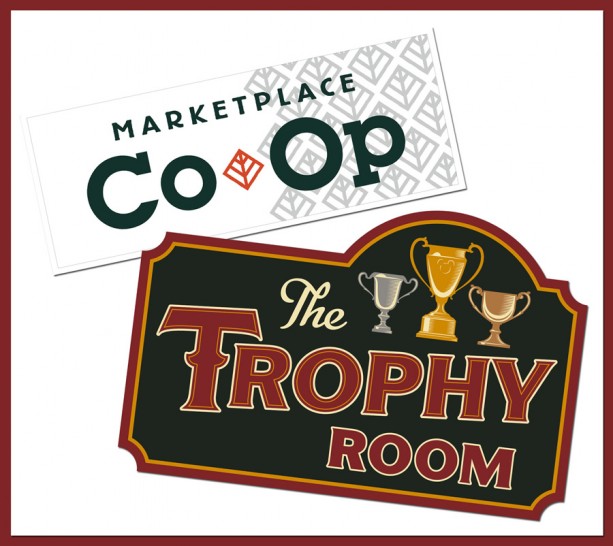 The next place to open will be the Trophy Room, which will sell Disney branded sports memorabilia. The shop will be an interesting mash up of authentic sports memorabilia and Disney sports items. Things like jerseys, posters and other items will feature both your favorite Disney characters and favorite sports teams.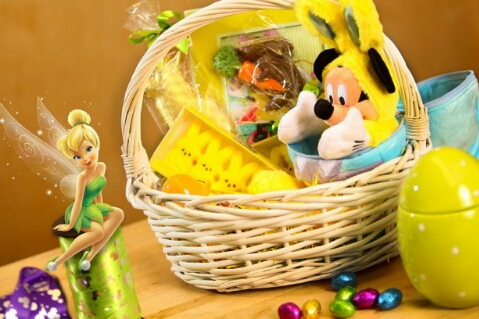 Finally, custom Disney Easter baskets are now available at Walt Disney World, and Disneyland Resorts. You can personlize, customize and bring Mickey to that special someone. Visit the official website for more details by clicking here!
That wraps up this week's look at Disney news, be sure to follow along with us onTwitter @BehindThrills for the latest updates!
See ya real soon!