The Orlando Eye has been one impressive piece of construction work, as over the past year the construction has gone from just a single mass, to the tallest observation wheel on the East Coast. Over the past week, the Eye has been moving steadily, with installation of the 30 individual cabins. The cabins will take guests 400 feet and give breathtaking views of Orlando. At the same time, the rest of the area is starting to see more and more construction, with shops getting ready to open.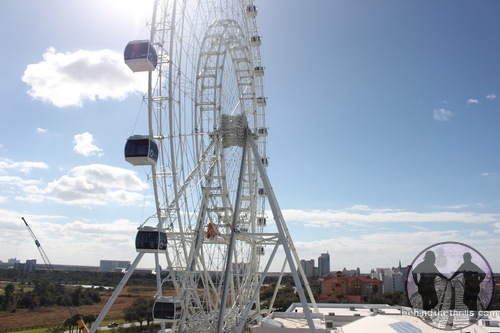 The final cabins should be installed as early as Tuesday. After the cabins are installed, things should go fairly quickly, with electrical and lighting work left to be done. We could also expect a huge announcement within the week on when we can expect an opening for the massive Orlando Eye.
The Eye will not only feature a breathtaking view, but it will also feature special audio and video effects, as well as a tablet that will help guests take a closer look at some of the surrounding areas.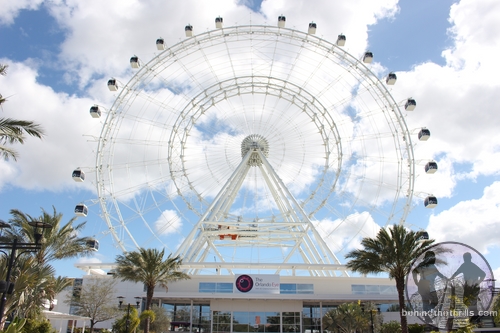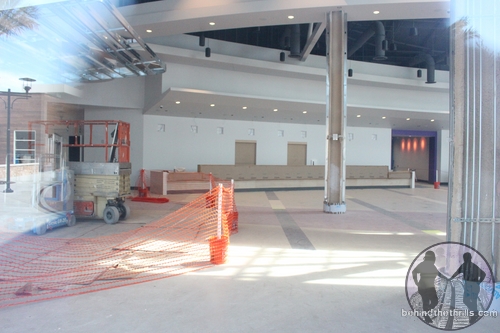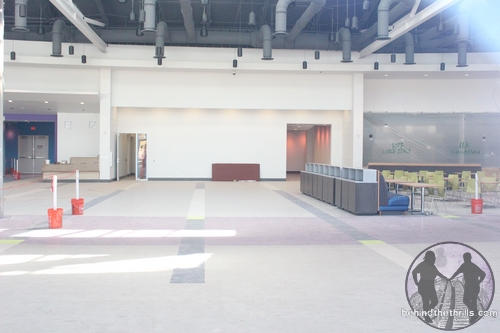 Inside the visitors complex, things look as if they are slowly moving along. It appears that not only will there be a main lobby for The Orlando Eye, Madame Tussauds and Sea Life Aquarium, but also some kind of food court type area as well. It's not sure exactly what we'll see, but it is starting to come together.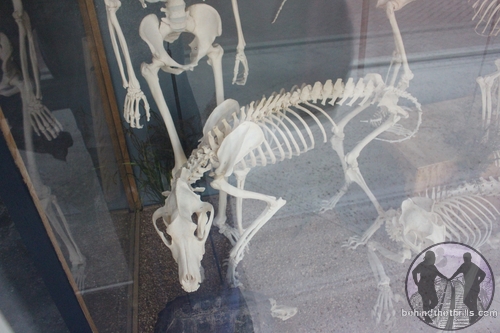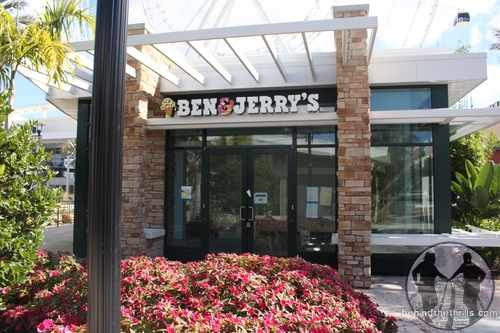 Elsewhere in the complex, all the rest of the space is starting to fill in. There is now a shop space for Skeletons, which will use real skeletons in various stages of decay. Right across from that is Ben&Jerry's. The Irony.
Many other shops are scheduled to come online in March, and you can start to see things moving along in some of the windows.
Video-Check out a tour of Orlando Eye construction

If we had to predict just when we could see The Orlando Eye and the other two Merlin properties come online, we'd guess very early April. That gives just over two months before a grand opening would happen. With the completion of the eye, and several new figures being added to Madame Tussauds daily, it seems that an announcement will come sooner rather than later.
Slideshow-Check out even more pictures of I-Drive 360

Update
The final capsule will be installed on Thursday February 5th! After the final capsule is installed, there will be a better idea of when the whole thing will open. At the rate that crews are working, we could possibly see the wheel spinning as soon as next week.
Stay tuned for more from I-Drive 360 and be sure to get social with us on Facebook, and follow along with us on Twitter @BehindThrills for the latest updates!
For more information about The Orlando Eye, including tickets, visit the official website by clicking here!