The Disney Parks Blog has revealed a few more details about the menu at Jock Lindsey's Hangar Bar, coming this fall to Downtown Disney. The new bar is loosely based on a character from the Indiana Jones film, Raiders of the Ark, and is sure to have a few little nods to the film. While no more details have been released about the bar itself, there are some more details on the menu, and they sound like a fun romp through the Indiana Jones series. Plus we get a fun look at the story behind the bar.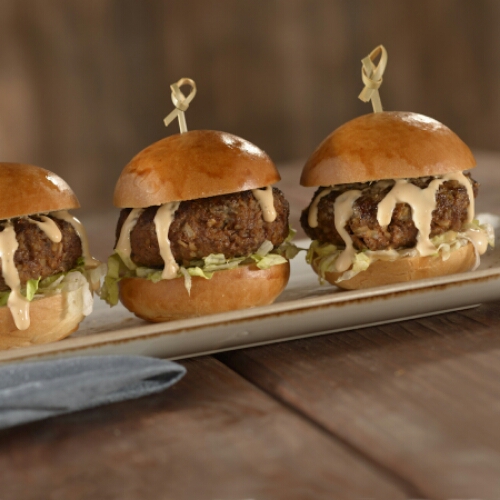 In 1938, Indiana Jones and Jock Lindsey were flying over Florida looking for the fountain of Youth. The two stopped at this little coastal spot and in the 1940's, Jock decided to settle down and call it home. As other adventurers would come to visit (Jock, after all, was a member of the Adventurers Society) they would share a drink in his hangar.
The setting includes Jocks old Steamboat, the Reggie, which is now dry docked near the hangar. The Hangar Bar is also filled with mementos from his adventure with Indiana Jones, and on his own.
The menu starts off with your typical beers and wines, but also goes into some fun cocktails. Try to guess b the movie reference!
Drinks
Reggie's Revenge and The Fountain of Youth both will feature Florida vodkas. Other drinks will include Hovito Mojito and The Bitter Barkeep, Anything Goes, The Aviator's Flight,The Scottish Professor, and, Cool-headed Monkey. I see at least three Indiana Jones references there.
Small Plates
On the food side, there will be a ton of small plate menu items, such as the Rolling Boulder sliders. Dr. Elsa's She-Deviled Eggs will be eggs brined in beet juice and stuffed with lump crab . "Good" Dates will be goat cheese-stuffed dates with Marcona almonds and pickled vegetables, no poisoned monkeys here. Snack of Ra features salad and dios with injera (bread) and naan crisps. Tanis Tacos are filled with falafel, shredded lettuce and cucumber-tomato salad. Pretzels will come.with a beer and cheese fondue, a house special.
The Rolling Boulder Sliders are sure to be the big hit, with three spice meatballs on mini-buns with yogurt sauce. Brody Brats, will have pickled cabbage and mustard, and will hopefully not get lost in their own museum. "Lao Che's Revenge" will.have guests crying for antidote as the spicy Asian wings work.through their system. "Squid! Why'd It Have to Be Squid" won't slither around your lap, as the fried calamari will be just a great dish.
The bar is expected to open this fall at Downtown Disney and will be part of the larger Disney Springs concept, coming next year.
Stay tuned for more from Disney, and be sure to get social with us on Facebook and follow along with us on Twitter @BehindThrills for the latest updates!
For more information about Walt Disney World, including tickets, visit the official website by clicking here!