The holiday season is time for friends and foes to look past their differences, and celebrate, thank and love one another. It's a festive time for tons of delicious food, dazzling decorations, and family gatherings. At SeaWorld San Diego, Christmas time is certainly the most wonderful time of the year. Each year the park undergoes a stunning transformation to celebrate 'SeaWorld's Christmas Celebration' with millions of lights, tons of holiday themed shows and entertainment, and don't forget the food, the oh so amazing food. For those looking for an all-encompassing Christmas event, SeaWorld is definitely a must for 2015.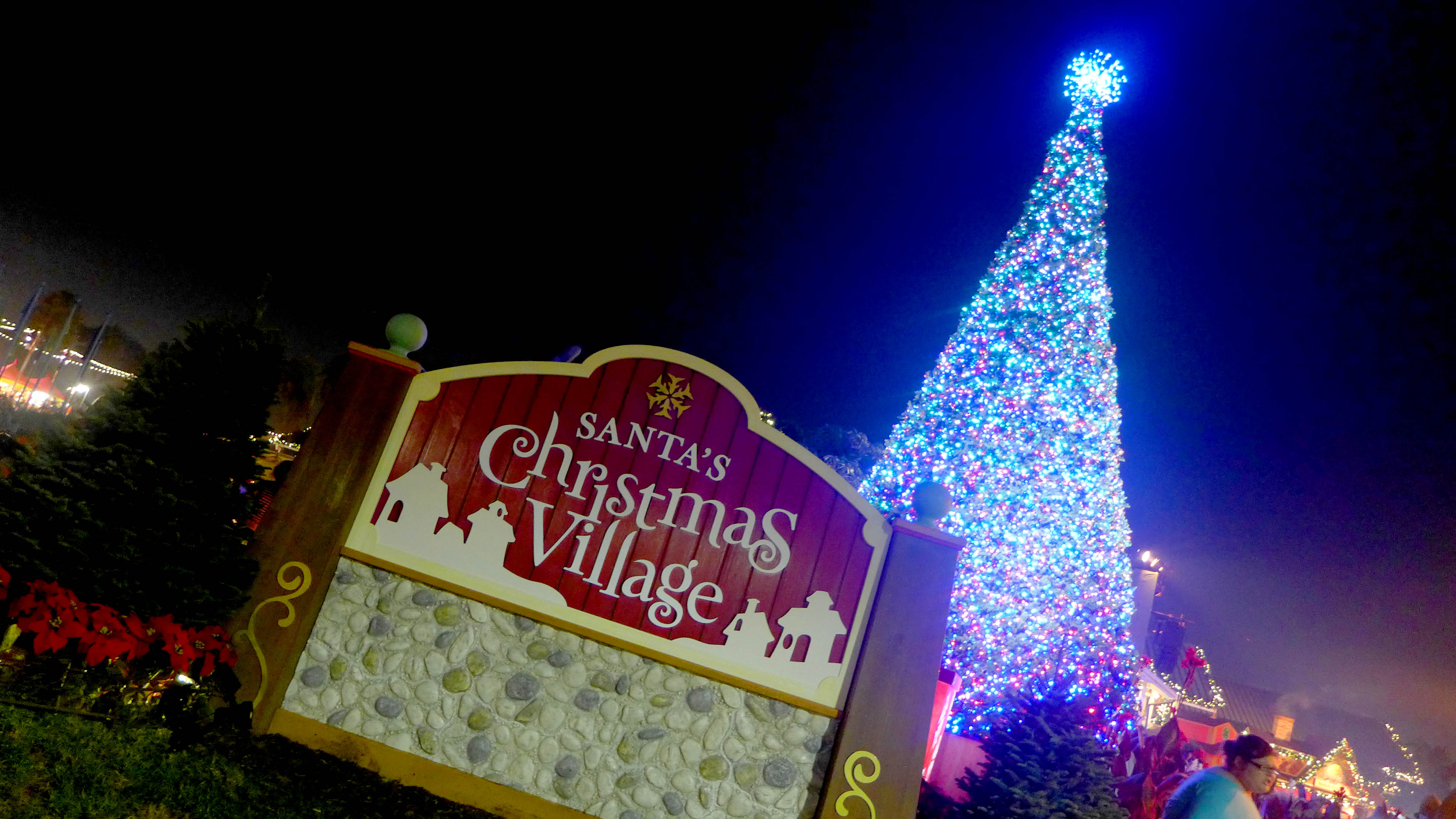 Each major theme park in Southern California celebrates the holiday season a little bit different from one another. What I personally like about SeaWorld's event is that it celebrates the most traditional style Christmas season. The smell of cinnamon rolls, real live Christmas trees and hot cocoa fill the air with a lots of red, green and gold hues seen throughout. The main focal point of the event is Santa'a Christmas Village. This area hasn't changed much in the past year as it plays host of being the epicenter of all things Christmas. It's where you'll find the seasonal food (bacon glazed cinnamon rolls), the Santa meet and greet and any and everything else you'd expect to find.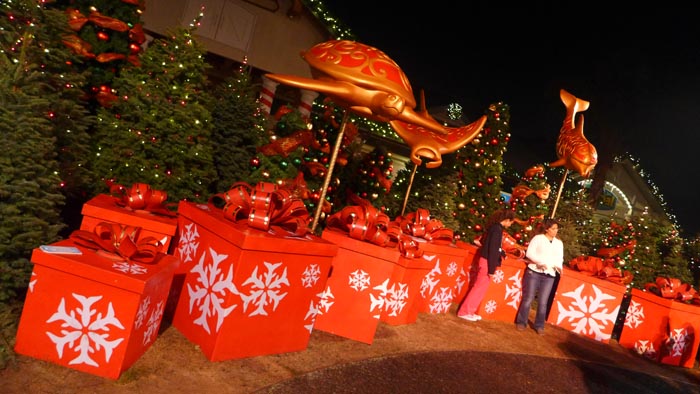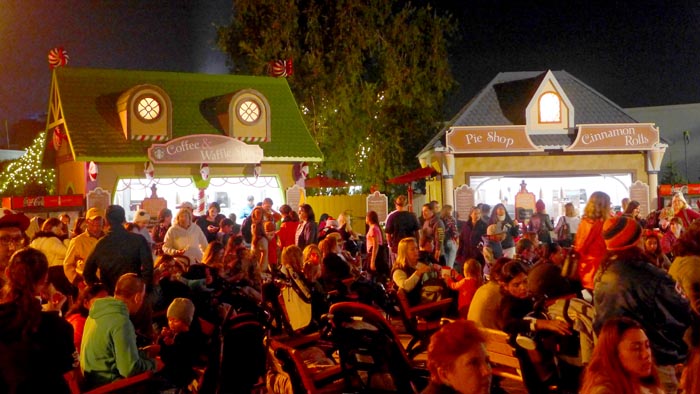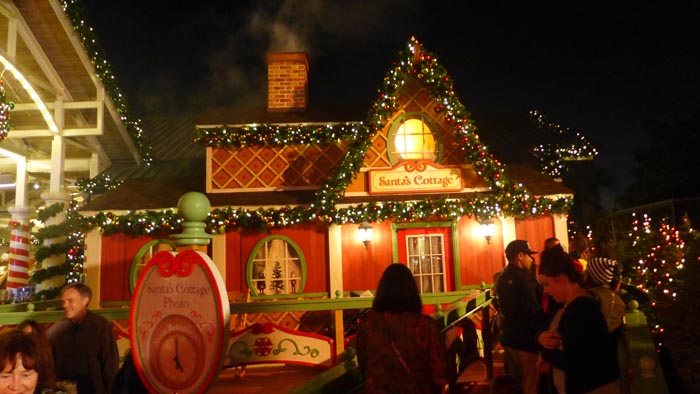 For a full tour of Santa's Christmas Village Check out the video below!
Unfortunately this year due to the major drought in California, SeaWorld opted not to bring back the popular SnowWorld area. They did post a sign letting guests know exactly that. You can read so below.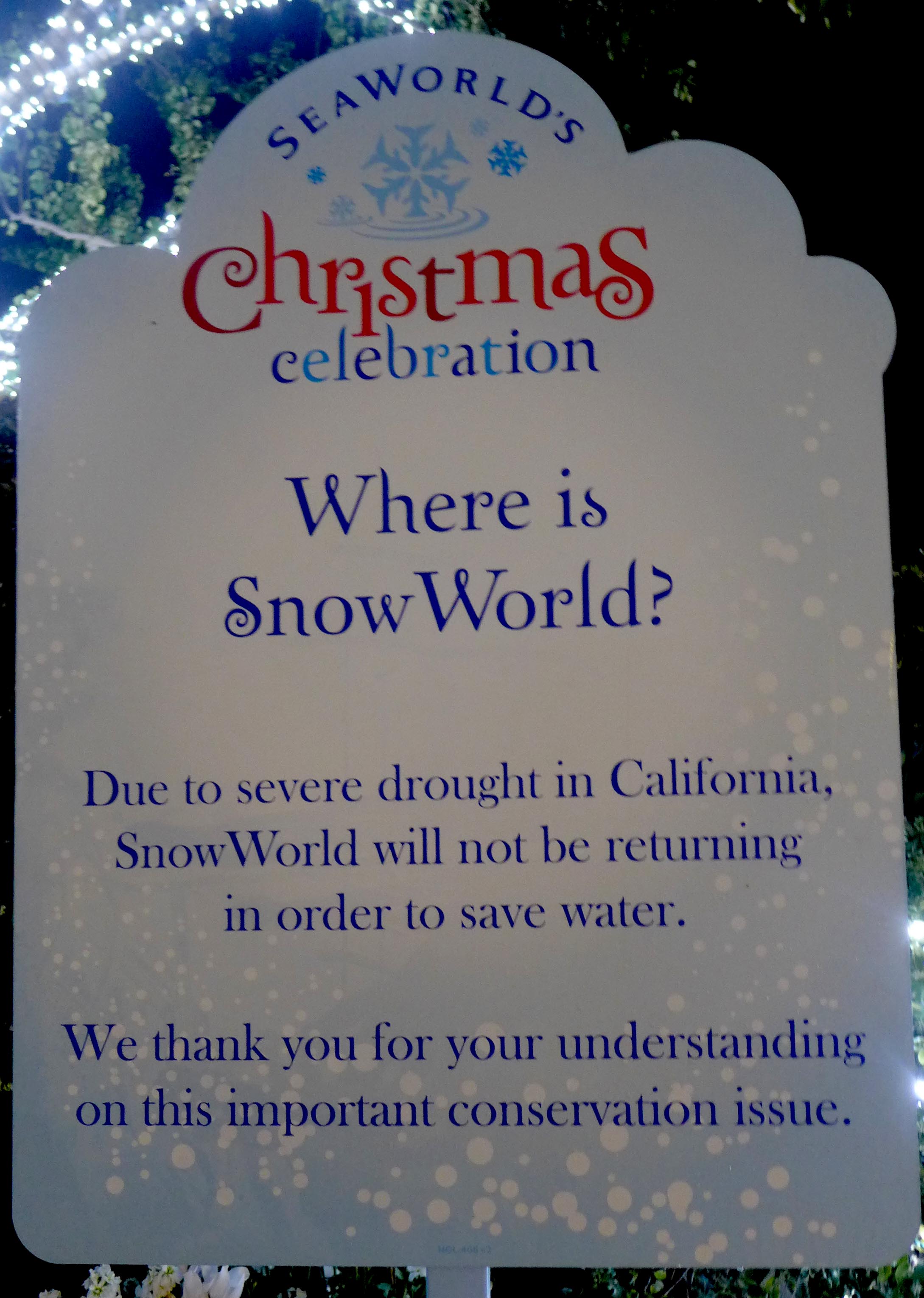 The loss of SnowWorld this year is unfortunate. We can only hope El Nino will bring help enough to see the return of this awesome experience in 2016.
The park itself is completely decked out with over a million lights and it's absolutely stunning. Everywhere you look there are thousands of glimmering lights. No other theme park has come close to matching the amount of Christmas lights that SeaWorld puts up and it's simply breathtaking. Along with millions of lights are various holiday themed photo ops for guests to take pictures with their families in front of.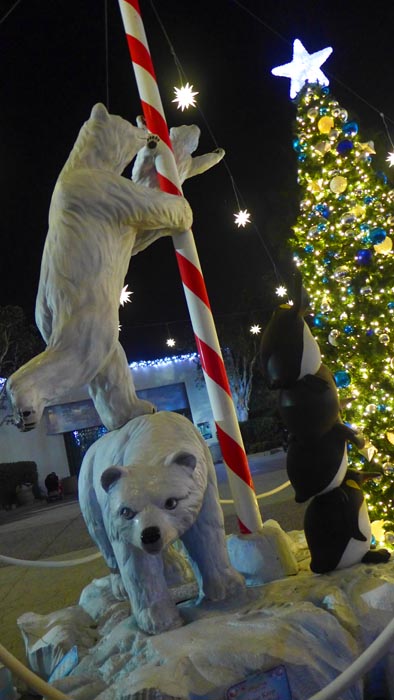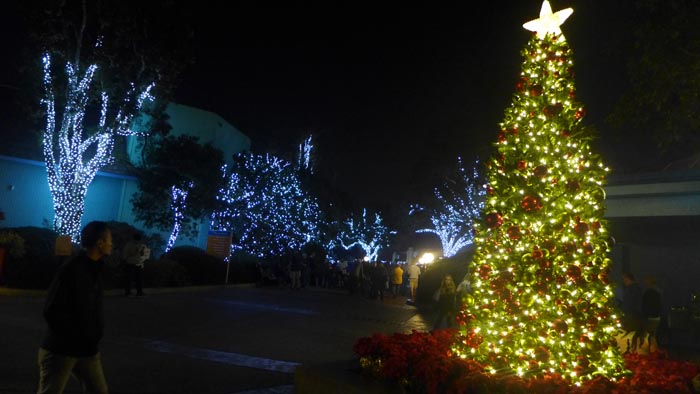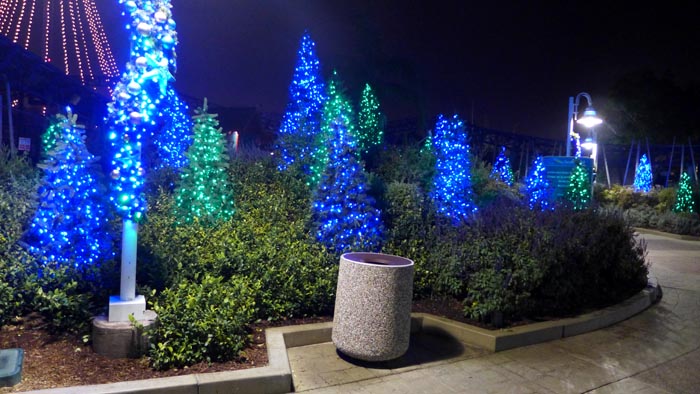 The shows are all holiday themed this year which is extremely fitting. While in the park we had the chance to see Dolphin Island which is a more tropical themed Holiday show. Shamu's Christmas Miracle and of course Clyde and Seamore's Holiday Special, each one capturing a unique essence of the holidays.
Overall, SeaWorld has once again given us a world class Christmas event worth visiting. The park is entirely decked out, the shows are all currently themed to the holidays and exclusive food and merchandise is worth a trip alone. There is plenty to do for the whole family and we wouldn't want it any other way. The loss of SnowWorld is unfortunate but with the massive amounts of stuff to do, there is still over a full days worth of Holiday fun to be had at the park.
Check out a full gallery of images from throughout the park and the event below.
Click here if you can't view the slideshow
Stay tuned for more from SeaWorld San Diego as well as much more Holiday fun, and be sure to get social with us on Facebook, and follow along with us on Twitter @BehindThrills for the latest updates!
For more information about SeaWorld San Diego and their Christmas Celebration, including tickets, visit the official website by clicking here!