We may sound like a broken record saying this in every article but Universal CityWalk Hollywood is undergoing a massive transformation (with plenty of new and exciting things to come). The most recent new edition is one that is certainly unexpected. Replacing Magnet Max which was a magnet show that had been in CityWalk since it's opening in the early 90s, Nectar Bath Treats offers a sweet new way to look at bathing. It's also worth noting that this is Nectar's first non-Las Vegas based location.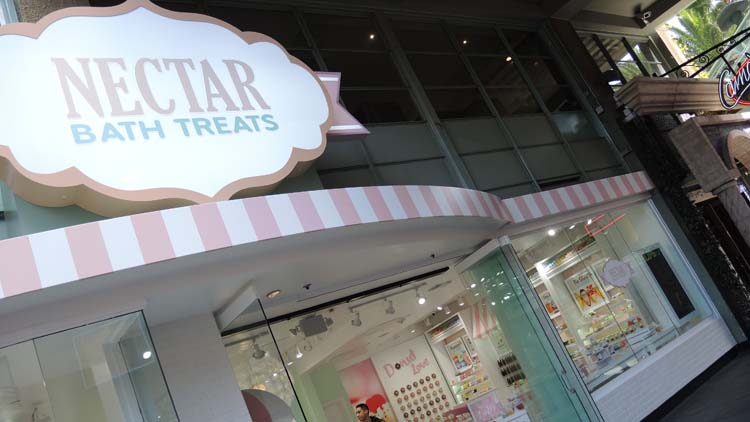 The inside features a very stark white decor with light pastel accents, it's an overall very inviting space.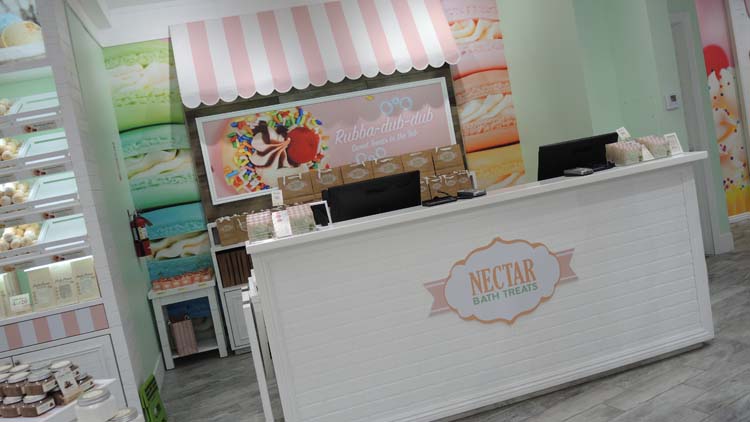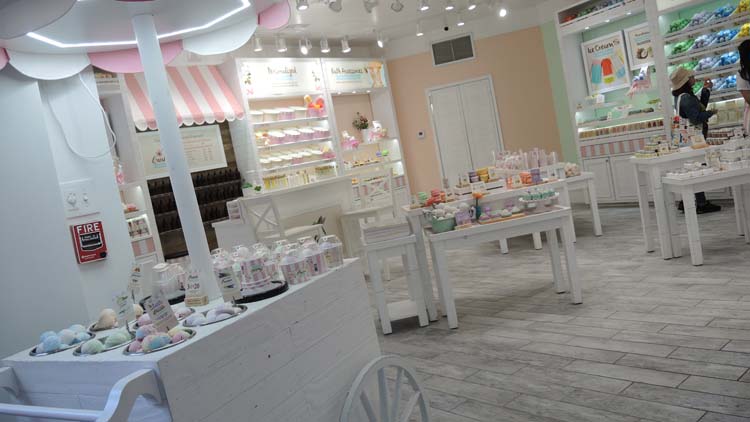 The reason you go to Nectar is for the delicious looking bath bombs which are inspired by deserts and anything that would make an average person's sweet tooth swell.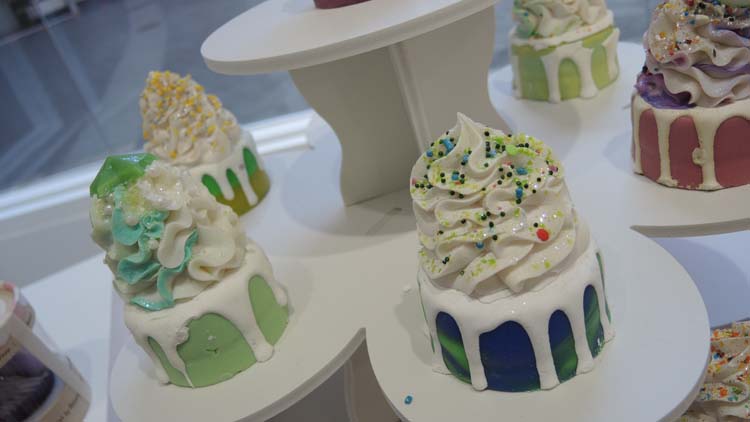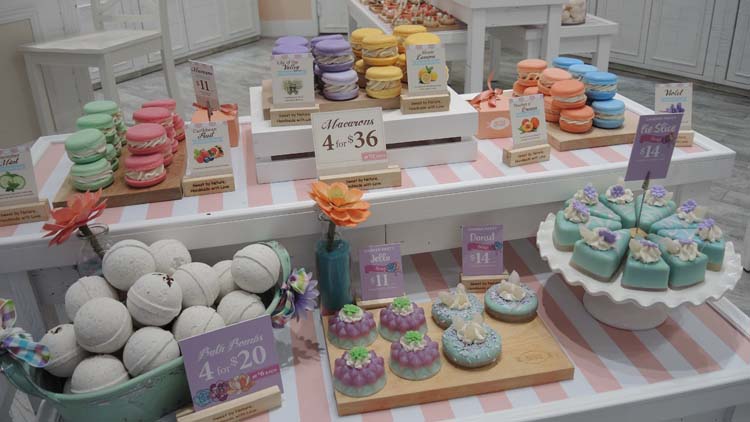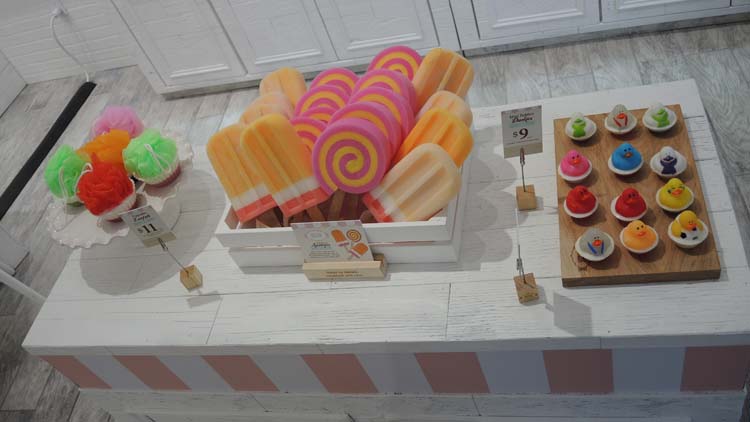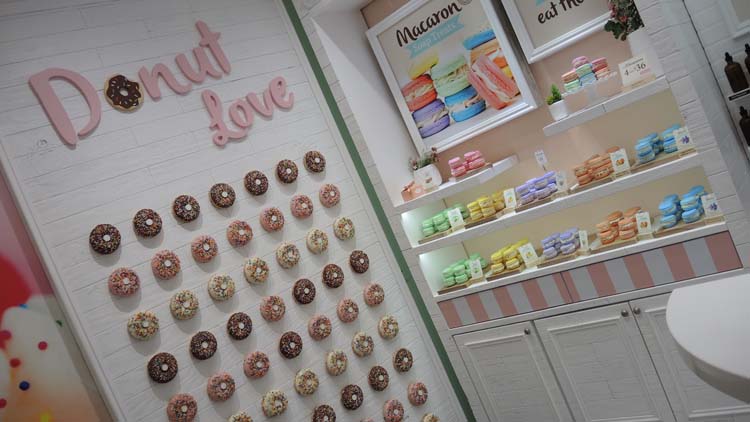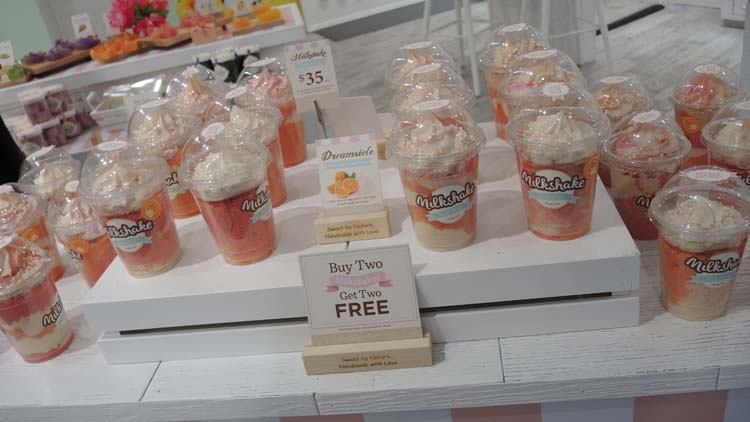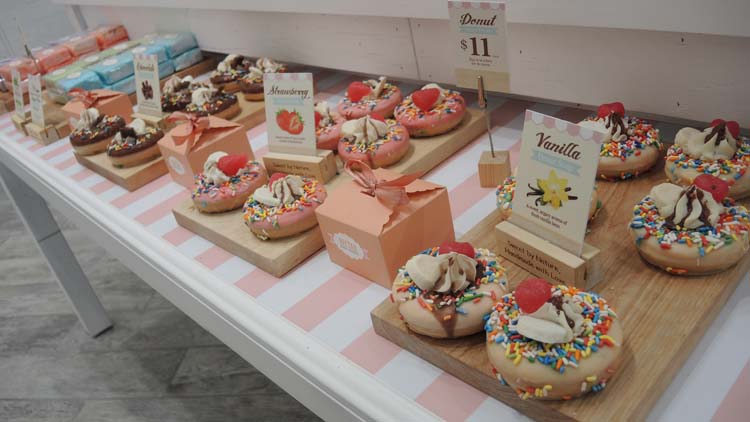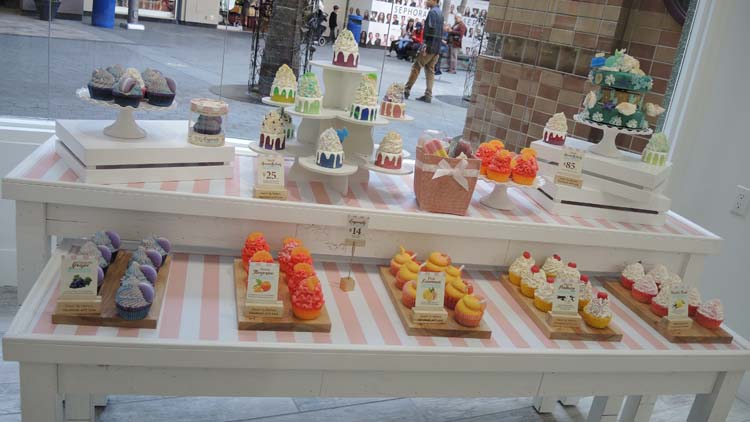 I'm certainly no bath bomb expert but I know when things look tasty. I can imagine the staff must have a hard time keeping children from wanting a taste of these soap based products. We think Nectar is a wonderful addition to CityWalk. The more unique, the better the fitting and we cannot wait to see this company grow as a whole with hopefully an Orlando location in the future.
Stay tuned for more on Universal Studios as well as seasonal events and get social with us on Facebook and follow along with us on Twitter @BehindThrills for the latest updates!
For our latest theme park videos please be sure to subscribe to us on YouTube!
For more information about Universal Studios Hollywood, visit the official website by clicking here!