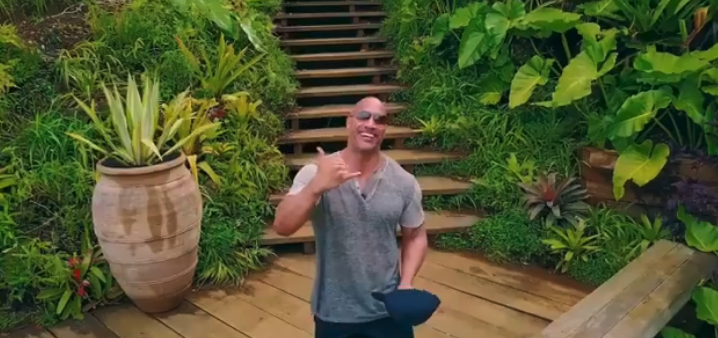 Walt Disney Studios has released a first look at one of the largest sets ever constructed for one of it's films, as Dwayne the Rock Johnson gives a first look at The Jungle Cruise in an all new video
Of course, Johnson has to pay respect to Walt Disney, the first ever Jungle Cruise Skipper. While not a lot of plot details are known, the film will star Emily Blunt, along side Johnson. It'll be a comedy adventure, and will be loosely based on the well known Disney ride.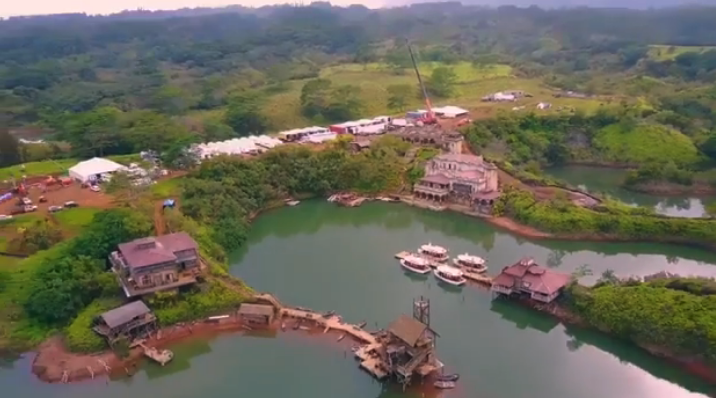 Any fans of the ride will definitely recognize those boats, and the seemingly endless meandering river. There's still a long ways to go before we see the movie, which hits theaters in 2019.
The film will allegedly be more along the lines of Pirates of the Caribbean, where it follows a story that just happens to use recognizable plot devices from the ride. It's allegedly also going to have a Supernatural element, so here's hoping we get to see some of the scarier points of the ride, including a mystic run in with Trader Sam.
The Jungle Cruise will float into theaters on October 11, 2019.
Stay tuned for more, and be sure to get social with us on Facebook and follow along with us on Twitter @BehindThrills for the latest updates!
For our latest theme park videos please be sure to subscribe to us on YouTube!