Casian Andor will live to spy another day, as Bob Iger has announced during a live audio webcast of Disney's fiscal full year and fourth quarter 2018 financial results, that a brand new Star Wars live action series will premiere on Disney's streaming service. Casian Andor was a key part to Rogue One: A Star Wars Story in 2016, and (spoiler alert) he died at the end. The new series will obviously be a prequel, and will go into production next year.
"Going back to the Star Wars universe is very special for me," said Luna. "I have so many memories of the great work we did together and the relationships I made throughout the journey. We have a fantastic adventure ahead of us, and this new exciting format will give us the chance to explore this character more deeply."
That's not the only news coming from the new streaming service. It was also confirmed that Tom Hiddleston will be reprising his role as Loki from the Marvel films in a stand alone Marvel series. It's been rumored that Loki and Scarlett Witch both would have roles in new shows, but it wasn't official or clear on just what they would be. There are no details on what the shows will be about, but if the Marvel shows are anything like the Star Wars Casian show, it will just follow the character on various adventures, obviously happening before their films. That's actually an amazing angle to go, and hopefully the shows are trying to be wedged in to take part of a larger story. That's been the problem with both of the Star Wars Story films, they are just there to service fans. They don't move anywhere else within the universe, which is rich with stories to tell. Instead they're just shoehorned in between films. Hopefully we get to see these two new shows be their own entities and nothing like the films ahead of them.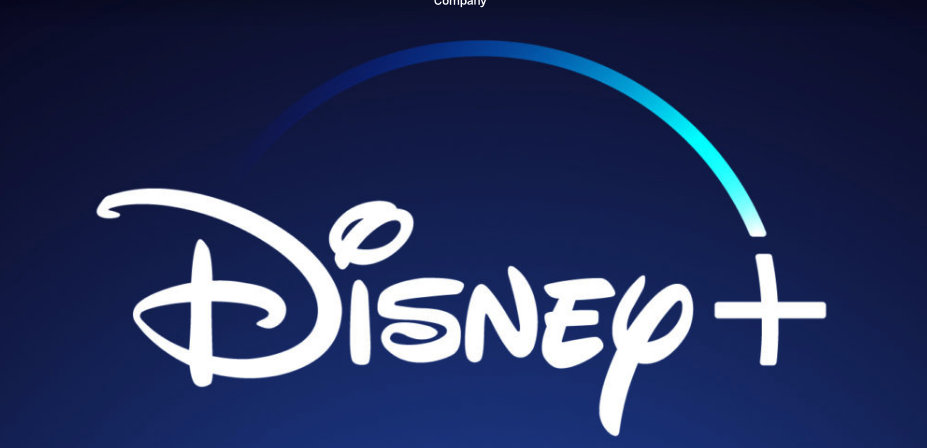 While both of those are huge, the biggest news is that the streaming service now has a name Disney+ will launch in late 2019 and will include a massive library of Disney films, plus original content. The new content will include series based on High School Musical, Monsters Inc, and of course the previously announced Star Wars show, The Mandalorian, which is being produced and put together by Jon Favreau.
The new service is said to be priced below Netflix, and should offer a massive dent in the streaming content market, especially with the Fox Library now at Disney's disposal.
What do you think of the new Disney+? Will you be subscribing?
Stay tuned for more, and be sure to get social with us on Facebook and follow along with us on Twitter @BehindThrills for the latest updates!
For our latest theme park videos please be sure to subscribe to us on YouTube!