DISCLAIMER: This article is a rumor. Take all rumors with a grain of salt.
SeaWorld wasn't kidding when they said that they were planning on adding a major attraction to every park, every year, because it seems like the San Diego park is planning another roller coaster to take the place of the current Wild Arctic simulators.

In March 2019, SeaWorld gave a presentation to the City in which they described a future project that would replace the current Wild Arctic simulators, which have been in use since 1994. During the presentation, they said that the ride would be Arctic-themed, utilize the current Wild Arctic building and adjacent parking lot, and stay under 30 feet in height.
While Wild Arctic was the first thrill-type ride introduced to SeaWorld San Diego, very few people will miss the somewhat bumpy experience with 90s-era animations. The simulators are about 25 years old now, and are definitely showing their age. A new ride in the area will bring something new to this older corner of the park.
Sources tell us that SeaWorld is planning an Arctic-themed roller coaster that will occupy the current Wild Arctic building and extend into the adjacent parking lot.
According to this possible layout, the Arctic attraction could be a coaster with multiple launches, helices, and airtime hills. Since the coaster will be totally under 30 feet, it will most likely be a family coaster similar to Manta. However, it would be much more compact. It is unknown at this time whether the coaster will utilize underground trenches to create a drop that is greater than 30 feet, or if it will contain any inversions. The manufacturer of the ride is also unknown.
Since SeaWorld Orlando will be receiving an Arctic-themed launch coaster next year, there is a possibility that the theming for this coaster will be similar to what we see at the Orlando park. Hopefully, the coaster will include some near-miss elements with ice-like rockwork.
As far as animal components are concerned, not much needs to be done to the Wild Arctic exhibit since the quality theming has stood the test of time. Perhaps SeaWorld will introduce a conservation partner to update the educational signage and provide a better idea of how researchers are helping preserve Arctic animals. Otherwise, the current exhibit is still one of the best in the park.
Again, we want to remind everyone that this is a rumor. It's possible that the project could get scrapped at any time, pushed back, or be very different from what we're reporting. Since we know that the Mako Dive Coaster will be coming in 2020, this project might be scheduled for the next few years, possibly even for 2021.
Overall, this coaster seems like it will be a great addition to the park. Some might question whether another family launch coaster will be too redundant, but SeaWorld San Diego's main demographic is families. Even though Manta has the highest capacity of any coaster in the park, it still has the longest wait times. Considering that the two coasters will be themed very differently, many members of the General Public won't even realize that they're the same type of coaster. This attraction will replace a current "thrill ride," so the park will not be getting rid of anything (except a few parking spaces) to build the roller coaster segment of the ride.
Strap in, because we're in for a WILD ride over the next few years!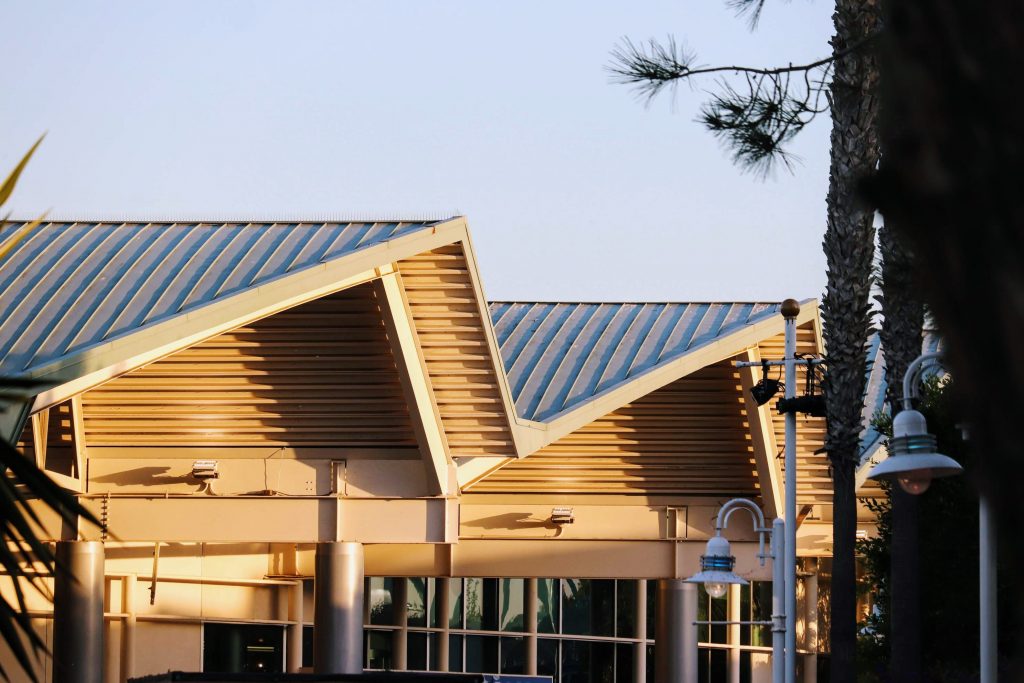 Stay tuned for more from SeaWorld, and be sure to get social with us on Facebook and follow along with us on Twitter @BehindThrills for the latest updates!
For our latest theme park videos please be sure to subscribe to us on YouTube!
For more information about SeaWorld San Diego, including tickets, visit the official website by clicking here!