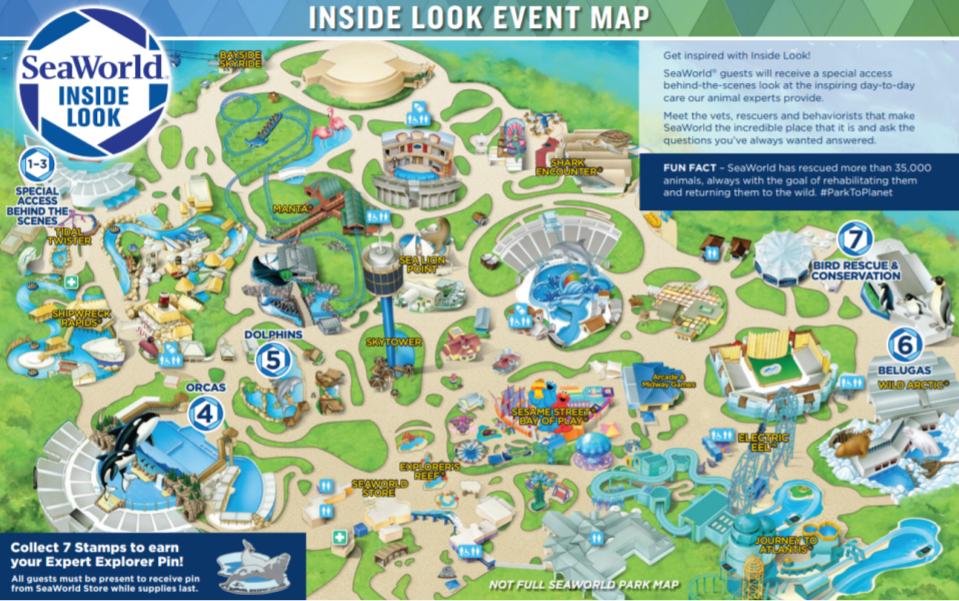 For most people, SeaWorld is just a theme park with amazing animal experiences. However, the vast majority of guests that visit don't have a clue about the amazing conservation work that is going on behind the scenes. That's why SeaWorld introduced Inside Look, a weekends-only event that allows guests to go behind the scenes of the park's animal exhibits. This month's inside look focused on showing guests "what the vets see." Let's take a tour around the park's different rescue centers to see the great work done by the SeaWorld Rescue team.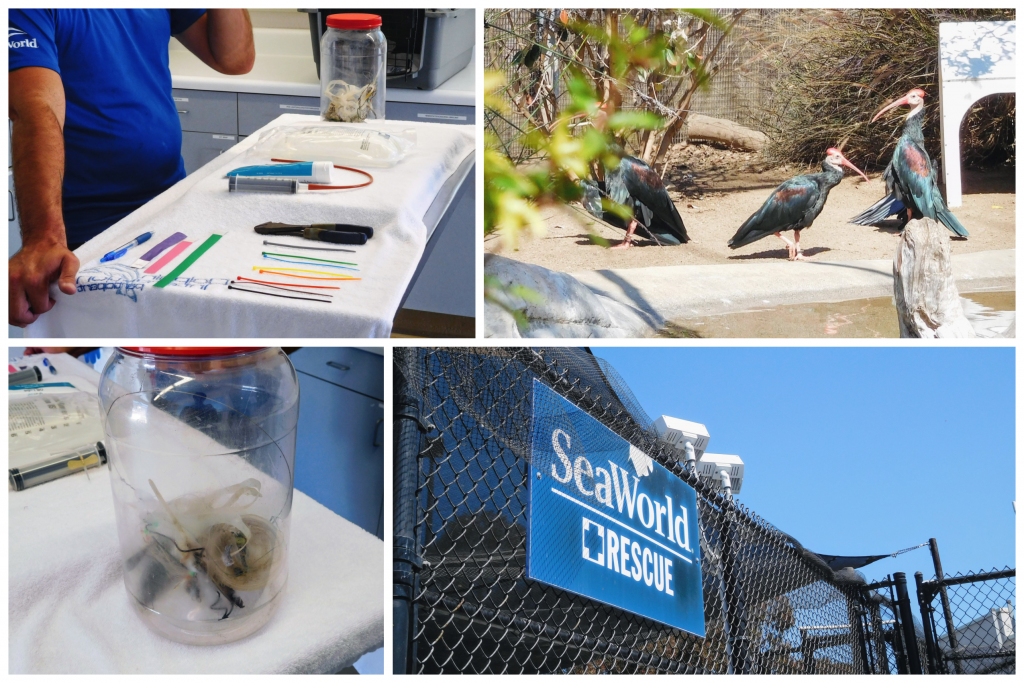 Oiled Wildlife Care Center
Oil spills are enormously detrimental to California's local ecosystems. When an oil spill happens, rescuers need to act quickly to save as many animals as possible from the harmful effects of contamination. SeaWorld San Diego operates one of the biggest oil spill rescue centers in Southern California. The facility can be readied to receive animals in a matter of hours, and is capable of caring for over 200 birds or 20 seals or sea lions. When not being used for oil spills, the care center is used as an avian rehabilitation center, complete with a large enclosed area for rescued birds to practice flight.
SeaWorld San Diego has a unique partnership with the San Diego Humane Society's Project Wildlife. SeaWorld and Project Wildlife continually assist each other in animal rescue – SeaWorld usually takes charge with sea animals and seabirds, while Project Wildlife usually treats terrestrial wildlife. Together, SeaWorld and the San Diego Humane Society form a network of professionals that come to the aid of thousands of animals each year.
Humboldt Penguins
In an off-limits area behind Shipwreck Rapids, a colony of rare, temperate penguins resides. Humboldt penguins are native to Chile, and build their nests in a rather unusual substance – seabird guano! The species became endangered when miners harvested the guano for agricultural use, therefore disrupting the birds' mating habits. Now that measures are in place to protect the species, Humboldt penguins are now listed as "Vulnerable," but with no population recovery plans in place. As part of its AZA accreditation, SeaWorld participates in the Species Survival Plan for Humboldt penguins, which aims to produce a stable population of penguins in human care in the event that the wild populations become extinct.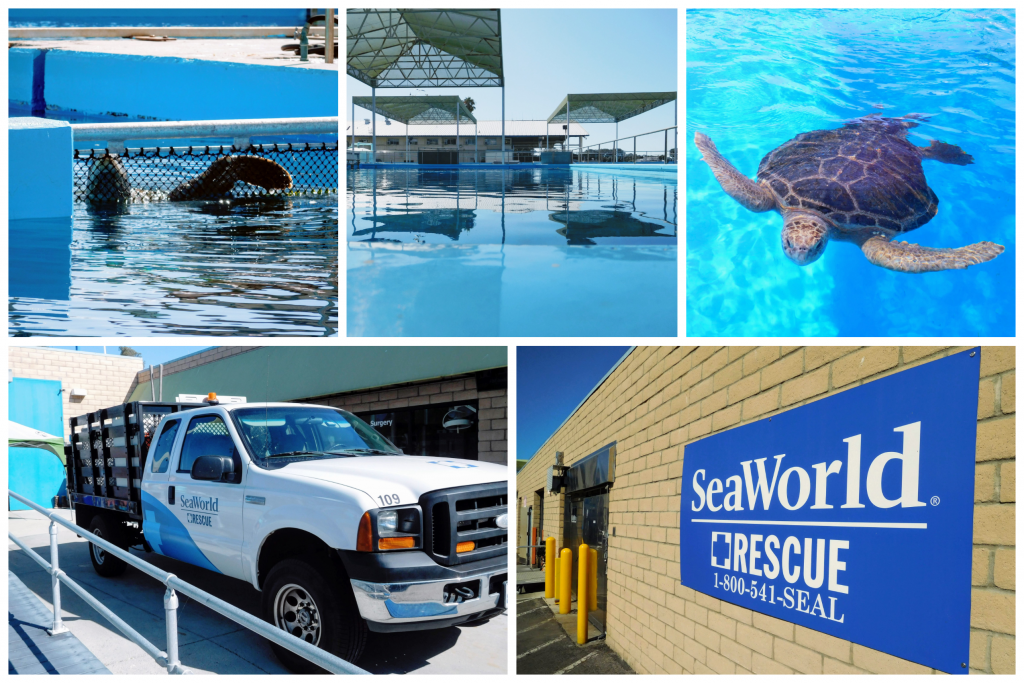 Rescue Center
There is no better location to highlight SeaWorld's commitment to protecting our world than its animal rescue center. Since 1965, SeaWorld has been rescuing local animals in need, giving them top-notch veterinary care, and, if possible, releasing them back into the ocean. The rescue center, which is located next to Cirque Stadium and Aquaria: World of Fishes, contains large pools that can be used to house and treat a variety of marine animals, including birds, turtles, pinnipeds, and whales.
SeaWorld is part of the West Coast Marine Mammal Stranding Network, which is done in partnership with the National Marine Fisheries Service (NMFS). Members of this network respond to marine mammal stranding events along the West Coast. When lifeguards or members of the public see an injured or stranded animal, members of the network collaborate to rescue the animal, treat it, and hopefully release it back into the wild. The SeaWorld rescue team is on standby, 24/7, to rescue animals all around Southern California.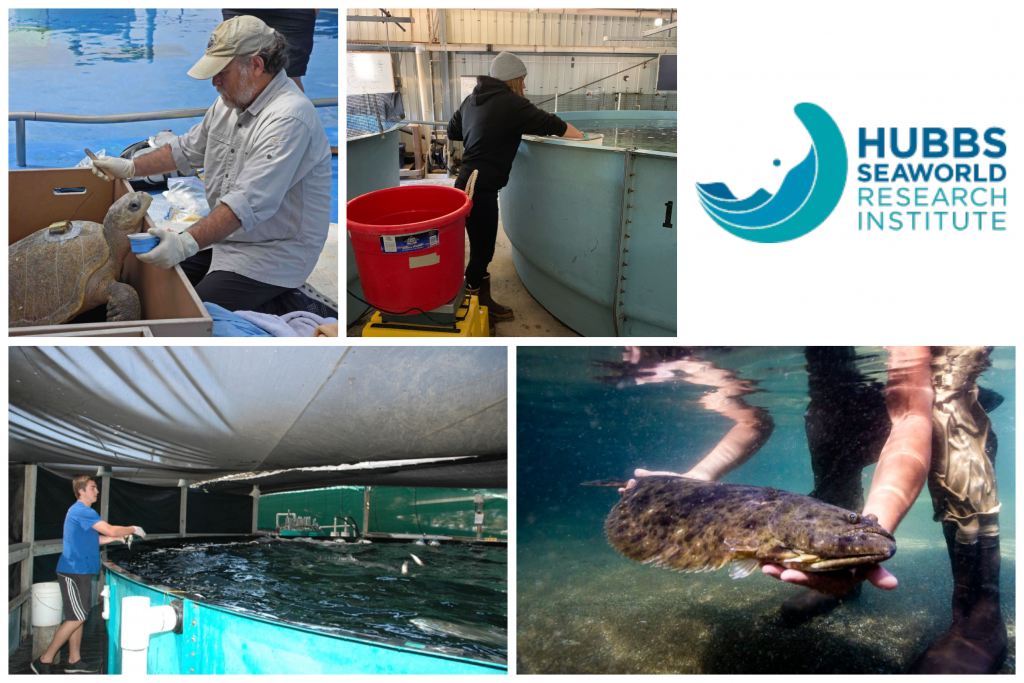 Hubbs-SeaWorld Research Institute
On the more scientific side of things, the Hubbs-SeaWorld Research Institute (HSWRI) has a team of top-notch researchers that publish their results in peer-reviewed scientific journals to aid in the conservation of wild animals all around the globe. HSWRI was founded as a non-profit organization by Milt Shedd, one of SeaWorld's founders, in 1963. Over the years, HSWRI and SeaWorld have worked closely together to advance our knowledge of marine animal research.
The amazing work that researchers at HSWRI do would not be possible without SeaWorld's expansive animal collection. For example, it is practically impossible to track a wild orca's heart rate or measure the hormones in its blood. Having animals in human care enables researchers to collect data that cannot be collected anywhere else. HSWRI scientists have used their expertise to consult on a number of animal rescues such as that of the orca J50. Protocols such as medicine dosages would not be possible without the expertise of SeaWorld and other zoological institutions. What scientists learn from SeaWorld's animals help government officials make informed decisions to help wild animals.
Veterinary Hospital
SeaWorld's veterinary hospital serves both the park's own animal collection as well as any animals brought in by the rescue team. In fact, rescued animals comprise approximately half of all veterinary procedures. SeaWorld veterinarians treat hundreds, sometimes even thousands, of rescued animals each year. Seabirds are the most common animals brought in, followed by sea lions. Procedures range from simple exams to fish hook extractions, to complex surgeries performed by both veterinarians and trained surgeons.
All veterinary procedures performed are completely paid for by SeaWorld. The goal of every rescue is to successfully return the animal to the ocean, but if the animal is deemed non-releasable by governmental agencies, SeaWorld and its partners are always willing to provide a home.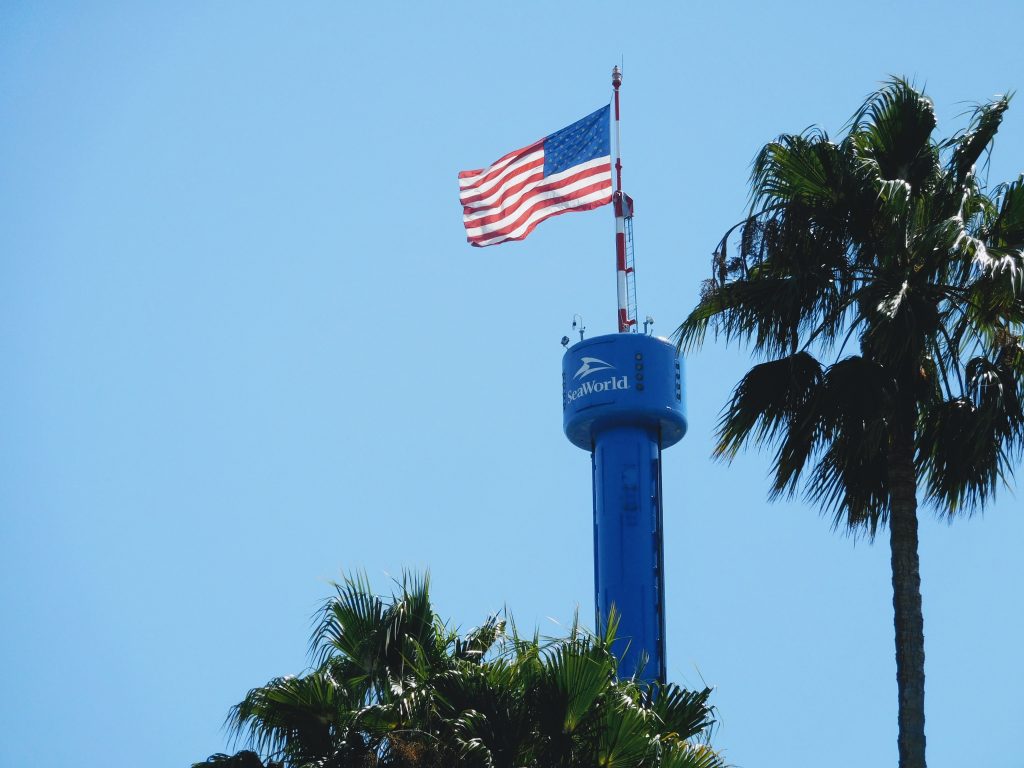 In Conclusion
SeaWorld's amazing rescue numbers would not be possible without the millions of people who visit the parks each year. The work that zoos and aquariums like SeaWorld do helps wild animals around the world through direct rescue and public education. The parks bring everyday people up-close and personal with exotic animals, enabling them to make personal connections and inspiring them to care about the health of those species in the wild. In addition to receiving the highest quality care, the animals at SeaWorld participate in research studies to help their wild counterparts. SeaWorld's efforts show that it's committed to protecting animals everywhere – from park to planet!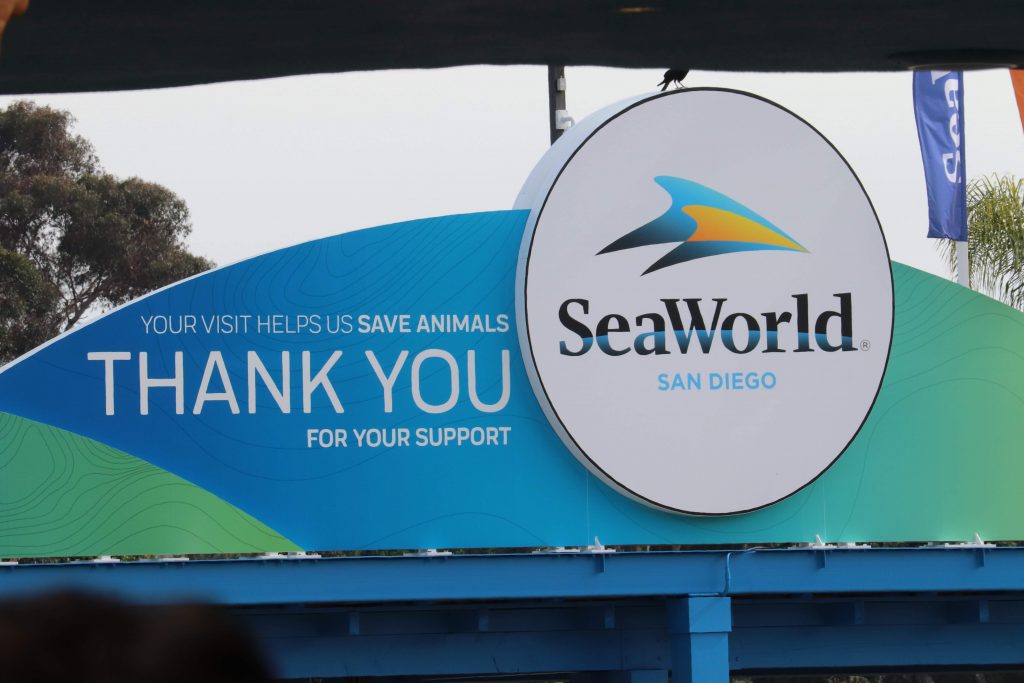 Stay tuned for more from SeaWorld, and be sure to get social with us on Facebook and follow along with us on Twitter @BehindThrills for the latest updates!
For our latest theme park videos please be sure to subscribe to us on YouTube!
For more information about SeaWorld San Diego, including tickets, visit the official website by clicking here!