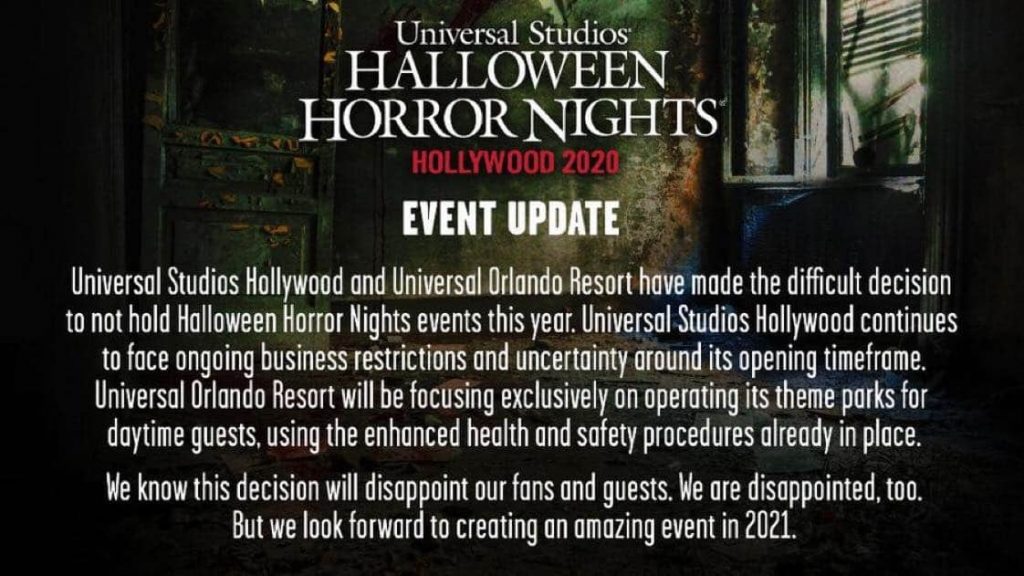 Well, it finally happened: After 28 seasons there will be no Halloween Horror Nights this year. Earlier this year DisneyWorld announced there would be no Mickeys Not So Scary Halloween Party, and many immediately questioned if Universal Studios would follow suit and cancel Halloween Horror Nights. Last week there were images of what appeared to be house removal work being done in California, and people started to speculate the announcement wasn't far away.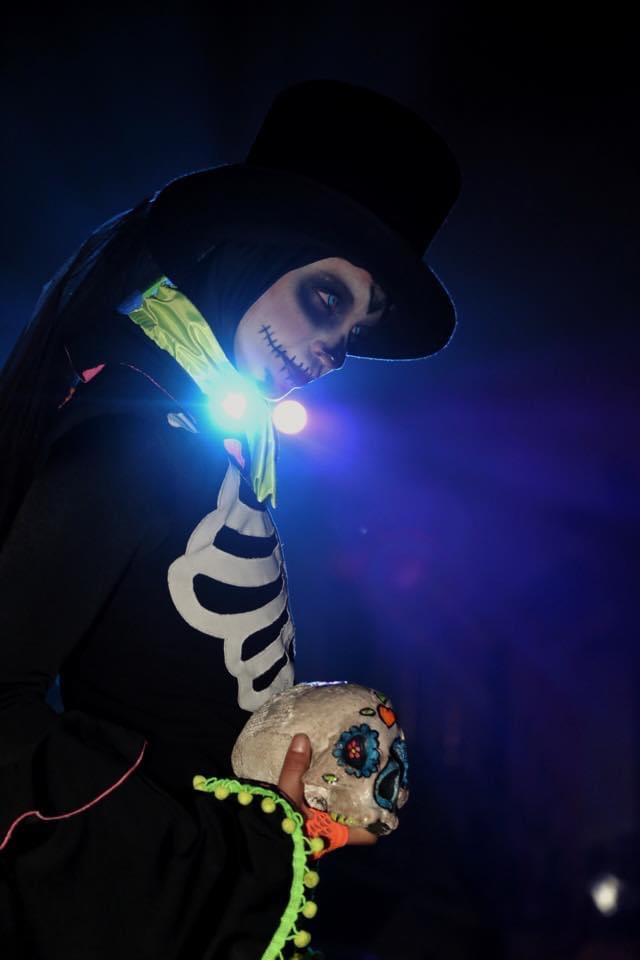 Flash Forward to today: Universal Studios announced that both the Hollywood California version, and the Orlando Florida version of Halloween Horror Nights would not be happening. This was scheduled to be Universal Orlando's 30th Halloween Horror Nights, with big plans for an anniversary year. 20 was a major success for Orlando's event. Hollywood's event has run on and off since 1992, with many consecutive years since the early 2000's.
The pandemic continues to spread through the country, and nobody is sure where we will be in October. One thing is certain though: We won't be at Halloween Horror Nights. The event takes time to piece together, and is constantly a huge hit and draws large crowds. While Universal has said repeatedly they are working to find crowd control solutions, yet from an outside stand point, at Horror Nights crowds seem to gather. Especially in the past few years, house queue lines have grown with the popularity of the event, sometimes reaching up to 3+ hours. It looks like it will be a darker than usual Halloween this year. It has been a hard year of loss for everyone, and this is one more cancelled event to add to that list. Hopefully next year we will see you back in the fog.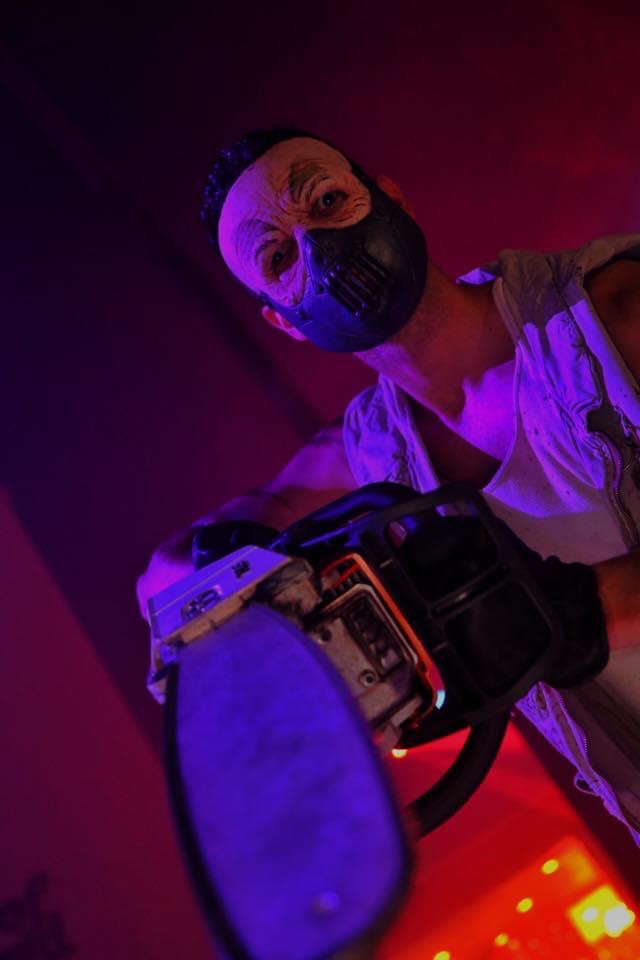 Stay tuned for more theme park information, and be sure to get social with us on Facebook , Instagram, Twitter @BehindThrills for the latest updates! For our latest theme park videos please be sure to subscribe to us on YouTube!
Justin Landers is 29 year's old and owns Just Shoot Light Multimedia Productions, a freelance photo and video company involved in the theme park industry since 2013. You can find him on Instagram at @Inverted_Therapy and @Just_Shoot_Light and on YouTube or Facebook.