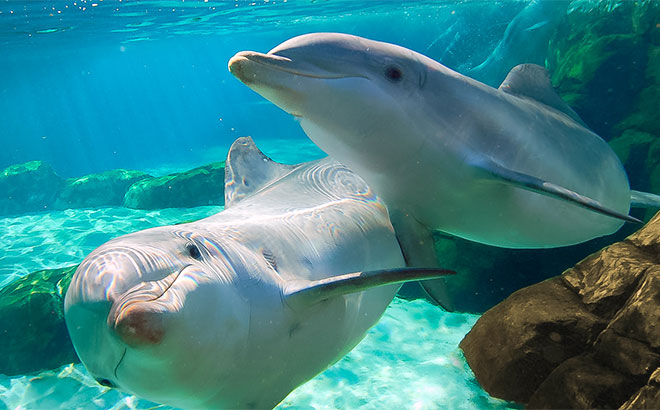 Tighter restrictions resulting from skyrocketing COVID-19 cases will likely soon shutter California's theme parks and zoos, which have been able to open with modified operations since early summer of this year.
California health officials recently announced a Regional Stay at Home Order that will be triggered if Intensive Care Unit (ICU) capacity drops below 15 percent in a given region. State health officials are tracking the state by five regions: Northern California, Bay Area, Greater Sacramento, San Joaquin Valley, and Southern California. Southern California includes the counties of Los Angeles, Orange, and San Diego – home to some of the state's largest theme parks and zoos.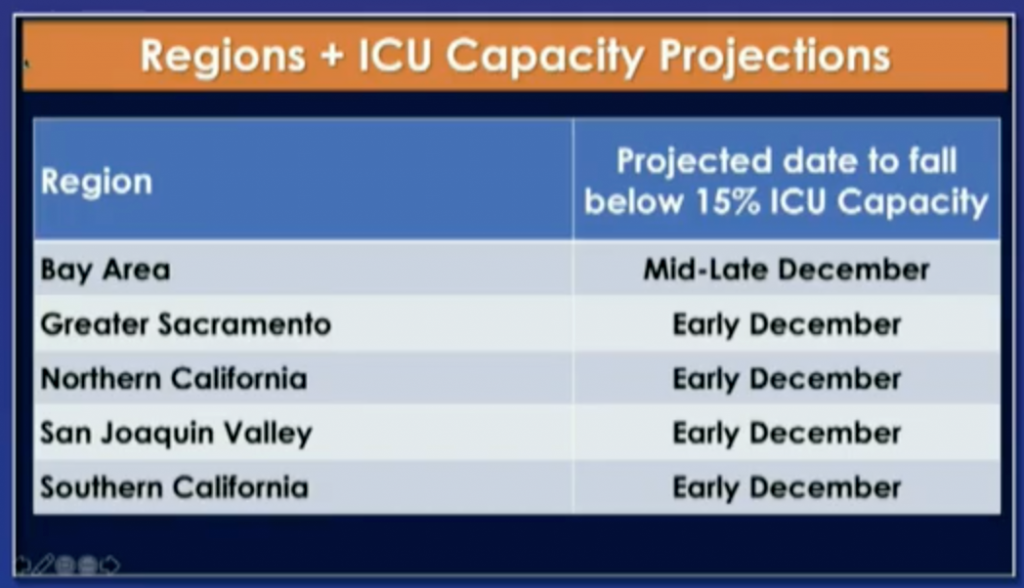 Although no regions currently meet this threshold, some are projected to within the next week, and possibly even in the next few days. Once the threshold is triggered, businesses such as hair salons, barbershops, movie theaters, bars, museums, zoos, and aquariums will need to cease all operations for at least three weeks. Restaurants will remain open for take-out and pick-up only.
It's not a question of whether the thresholds will be hit, it's when – according to the government's projections, Southern California will fall below 15% ICU capacity very soon. Under the new restrictions, all zoological parks would have to close once again. Food events like Knott's Berry Farm's Taste of Merry Farm would likely be impacted since the guidelines prohibit in-person dining, although the park has not yet addressed the impact of the new restrictions. Malls like Downtown Disney would still be permitted to remain open but without in-person dining. Six Flags Magic Mountain's Holiday in the Park Drive-thru Experience would likely not be affected.
These new regulations will undoubtedly hurt California's tourism economy, but the Newsom Administration asserts that they are necessary. "We know what a struggle this pandemic has been for so many California families, but our actions have saved countless lives," said Dr. Mark Ghaly, California Health and Human Services Secretary in a press release. "This targeted action will preserve vital ICU beds for people who need them — whether they're COVID-19 patients or someone who has suffered a heart attack or a stroke."
"Staying home for three weeks is a sacrifice, but if every Californian did that for a month, we could stop this disease in its tracks," said Dr. Erica Pan, Acting State Public Health Officer. "This public health order strikes the balance between saving lives, providing essential services that we all rely on and still allowing Californians to participate in lower-risk outdoor activities that are crucial for our physical and mental health."
Stay tuned for more coverage of California's theme parks, and be sure to get social with us on Facebook and follow along with us on Twitter @BehindThrills for the latest updates!
For our latest theme park videos please be sure to subscribe to us on YouTube!
Cover Photo Courtesy SeaWorld San Diego