Erik YatesMar 20, 2019
Alex Winters and Keanu Reeves have taken to YouTube today to make an announcement about a little movie that could change it all. Bill and Ted: Face the Music will...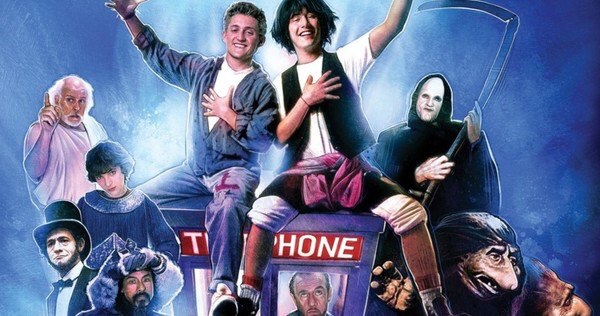 Erik YatesMay 08, 2018
Bill and Ted 3 is finally happening, like officially happening! "Bill and Ted Face the Music" has been greenlit and is in pre-production. The film will be...