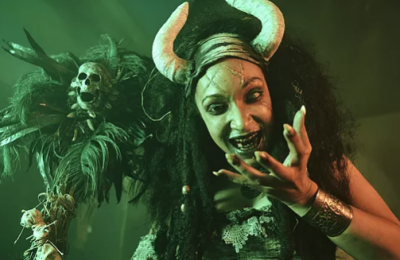 Erik YatesAug 04, 2019
This October, Orlando's and Florida's history is coming back to haunt you as Dark Horizon: Point of No Return will make it's debut. At today's...
Erik YatesJul 23, 2019
Dark Harbor at the Queen Mary in Long Beach, California is one of our favorite haunted attractions of all time. The amount of Fear, terror and story that is put into the...