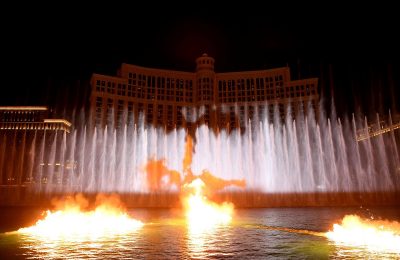 Erik YatesApr 03, 2019
It's a song of ice and fire…and water. To celebrate the final season of the hit show, Game of Thrones on HBO, the Bellagio in Las Vegas has converted its...
Erik YatesJul 11, 2017
Are you ready to live without limits? Fans of the hit HBO show, Westworld will be able to push those limits just a little further at this year's San Diego...