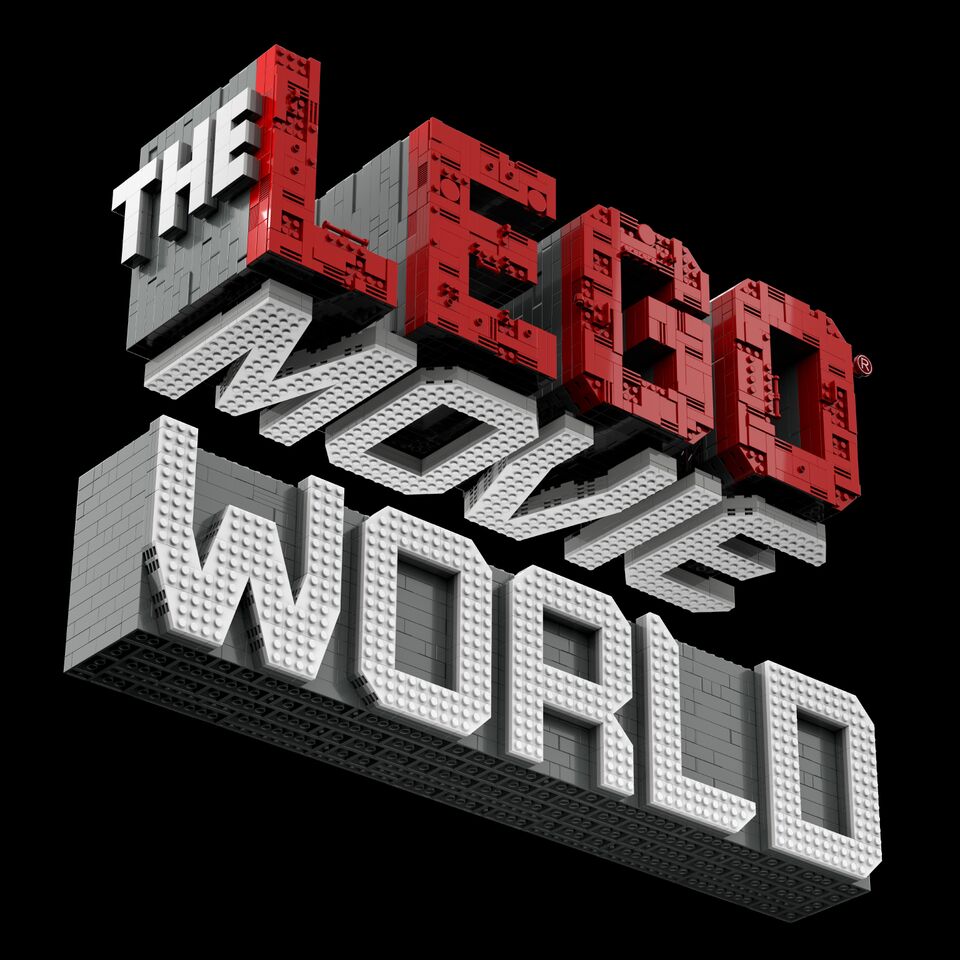 Racheal YatesJan 28, 2019
Happy International Lego Day! Fun fact: On January 28, 1958 Godtfred Kirk Christiansen patented the Lego brick. Also, the word Lego comes from the Danish phrase...
Erik YatesJul 11, 2016
Lego and Disney have teamed up to bring one of the ultimate pieces to Disney fans and collectors of all time. It's 4,000 pieces, has several rooms and comes...