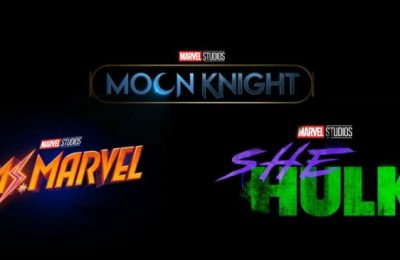 ErikAug 24, 2019
During the massive Disney+ reveal on Friday at D23, the company revealed a ton of new shows that will be coming to the streaming service. The biggest surprise was the...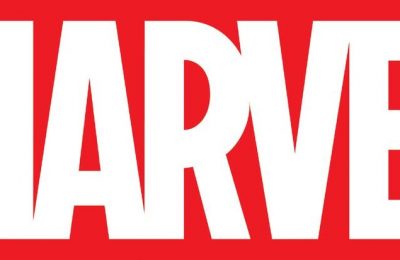 Kyle PeekAug 16, 2019
When Marvel was first purchased by the Walt Disney Company, fans seemed apprehensive. 10 years later the Marvel brand has become one of Disney's most beloved and...