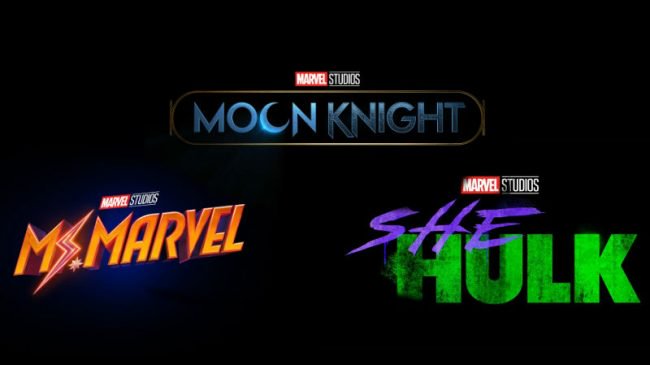 During the massive Disney+ reveal on Friday at D23, the company revealed a ton of new shows that will be coming to the streaming service. The biggest surprise was the announcement of three new live action Marvel series, all three with characters that aren't as mainstream as what we're used to.
She Hulk, Ms. Marvel and Moon Knight.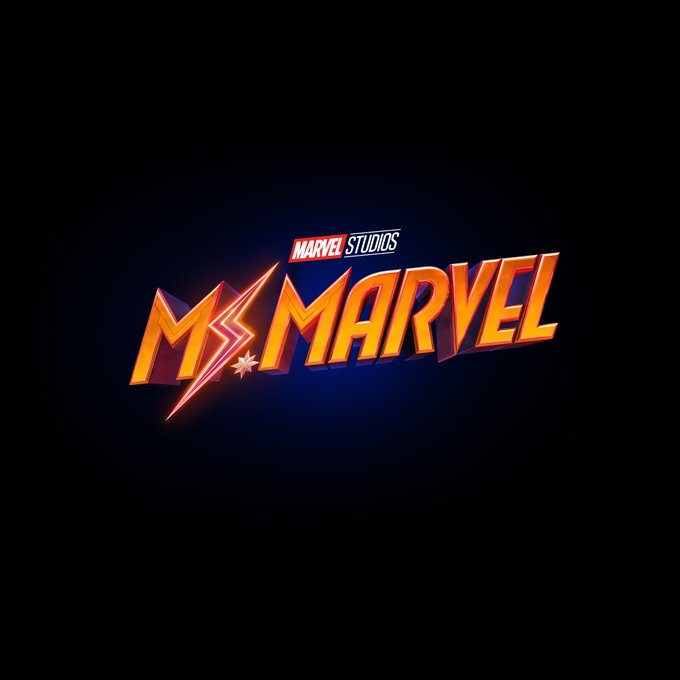 Ms. Marvel has seen many iterations, with one of the most famous, Carol Danvers becoming Captain Marvel. One of the latest, and probably the one that the show will focus on will likely be Kamala Kahn, a Pakistani Muslim American teenager. It was the first Muslim character for Marvel and one of the best iterations of the character.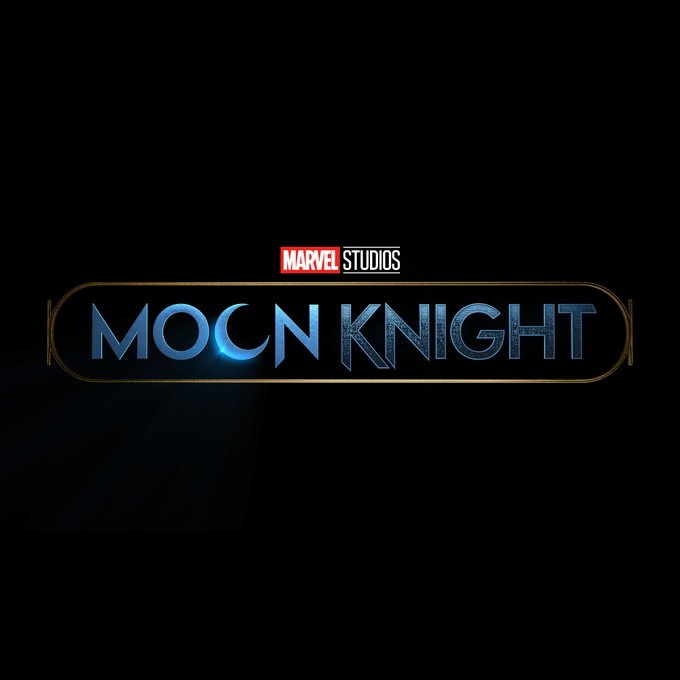 Moon Knight was also a unique character, although definitely one of the lesser knowns. He was Marc Spector, the wayward son of a Rabbi, and likely the first Jewish Marvel character. He is essentially a vigilante, and IGN described him best as "Batman if Batman had multiple personality disorder". He's constantly at battle with himself, and makes for a very interesting choice, though the effects and fights should be amazing.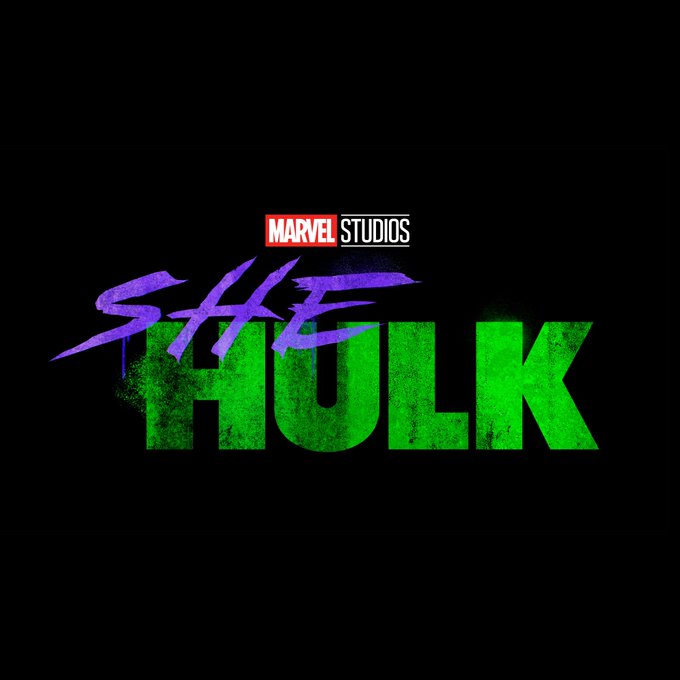 Finally we have She-Hulk, one of my personal favorites. She starts out as lawyer Jennifer Walters, and is shot after a trial. She needs a blood transfusion for her blood type and relies on her cousin…Bruce Banner. You see where this goes. She gets some of the rage monster, learns to control it and spends her evenings glitzing the town, fighting bad guys, and is very promiscuous… It's the very definition of powerful, strong and confident women. She was created by Stan Lee and still goes strong to this day.
That's just a small bit of all the amazing new shows coming to Disney+ in the future.
Stay tuned for more from Disney, and be sure to get social with us on Facebook and follow along with us on Twitter @BehindThrills for the latest updates!
For our latest theme park videos please be sure to subscribe to us on YouTube!