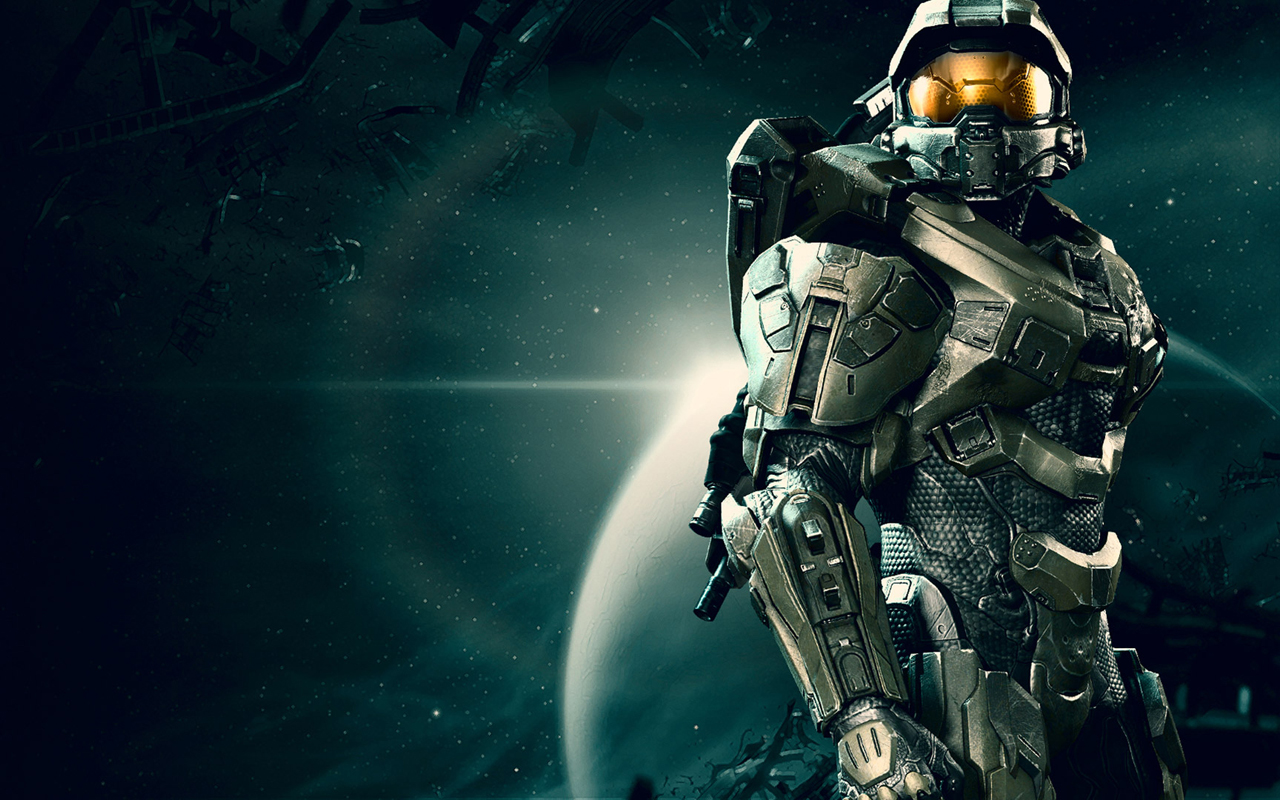 Erik YatesJun 28, 2018
It's been a long road for Master Chief and Cortana. There's been movie attempts with the franchise for decades, with each one coming close, but falling...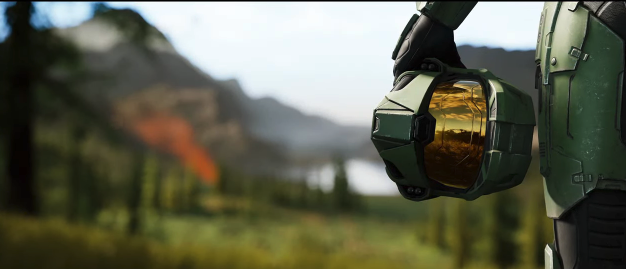 Erik YatesJun 10, 2018
Halo kicked off the E3 news conference with a bang…or at least with smoke. Master Chief will be back in the latest with the 343 Industries release called Halo...