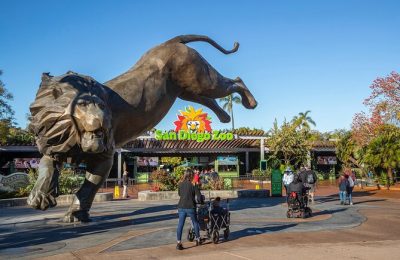 Behind the Thrills StaffJan 05, 2022
San Diego Zoo Wildlife Alliance is welcoming two new members to its Board of Trustees. Gary E. Knell, former chairman of National Geographic Partners;...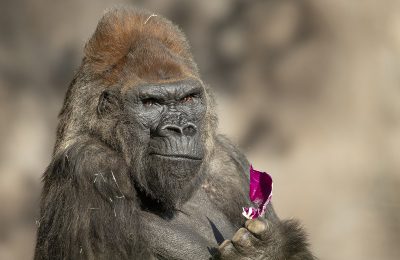 Behind the Thrills StaffFeb 13, 2021
Visiting the western lowland gorilla troop at the San Diego Zoo Safari Park is a tradition for many at the world-famous wildlife sanctuary—and starting today...