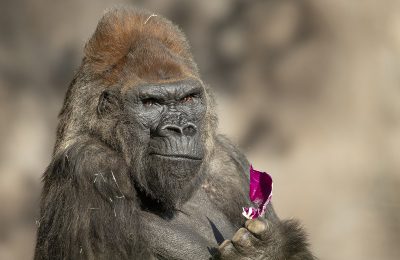 Behind the Thrills StaffFeb 13, 2021
Visiting the western lowland gorilla troop at the San Diego Zoo Safari Park is a tradition for many at the world-famous wildlife sanctuary—and starting today...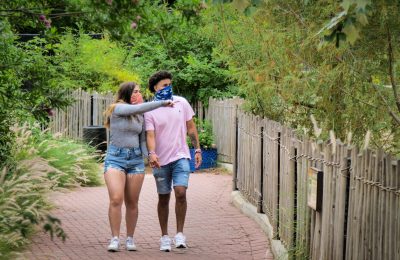 Dr. Grey StaffordJun 07, 2020
Grey Stafford, PhD Zoo Logic Podcast Grand Canyon University Fires in the western states. Hurricanes along the Gulf and Atlantic coasts. Flooding in the Upper Midwest....