Behind the Thrills StaffJun 08, 2020
Thanks to SeaWorld fans from across the country, a new otter who arrived at SeaWorld in March now has a name–Nova! Followers on Facebook and Instagram were asked...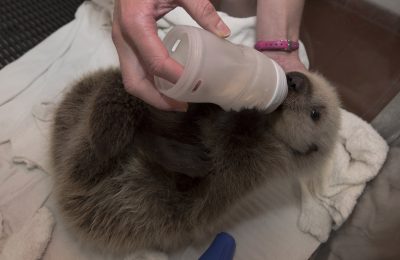 Behind the Thrills StaffSep 25, 2019
If you love furry marine mammals, you otter love this heartwarming rescue story! SeaWorld San Diego's newest family member comes in the form of Cinder, a...