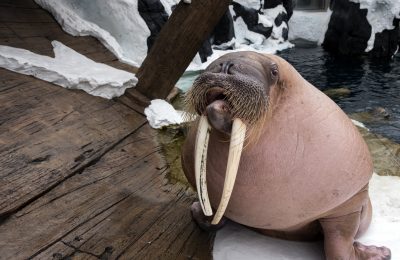 Behind the Thrills StaffDec 12, 2020
SeaWorld's walruses participate in research studies to help wild populations.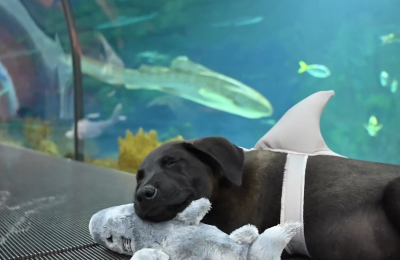 Behind the Thrills StaffAug 18, 2020
Animal rescue and animal care never stop – even during a pandemic. In partnership with Mission Bay Puppy Rescue and Pups N Boots, two organizations that rescue and...