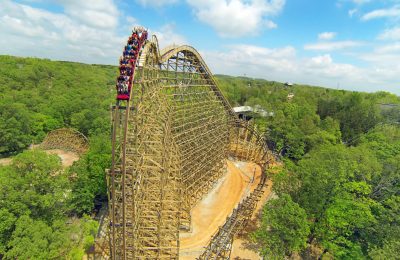 Ericka DormanJun 04, 2020
After much preparation, Silver Dollar City is pleased to announce the reopening of our park!! Silver Dollar City will open to all guests on June 15, with Season...
Erik YatesAug 16, 2017
Silver Dollar City has been taking guests back in time years, as they transport them to a time before all the hassles of the modern world. Now, the park is taking guests...