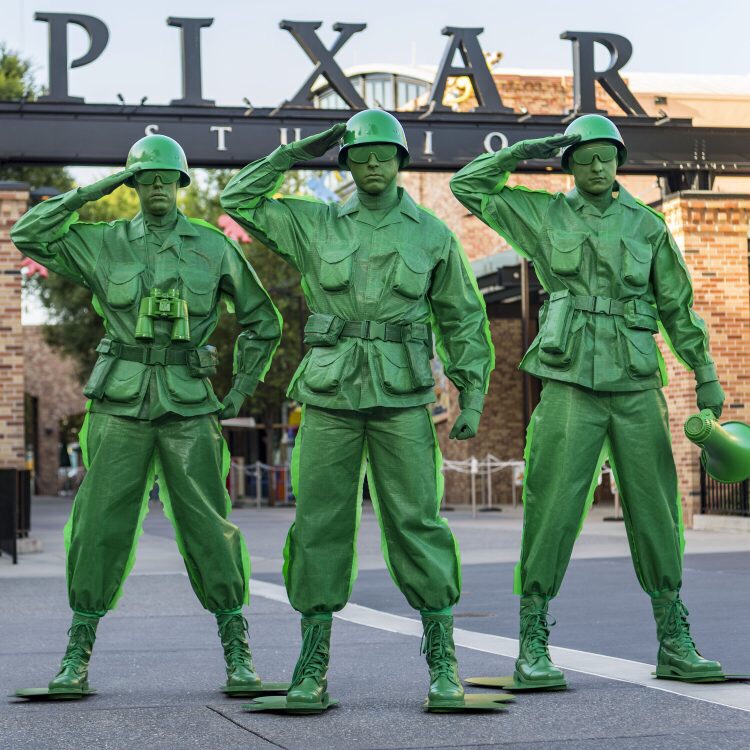 Erik YatesJun 25, 2018
Howdy howdy howdy! Woody and the gang are hanging out in Andy's backyard, and they want you to come play. This Saturday will mark the grand opening of Toy Story...
Erik YatesJul 15, 2017
Kingdom Hearts 3 will finally hit store shelves next year. The new, long in development game, is finally getting a 2018 release date. What's more, we know...