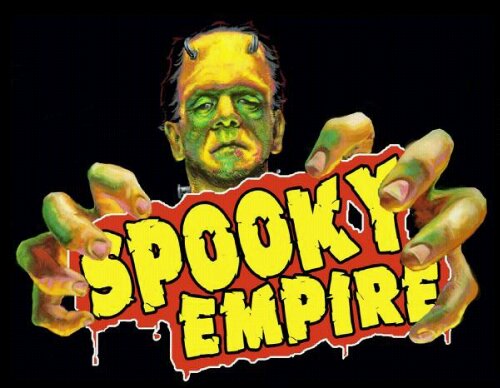 The Wyndham resort is one of the oldest hotels in Orlando. It was built in 1972, the year after the Walt Disney World resort opened and has been a destination for many families and guests. It's also been the location of one if the biggest Horror conventions for the past nine years, Spooky Empire.
According to the official Spooky Empire Facebook page:
Unfortunately, we are aware of the news about the Wyndham being sold and torn down next fall. We haven't heard it straight from the source yet, but since it's been in the paper and the news we're pretty sure it's happening. So it looks like we may be looking for a new home very very soon!
While its not known which company has bought the property or what they intend to do with land the hotel currently sits on, it does put the event in an awkward position.
"We kind of feel like a free agent right now" said the event organizers via Facebook "It has become our home away from home, so it will be sad."
The hotel was always friendly to the event which catered largely to fans of the horror genre. The event would include a zombie walk down International Drive to kick off the event, and includes celebrity guests, horror artists and authors, filmmakers, a film contest, movie screenings and a legendary VIP party where guests could casually mingle with their favorite actors.
While the event is currently shopping around for a new venue for next fall, Spooky Empire still has plans to continue the madness next spring with May-hem. May-hem is a shortened version of Spooky Empire, but found huge success in its first year in 2011.
For more information about May-hem and Spooky Empire visit the official website.