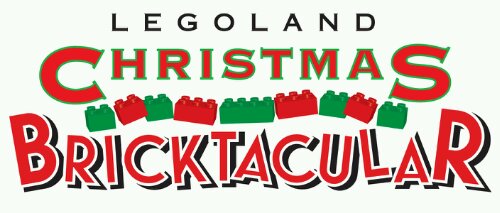 Legoland Florida has been open barely a month, and they haven't slowed down just yet. Christmas is right around the corner, and the park plans on offering guests something aimed right at the hearts of kids everywhere.
Legoland Florida will offer guests the very first Bricktacular Christmas this December. The festivities will kick off December 8th and run nightly until December 31st. The "Beginning" and "Fun Town" sections of the park will feature festive lights and a huge 30ft tall Legion Christmas tree. The tree will combine 270,000 forest green Diploma and regular Lego bricks. Every night a different family will be chosen to help light the tree, picking the family from the park. On December 5th a special first tree lighting ceremony will take place in the park with a very special guest.
If that's not enough, a special visit by Santa will happen daily in the parks historic "Cypress Gardens" along with a photo opportunity in the gardens to make the occasion even more memorable.
On December 31st the park comes alive with Kids New Years eve. The park will celebrate New Years Eve with a huge fireworks display at the very special time of Midnight K.S.T. (Kids Standard Time) which is 7p.m. Adult time.
For more information on Bricktacular Christmas and more visit the official Legoland Florida website!