It's exactly five months from Christmas! Yay! Just what you wanted to hear in the middle of summer! However, there is a bright side to it ChristmasTown is coming back to Busch Gardens Tampa! The huge Christmas celebration will be back with more nights, more lights and more snow!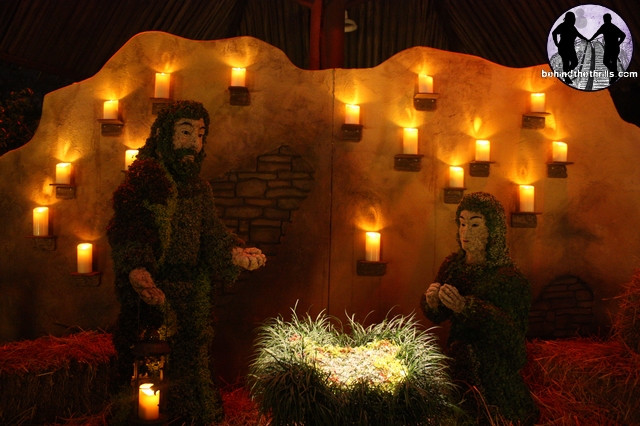 ChristmasTown was a surprise hit last year when it made it's debut at Busch Gardens Tampa. The event really had something for everyone, and there was so much to it that guests needed more than one night to see everything. The event had something for everyone, from snowball fights and sledding, to Santa and even the religious aspect of Christmas, ChristmasTown had something for everyone.
This year the event will be even bigger and brighter, as Busch Gardens Tampa will add more nights, more lights, and yes, more snow!
"This year, we're bringing back all of our guests' favorites, including Santa's House, Penguin Point and SnowWorld® Presented by Coca-Cola®. In fact, we're tripling the size of our snow play attraction, offering guests 15,000 square feet of space to play in the snow, right here in Florida. It's the kind of Christmas fun only Busch Gardens can create."
Last year's event included  nightly concerts, Ice skating shows, and a finale by Christian band Jars of Clay. No word on whether or not that will be returning.
Stay tuned for the latest updates as more information becomes available.
To get your tickets, visit the official ChristmasTown website by clicking here!