Things have certainly gotten a bit…louder…at Busch Gardens Tampa's Howl O Scream. The latest member of the rock star type cast-The 13, has been revealed. A ghostly figure in the night, waiting for hapless souls to wander by the lake. You'll hear her scream, but by then it's too late.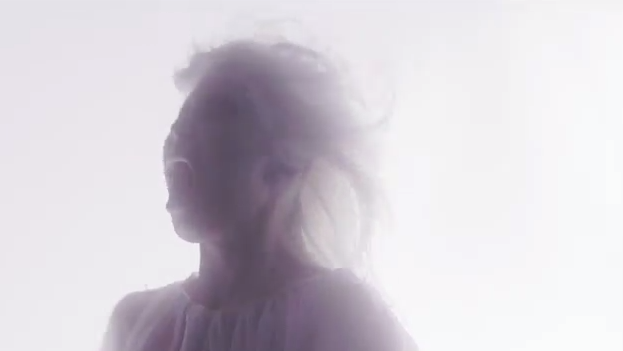 She's #5 and she's the last sound you'll ever hear. The Banshee is out for souls and looking for yours. Interesting choice of character, which could confirm that the Banshee scare zone that was used at least two years ago, will be back at Howl O Scream. The scare zone was very interesting, and had actors in hoods and cloaks screaching by on roller blades. It was a nice scare and a great effect.
The mystery of who the 13 are is slowly being solved, but what roles they'll play still remains.
For more information, including tickets, visit the official Howl O Scream website by clicking here.