One of the original attractions at Disney's Hollywood Studios has closed it's doors for good. On Sunday, July 12th, the "Magic of Disney Animation" took it's final curtain call, and taught one last animation class. The attraction will be replaced by whatever is coming to the park under the huge new refurbishment that is rumored to be announced this August at D23. Before the dust settles, however, we take one final look at the attraction that taught us all what it was like to be animated, get animated, and how to animate our dreams.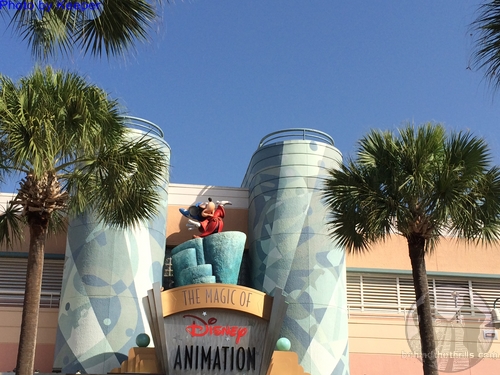 The Magic of Disney animation originally opened with the park, and was a completely different version than what closed on Sunday, July 12th. The original attraction featured a tour with Robin Williams and Walter Cronkite. It was later changed to feature Disney animators, actually working on Disney films. There were several films that came out of the attraction, including Lilo & Stitch, parts of The Lion King, as well as Brother Bear and parts of The Little Mermaid.
The attraction allowed guests to learn how to draw Disney characters, and featured meet & greets in the later years.
Video-Go for a walk through the Magic of Disney Animation, one last time
It was part art museum, part Disney attraction, and part Disney history. It was an important piece of what Disney's Hollywood Studios used to be. As we know, the park is undergoing a massive rehab, and will feature something different in the years to come.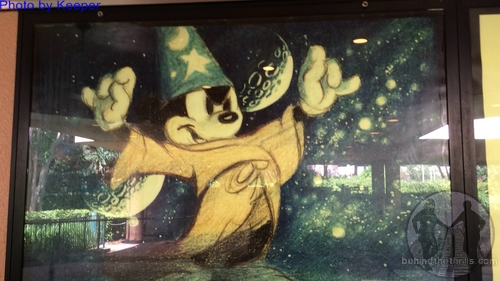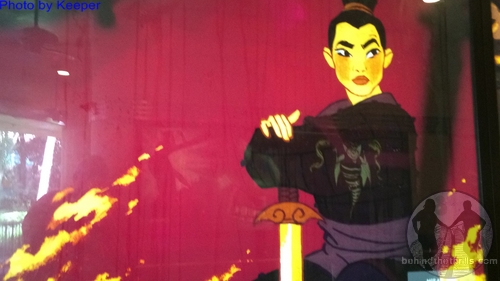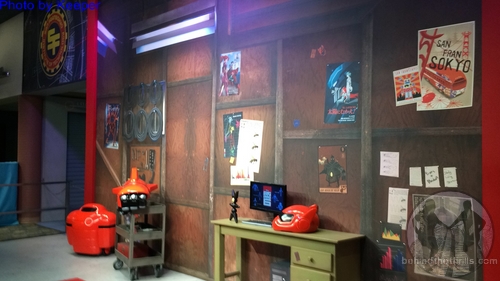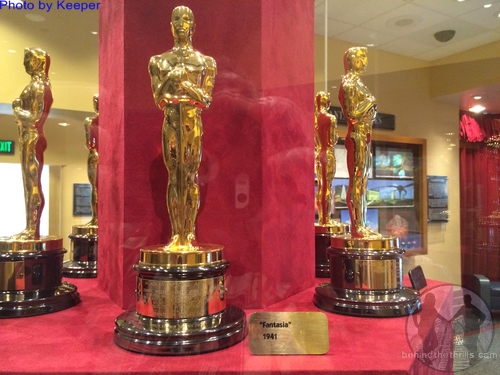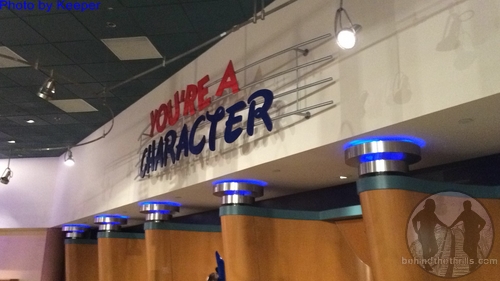 From the art on the wall, to the classes that were taught, Disney's Magic of Animation was an amazing look at how the original magic was created on screen. While it's no longer a part of the Disney line up, the attraction will still be remembered. Disney will hold on to the art and history in the attraction, and we'll probably see it in some form in the future.
Slideshow-Check out even more pictures from Disney's Magic of Animation
Disney's Hollywood Studios will undergo a huge transformation, with a rumored $3 billion dollars to be invested. The land will become some kind of new adventure, with Star Wars, Pixar and other attractions rumored to take over. It's expected to all be revealed on August 14th when the D23 Expo hits Anaheim.
Stay tuned for more from Disney, and be sure to get social with us on Facebook, and follow along with us on Twitter @BehindThrills for the latest updates!