Wax figures of the One Direction crew have been touring the world, including stops in London, Sydney, New York, Hollywood, and San Francisco. Of course, Orlando is also a great place to make a stop on their tour. And that they have! The wax figures have reunited in Orlando, Florida at Madame Tussauds Orlando just in time for the kick off of their "On The Road Again" Tour, which will be kicking off later this week.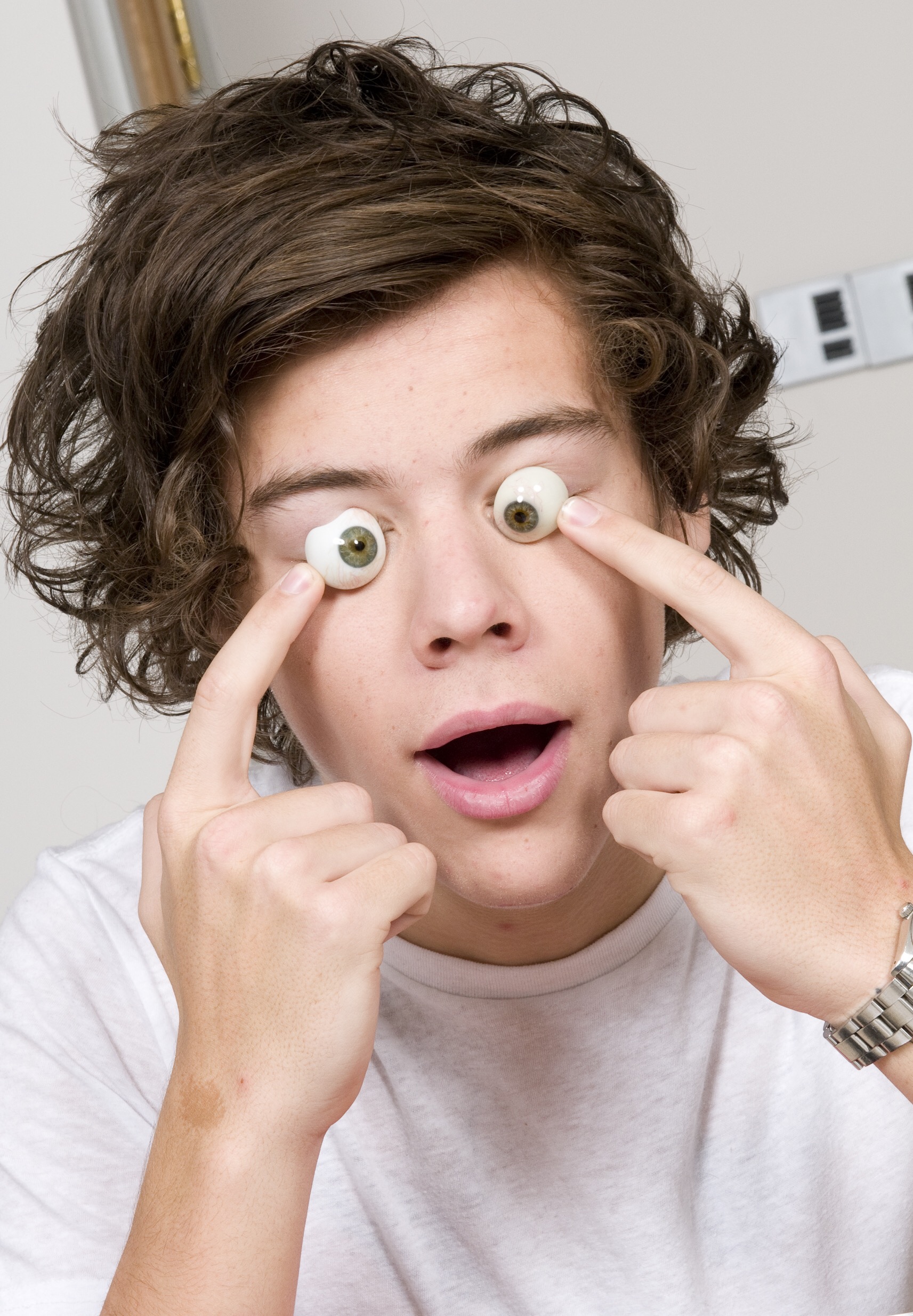 The wax figures of the five One Direction members will be on display all summer long at Madame Tussauds Orlando, located at I-Drive 360 just off of International Drive. Fans who visit Madame Tussauds will be able to take a photo with their favorite members of One Direction as all five of them – Niall, Harry, Liam, Louis, and Zayn – will be seated in bleachers offering the perfect photo opportunity with the entire group or individual members. With all five members being in Orlando, their appearance is being marked as an 'exclusive reunion' for the group since Zayn made his departure from One Direction earlier this year.
Check out even more photos of the wax figures of One Direction:
"As the newest Madame Tussauds attraction, we're so excited to have all of these amazing celebrities under one roof, and the arrival of One Direction is the perfect addition to our star-studded attraction," said James Paulding, Head of Southeast Region for Midway Entertainments for Merlin Entertainments. "Our Orlando location will be the only place for fans to see their favorite pop band reunited with all five members for the summer season!"
Macy's and Madame Tussauds have also teamed up for a social media contest. 15 lucky fans will receive makeovers from Macy's and be one of the first to meet the band before their wax figures are unveiled to the public on July 8th. Fans can enter to win by visiting Madame Tussauds Official website by clicking here.
Madame Tussauds is well-known for their wax figure creations of a-list celebrities such as TV and Film talent, sports icons, musicians, and more. A team of professionals work together to create these realistic figures in order to bring them to life. Artists and sculptors do extensive research and take more than 500 measurements for each figure they create.
For more information about Madame Tussauds, visit the official website by clicking here.