On our final behind the scenes tour at Halloween Horror Nights Hollywood we were toured through Insidous: Return to the Further. This is the 2nd year that Universal Studios Hollywood has featured an Insidious based maze. In 2013 Insidious: Inside The Further, was regarded as the highest guests satisfactory rating of any maze in HHN history. With a 3rd movie coming out, it only seemed natural to tie the trilogy together in a huge new maze. The maze shares the same facade that was seen in 2013 of the Lambert house scaled down and featuring a very creative use of forced perspective.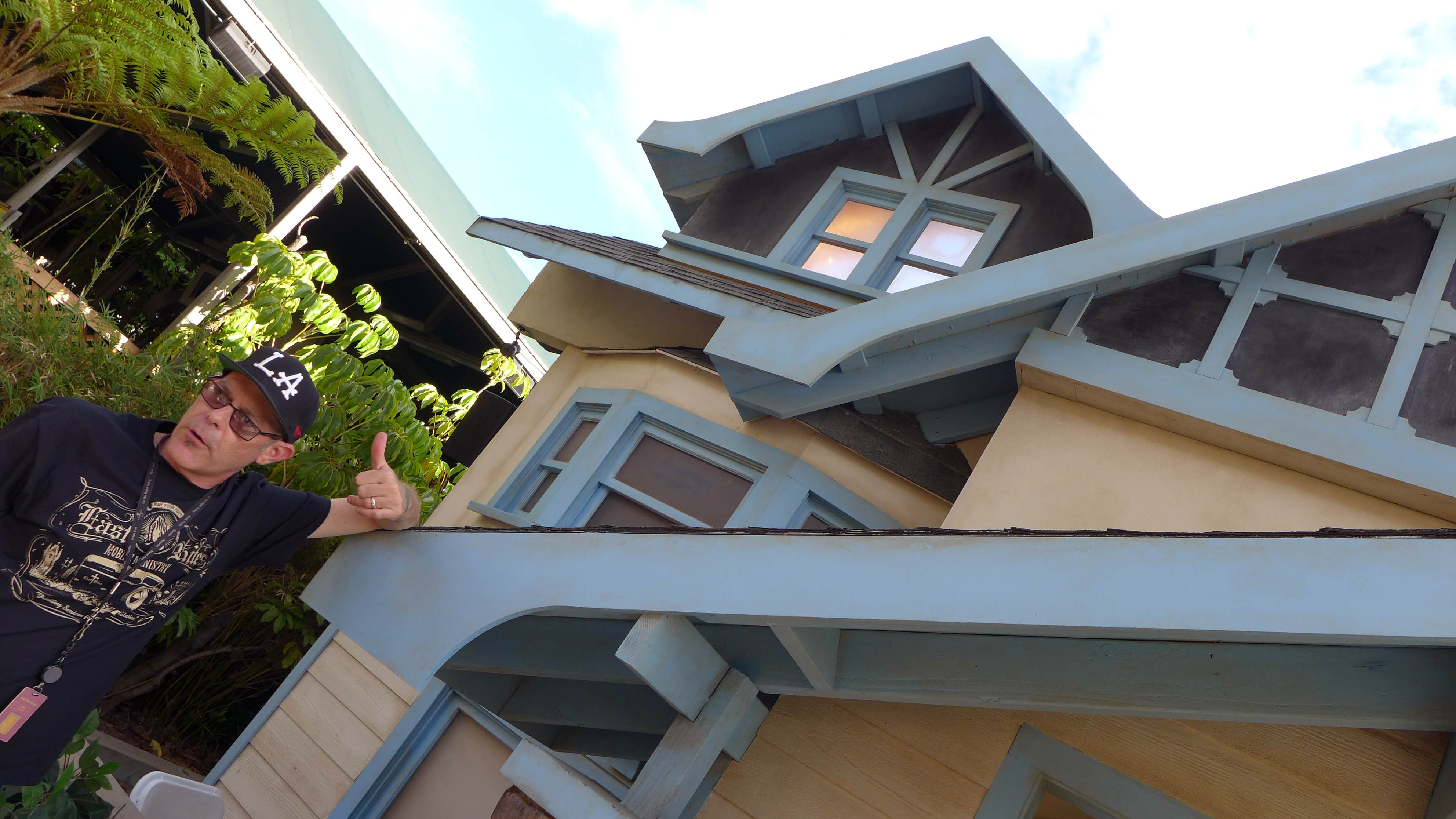 Once inside the house you've entered the twisted world of the further, throughout the maze various effects are being used to portrey a twisted version of the house as it is in the further, from projection mapping in Dalton's room, to disappearing walls. Every trick in the book is being used and the maze promises to be heavy on the visual effects side.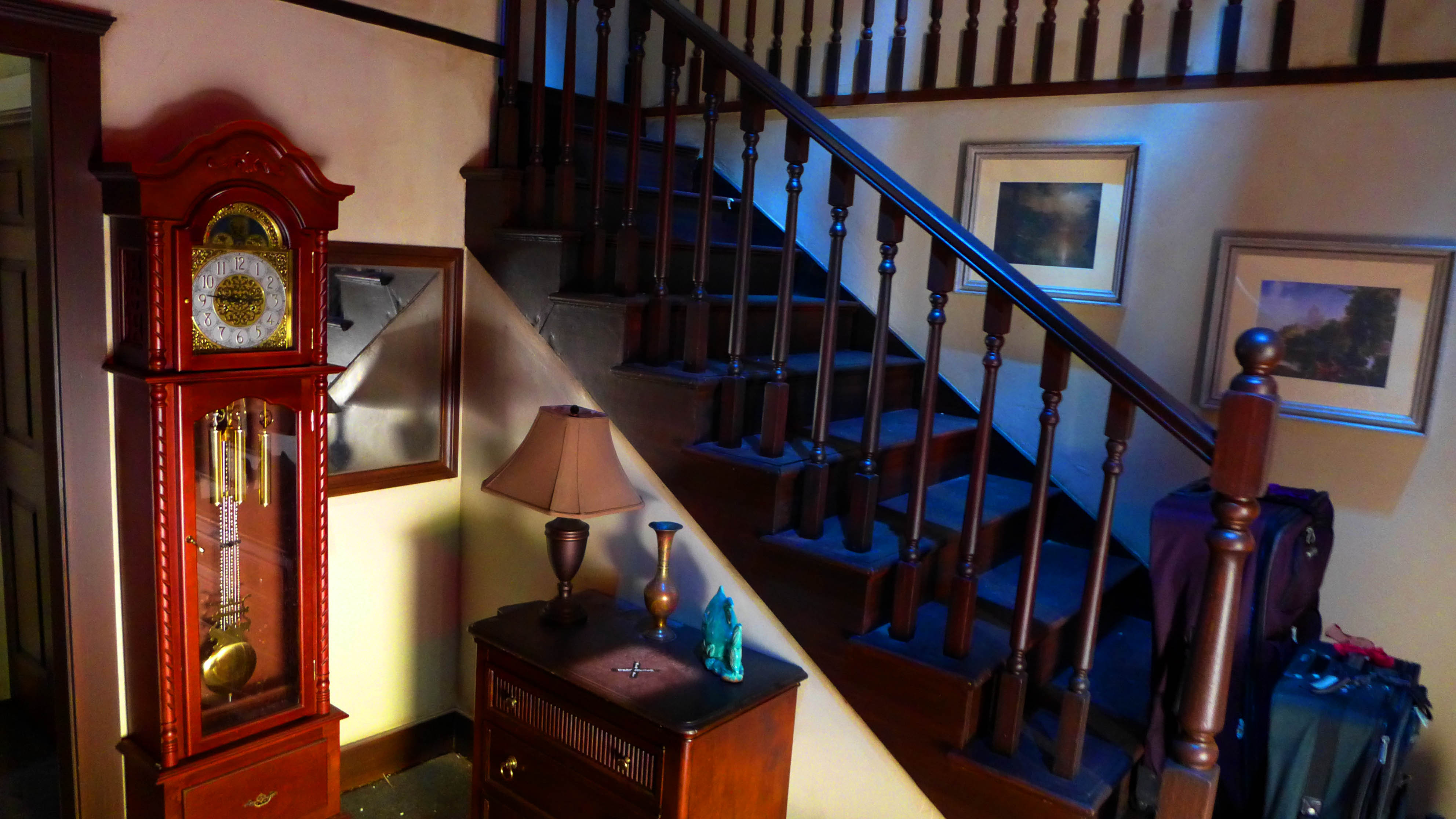 The amount of real world detail is insanely impressive. The rooms feel lived in and not artificial. Something John Murdy and Chris Williams have mastered during their time at the helm of HHN Hollywood.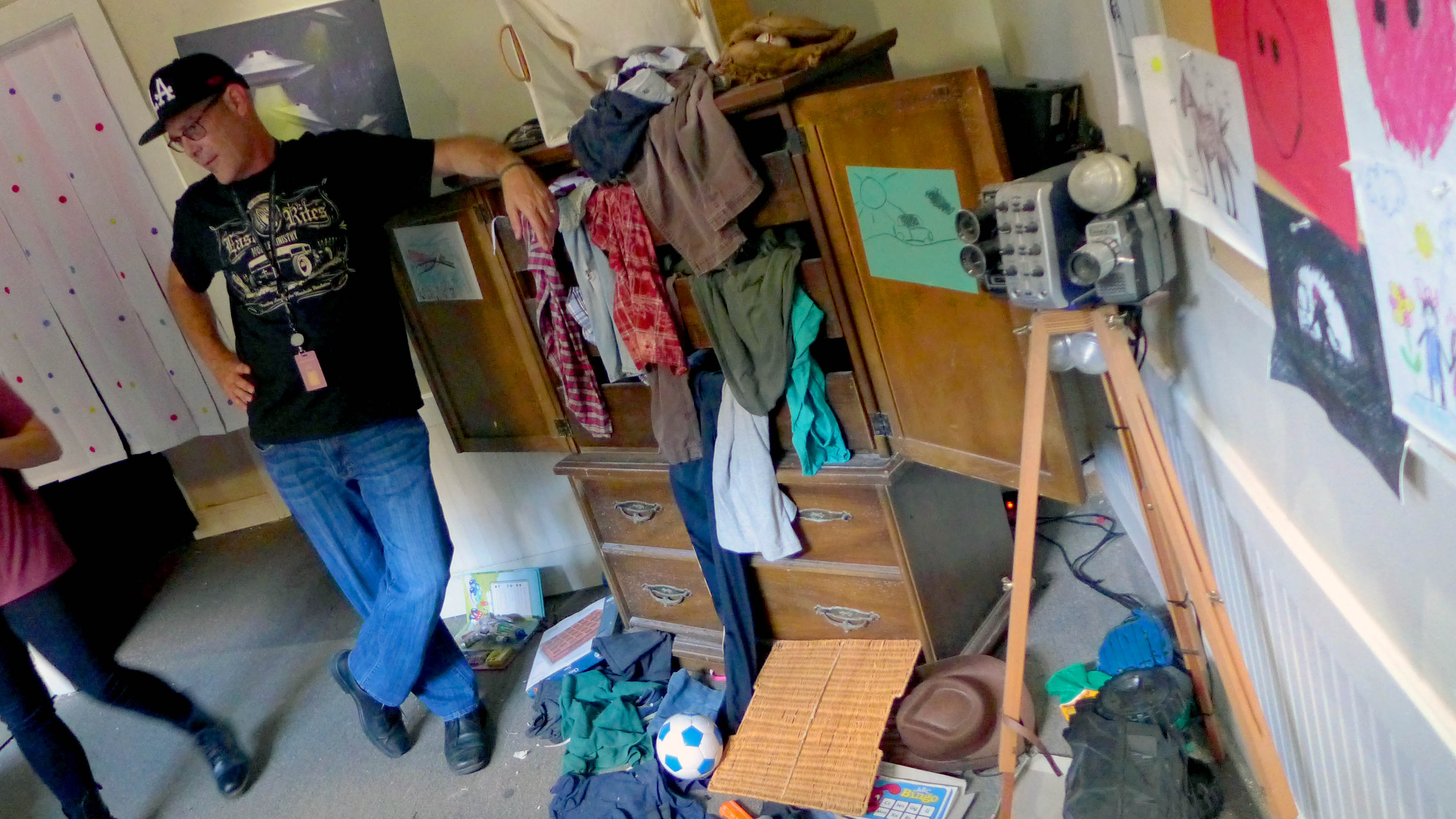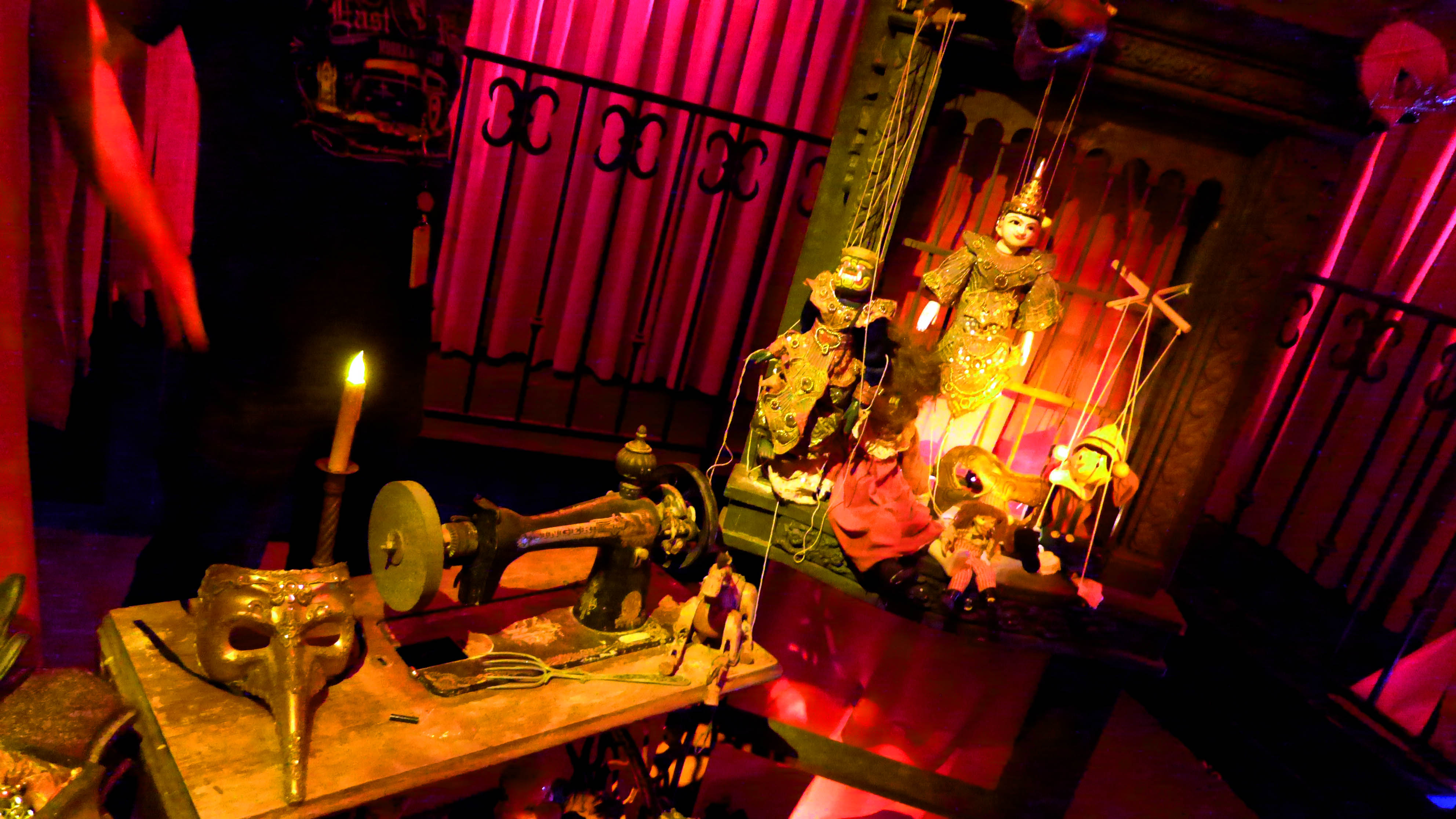 Insidious: Return To the Further debuts this Friday at Halloween Horror Nights Hollywood!
Stay tuned for more from Halloween Horror Nights at Universal Studios Hollywood, and be sure to get social with us on Facebook and follow along with us on Twitter @BehindThrills for the latest updates!
For more information about Halloween Horror Nights at Universal Studios Hollywood, including tickets visit the official website by clicking here!