Knott's Scary Farm has broken boundaries, pushed limits, and has gone to extremes to drain more screams out of their guests. This year Knott's is pushing the boundaries once again with Paranormal Inc. The all new maze will take guests into an old haunted sanitarium, where something still remains. What will you find, and what waits for you?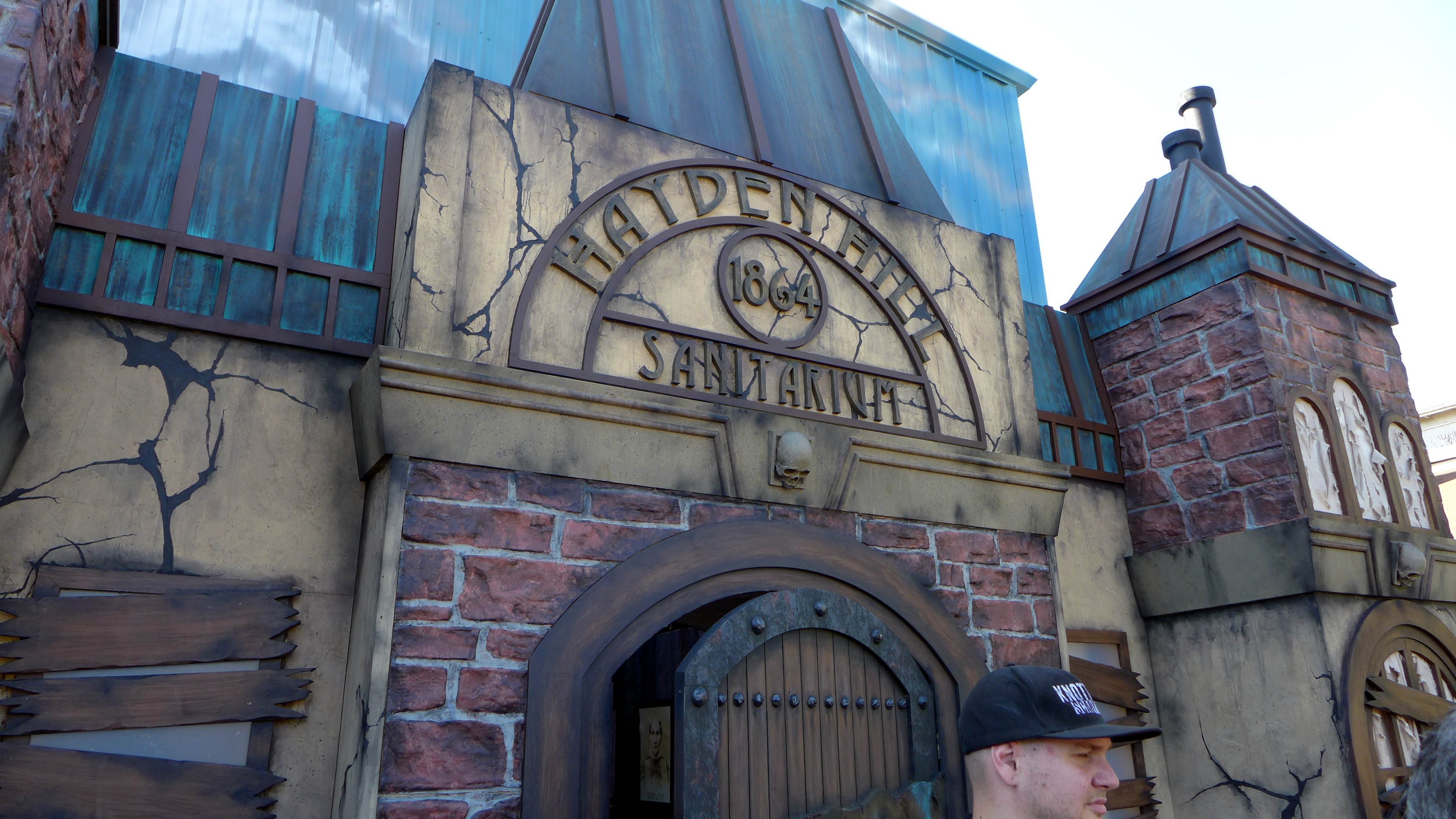 We were told so much about the new maze, and it's very exciting. We can't tell you a blessed thing about it! It's really tortuous for both us and you, but trust us when we say this is going to be unlike anything you've seen at a haunt.
Here's what we can tell you:
It's an all new concept for the park, and we're not sure anything like this has ever been attempted before in a haunt.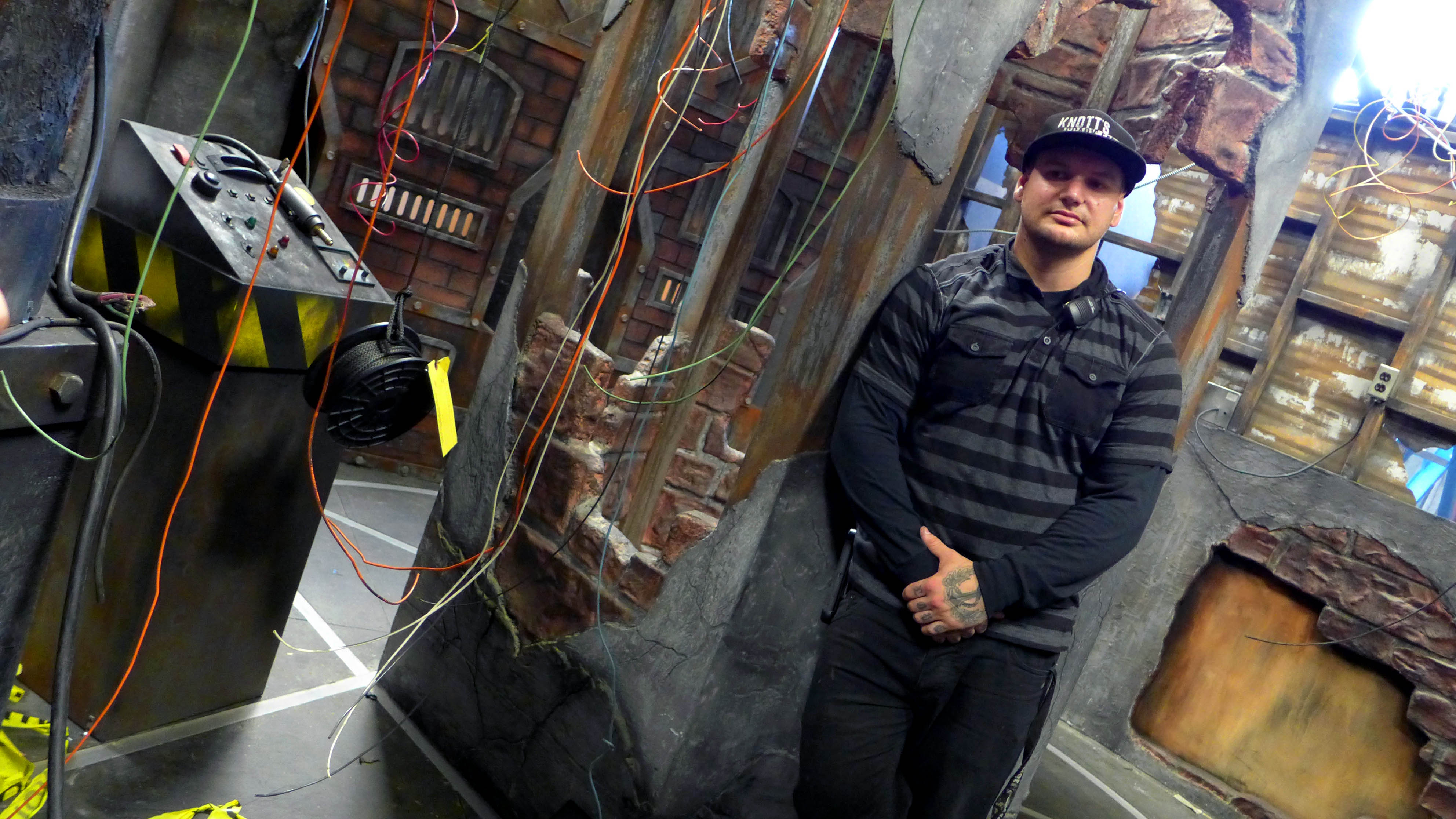 The story takes guests into the filming of an episode of a Paranormal investigation type show. The members of the show are actually  bringing you in to a site that is reported to be one of the most haunted places in California. Haiden Hills Sanitarium was opened in 1864, and as all old sanitariums have proven,  things weren't good. When the place closed, it's safe to say some things were left behind.
The maze will use new takes on old techniques, and use stunts in the maze. Knott's has used stunts in mazes before, but not on this level of intensity and performance. The maze definitely has the traditional maze elements such as actors and scares a plenty, but it will also use more show elements than ever before. It is also using props and sets that the team has made in house, paying attention to every little detail. As for the scares, guests will encounter demons coming from EVERY angle…don't say we didn't warn you.
We had to brief chance to talk to creator and designer Jon Cooke about the brand new maze.
This new maze is destined to be a hit, we feel, as it is going to push Knott's in directions they've never been before. You're going to want to get to this maze first, as it's going to be hugely popular.
Stay tuned for more from Knott's Scary Farm, and be sure to get social with us on Facebook and follow along with us on Twitter @BehindThrills for the latest updates!
For more information about Knott's Scary Farm, including tickets, visit the official website by clicking here!