Knott's Berry Farm is celebrating the 75th year of Ghost Town this year and to celebrate it, the creative team has sparked new life into the iconic land, As park of the celebration Knott's has completely restored Ghostrider back to its former glory, completely revamped Mrs. Knott's Chicken dinner and sparked new life into Ghost Town literally with Ghost Town Alive!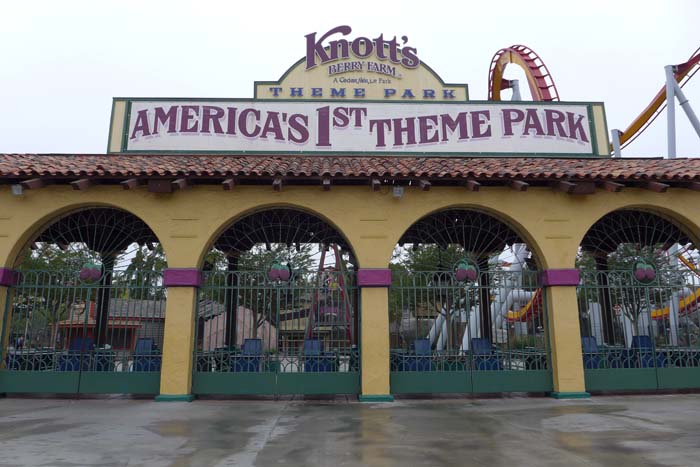 Ghostrider is back to its former glory as the ride is once again Knott's best coaster and once again arguably one of the best coasters on the west coast. The track layout is for the most part the same but some changes have been made to the elevation and banking.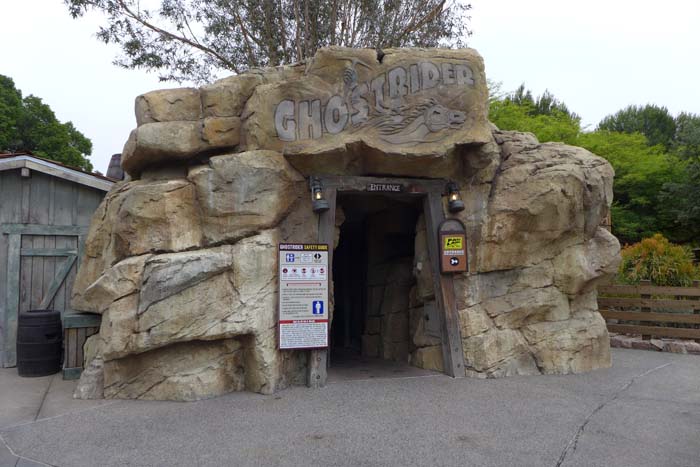 The new trains and restrains (which are a bit tighter than before) also help smooth the experience. But with all this talk of how smooth it is, it still managed to capture that wooden coaster feel that is so beloved.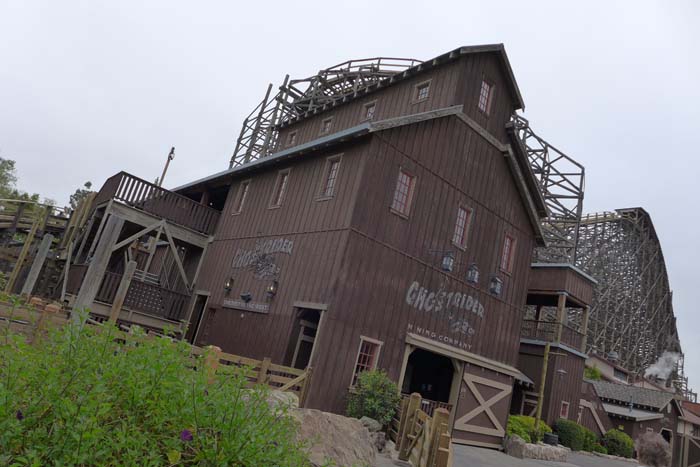 The speed feels real as wooden beams zoom past you and the ricketiness of the trains still exist though it is no longer back breakingly bad as it was for many years. For a full POV video and much more be sure to check out our POV here!
But surprisingly, Ghostrider isn't the only must-do new thing to be happening this summer. The new Ghost Town Alive! debuted after some minor skepticism and WOW, what a truly amazing experience that only Knott's can pull off on this scale.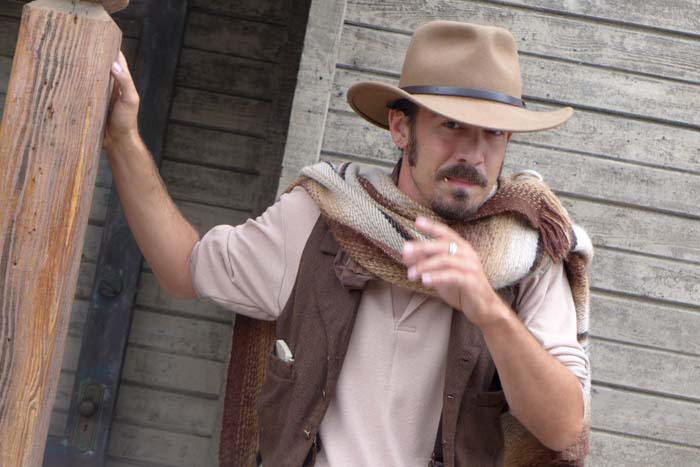 Ghost Town Alive brings interactive theater to the park on a scale that's never been done before and everyone has a blast with it. We're talking dozens of actors interacting with you, sending you on missions, mix in a bit of western wackiness and history, and bam, you've got Ghost Town Alive.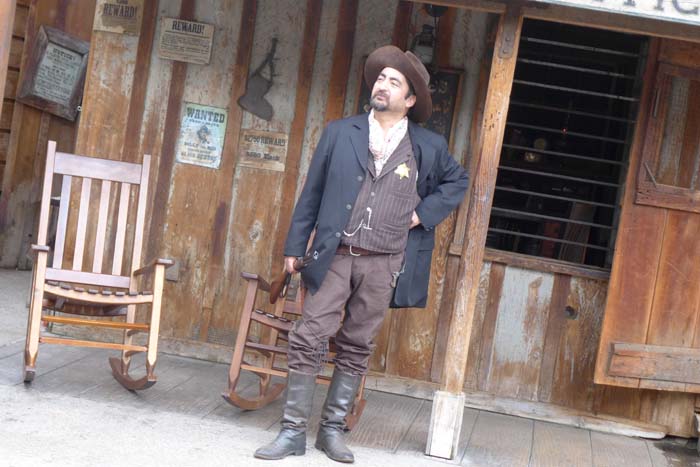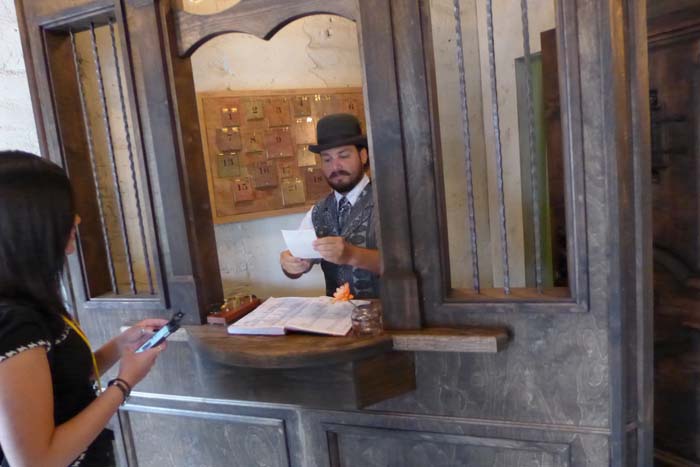 As a fan of interactive theater experiences Ghost Town alive hits on all the right notes. Most of the time guests in interactive theater are usually given a goal, or have some sort of pressure to do some sort of task successfully which might not be fun for some, not the case here. If you simply want to talk to citizens of Ghost Town, you can do that. They may drop a few hints of objectives they have but it's really up to you if you want to complete them.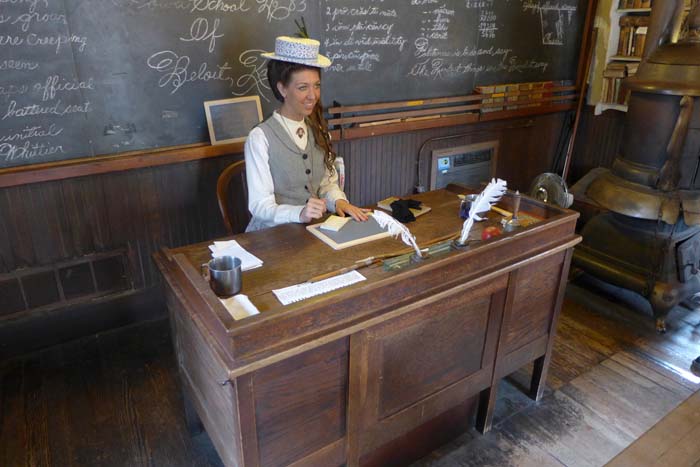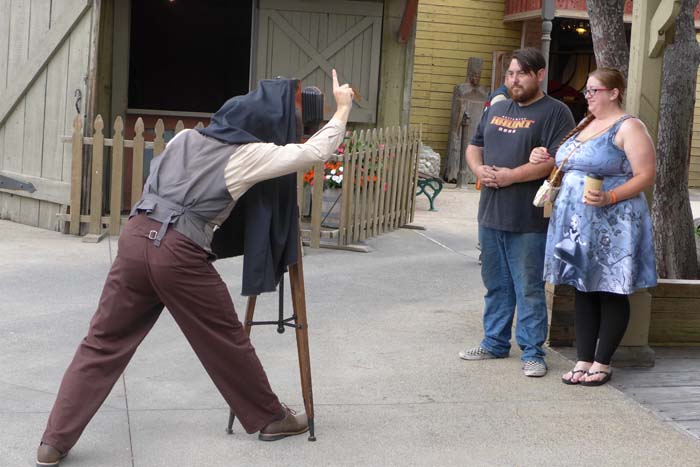 At the end of the day each of the actors stories and missions culminate at the Ghost Town Hoedown where you see the result of whatever events transpired that day, and it changes on a day by day basis. You ARE as important as the actors in this story. You can spend an entire day interacting with the many citizens of Ghost Town without seeing a single attraction and be completely immersed in the world of Ghost Town, it's truly breathtaking.
In addition to Ghost Town Alive and Ghostrider, Knott's also relocated and expanded the Panning for Gold experience. A staple of most socal kids childhood. The new location is situated just to the right of Ghost Riders entrance allows for more guests flow and now has a small queue/walk way.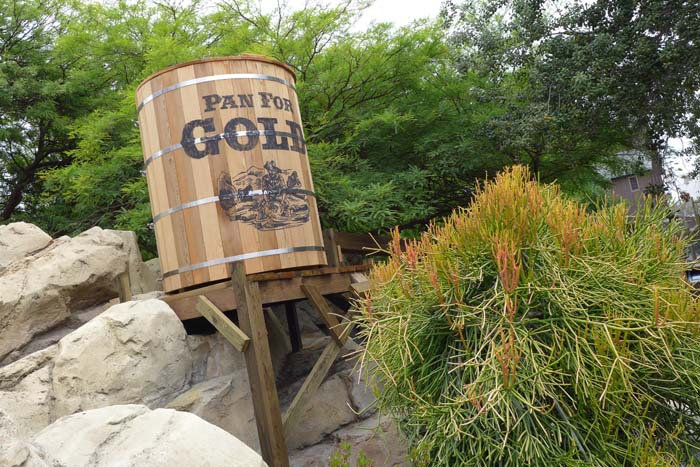 A wide angle look at the new location and it's new walkway.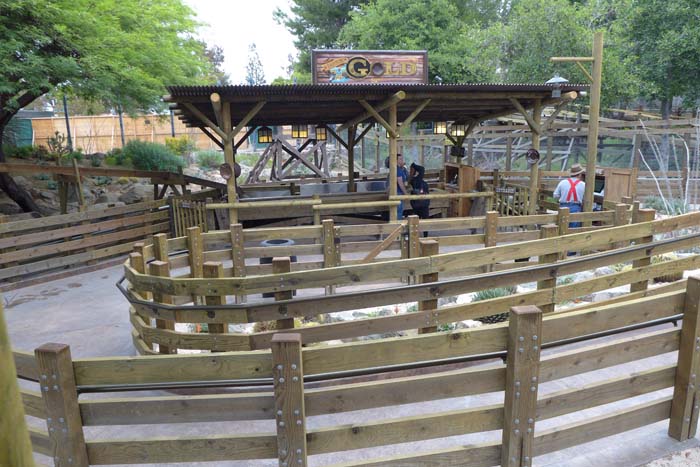 Panning for Gold has been a part of Knott's since some of Ghost Towns earliest days, so it's hard not to recommend it for first time visitors. Plus you get to keep the gold! (yes it's real gold too)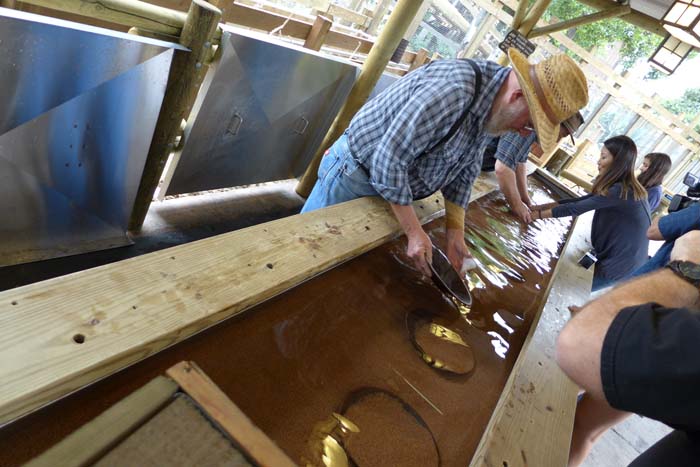 So without adding a huge new attraction the team at Knott's has managed to create amazing new experiences and update old ones. Ghostrider and Ghost Town Alive by themselves are worth a trip down to Buena Park this summer.
Stay tuned for more from Knott's, and be sure to get social with us on Facebook and follow along with us on Twitter @BehindThrills for the latest updates!
For our latest theme park videos please be sure to subscribe to us on YouTube!
For more information about Knott's Berry Farm or to purchase tickets, visit the official website by clicking here.