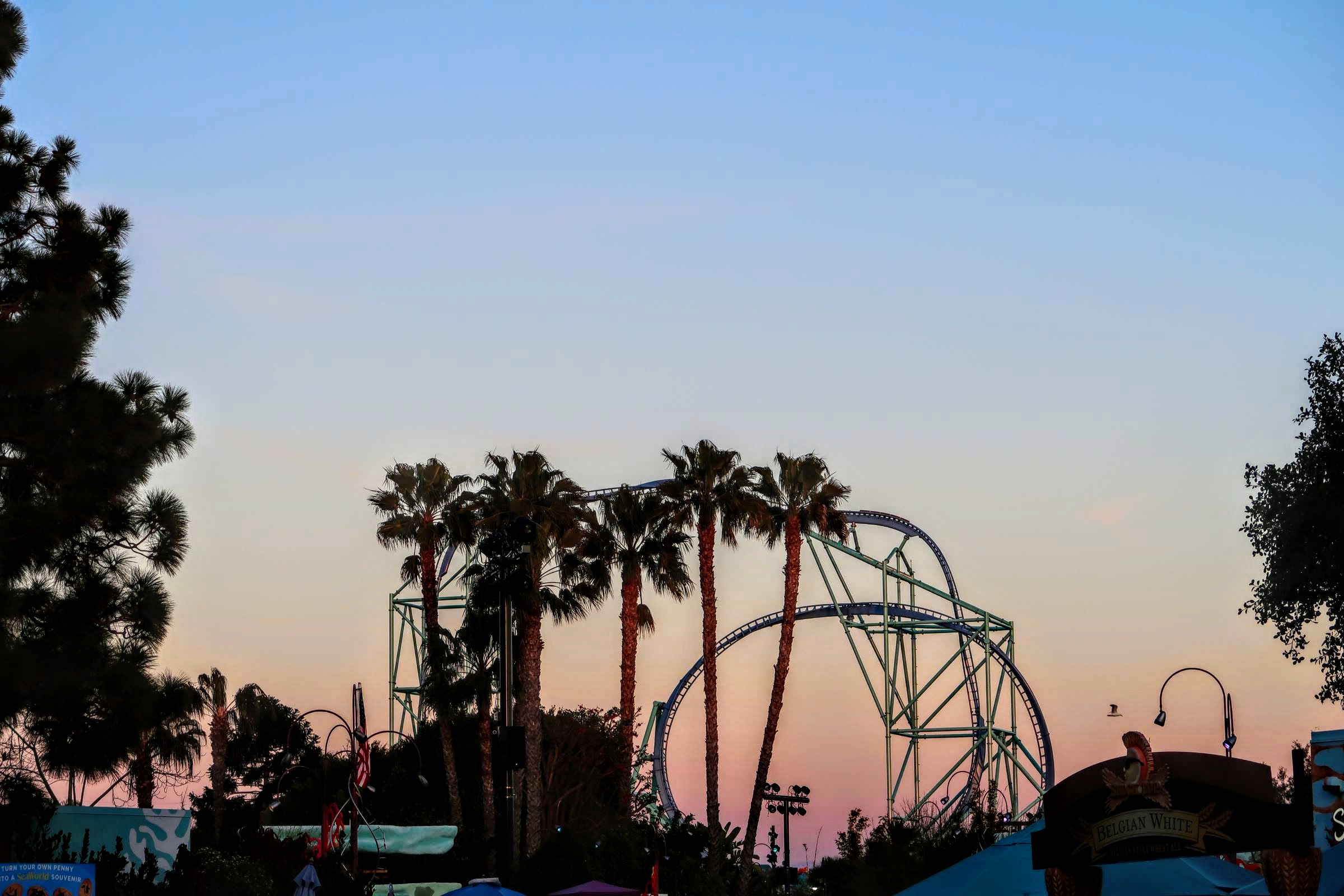 It's no secret that 2018 was the beginning of a massive rebound for SeaWorld Entertainment. Overall, attendance and revenue both increased by 8.6%. Net revenue was $44 million, compared to a loss of $202 million in 2017. The large increase in attendance and revenue is especially significant considering that SeaWorld's theme park competitors Six Flags and Cedar Fair reported lackluster attendance gains in 2018.
Although the company doesn't break out attendance by park, SeaWorld San Diego reports its annual attendance to the City as part of its rental agreement. In 2017, the park reported annual attendance of 3.1 million, a 12% decrease from 2016.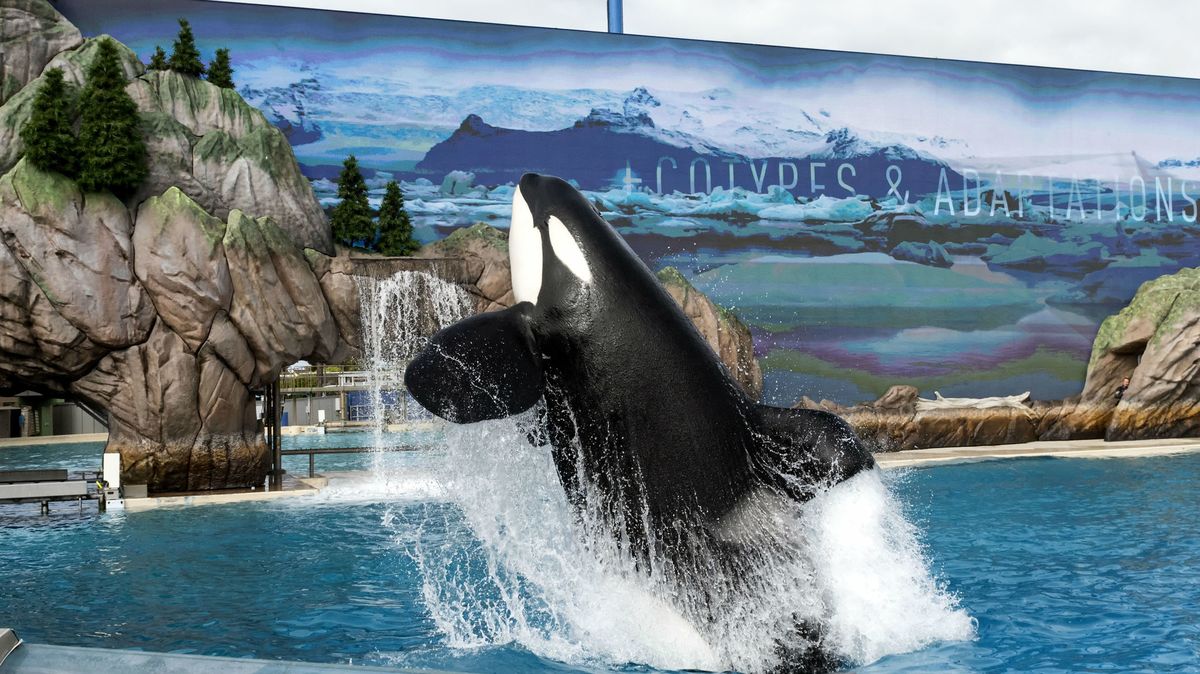 Hope for the future of the park began to diminish as investments such as Ocean Explorer and Orca Encounter failed to pay off. One Ocean ended in 2017, bringing a wave of misinformation that SeaWorld was getting rid of its orcas while it was actually getting rid of its theatrical orca shows. Although Ocean Explorer opened a new area for families, the marquee attraction, Submarine Quest, was prone to breakdowns. The fact that the submarines traveled on an elevated track didn't help create an immersive underwater experience.
However, that all changed in 2018. Attendance increased by 22% to 3.8 million visitors. This is the first year since 2012 that the park reported an increase in visitors, and the park may well have the highest percent attendance gain out of all North American theme parks.
So, what changed in 2018? Let's take a look at the factors that possibly contributed to the major upswing: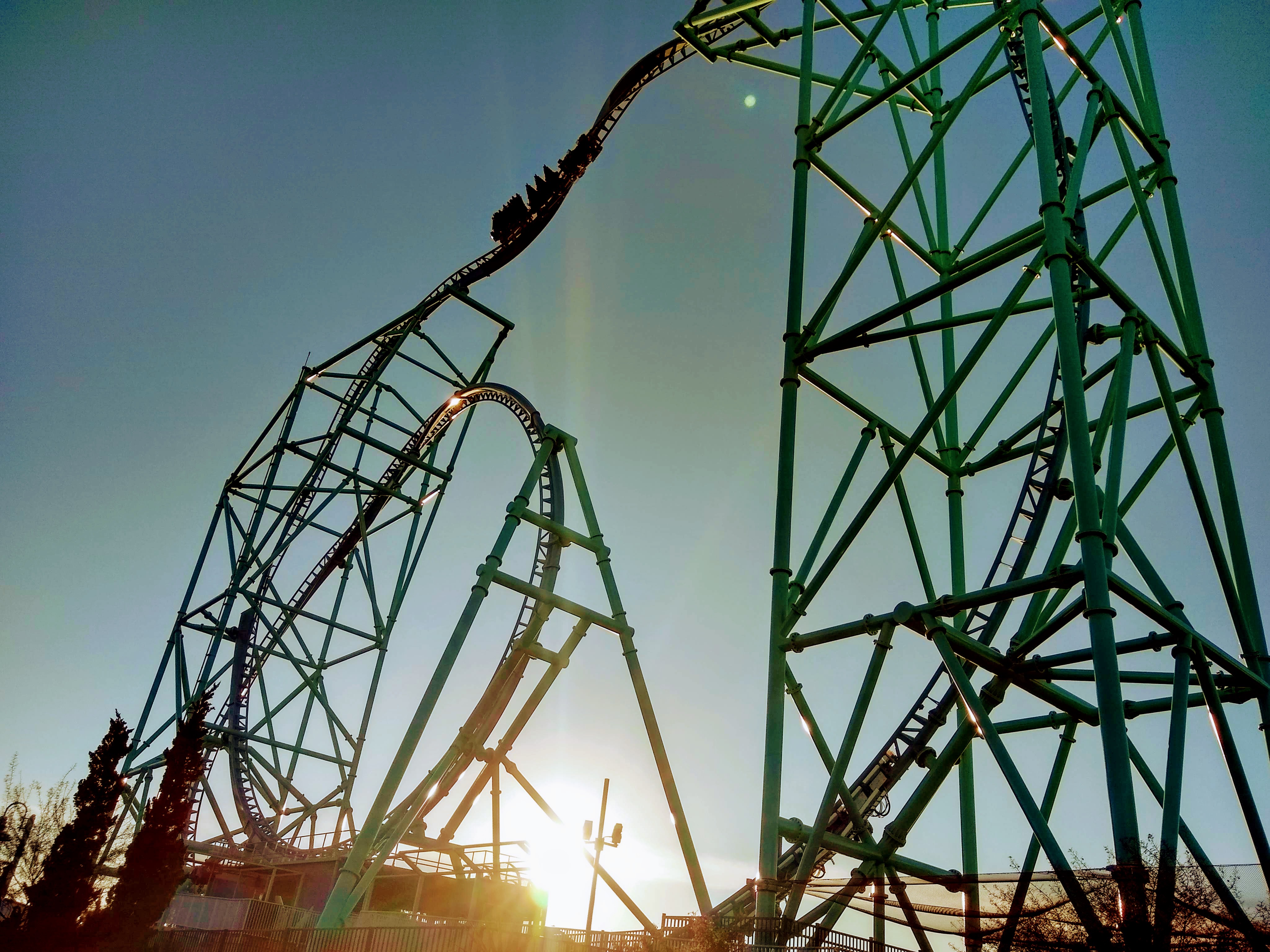 New Thrill Rides – Electric Eel
The most notable addition to SeaWorld San Diego was Electric Eel, a 150 foot-tall Premier Rides SkyRocket II coaster. The park's first project over 100 feet since 1969, Electric Eel drastically changed the skyline and made it obvious to everyone in the area that there was a new thrill ride in town. Although SkyRocket II coasters aren't usually viewed as major attractions, Electric Eel is the arguably the first extreme thrill-level coaster in San Diego, and is actually the only inverting coaster in the area.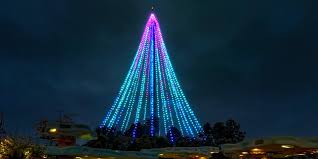 Seasonal Events – Seven Seas, Electric Ocean, and Christmas Celebration
SeaWorld San Diego expanded its award-winning lineup of events which helped bring in more people during the busy summer and winter seasons, as well as attract passholders during the off-season. During the spring, SeaWorld offered the Seven Seas Food Festival, which added food and wine tasting to the traditional animal attractions and thrill rides. Electric Ocean was back and better than ever with more themed areas as well as a re-imagined Illuminight featuring star gymnast Peng-Peng Lee. Cirque Electrique proved to be a smash hit as the Cirque Stadium would often hit capacity twenty minutes before the show started. SeaWorld's Christmas Celebration featuring Rudolph's Christmastown was one of the top Christmas events of San Diego, especially with the 320-foot SkyTower decorated as a giant Christmas tree.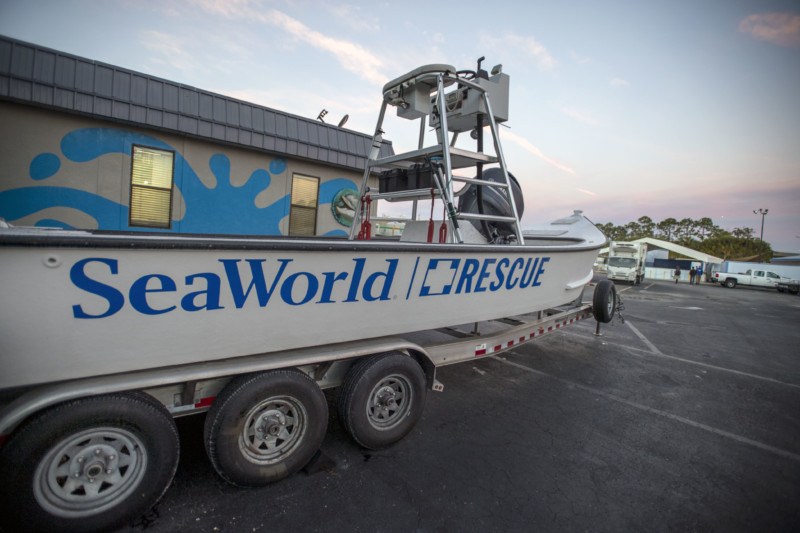 Inside Look
Although it probably didn't do much to significantly affect attendance numbers, Inside Look started off at SeaWorld San Diego in early 2018. It did a great job of showing the general public how much work goes into maintaining a major zoological facility, as well as educating the public about SeaWorld's rescue and rehabilitation initiatives. In all honestly, this event should have happened years ago, but late is better than never.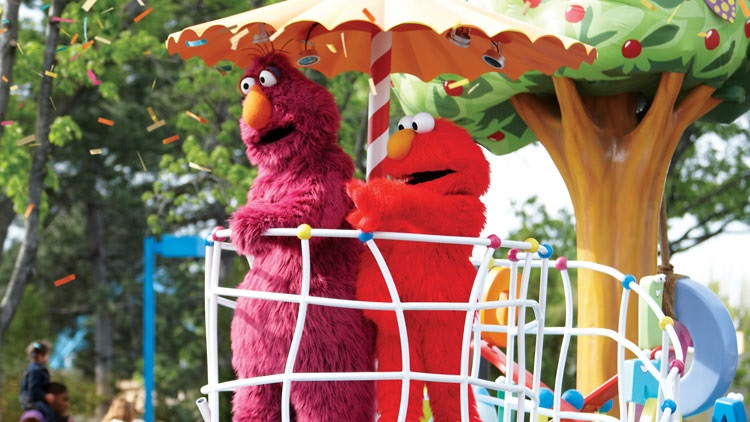 Sesame Street Party Parade
The Sesame Street Party Parade provided a way for the park to extend its Sesame IP without having to build a major attraction. It has obviously been a hit as the path from Shipwreck Rapids to Explorers' Cafe is packed with families wanting to see Elmo and friends up-close.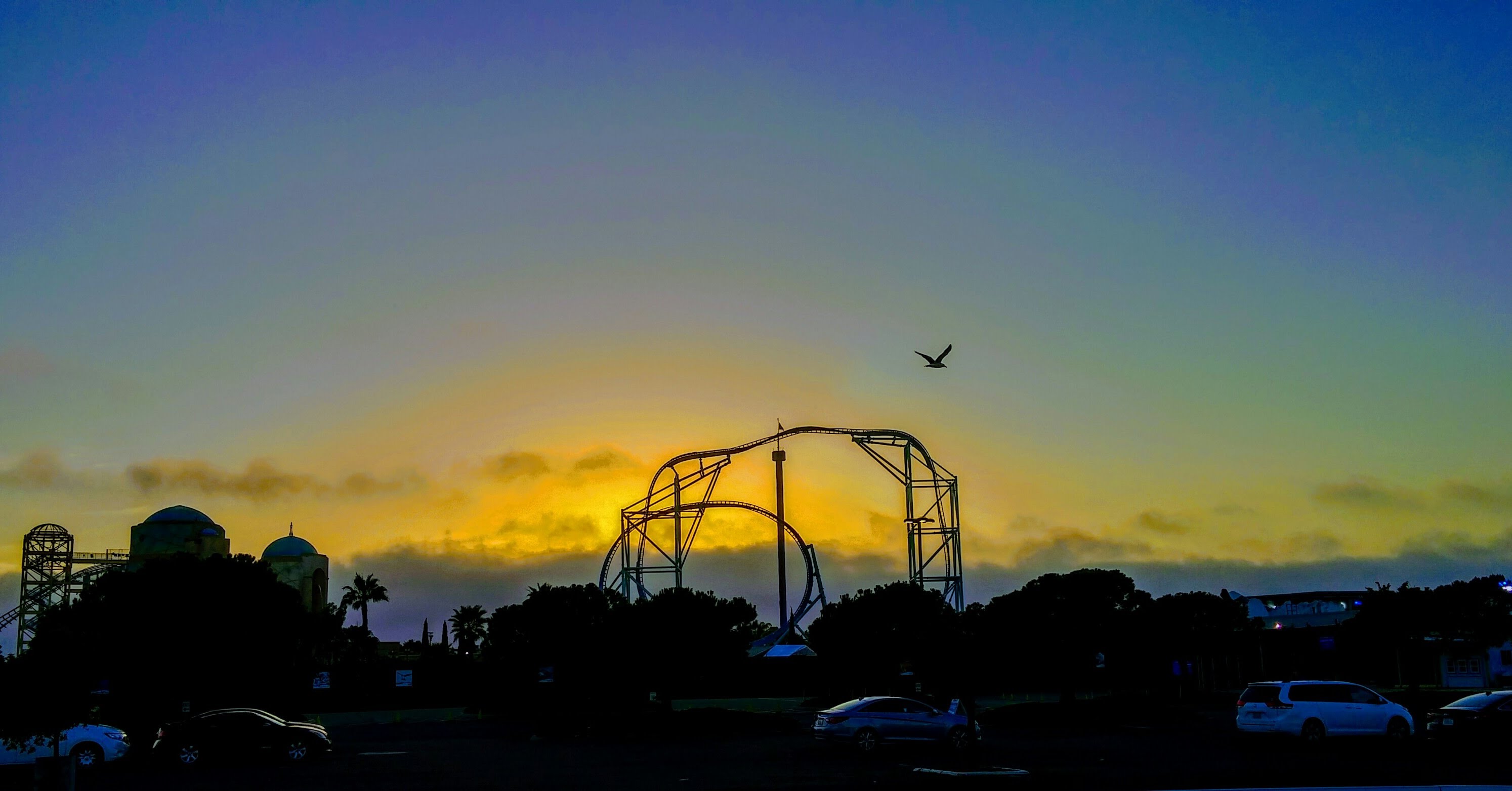 Potential for Growth
While 2018 offered a significant boost in attendance, the park still has lots of room for growth. Prior to 2010, SeaWorld San Diego often saw attendance figures above 4 million. In 2012, the year of Manta's introduction, attendance set a record of 4.55 million. SeaWorld is planning to take advantage of its positive momentum with the addition of new thrill rides and animal exhibits in the immediate future. Debuting later this year will be Tidal Twister, a family thrill coaster on a figure-8 track with a zero-g roll in the center. Along with the coaster will come renovations to the Aquaria: World of Fishes and a partnership with Rising Tide Conservation, an organization that promotes the sustainable conservation of tropical saltwater fish.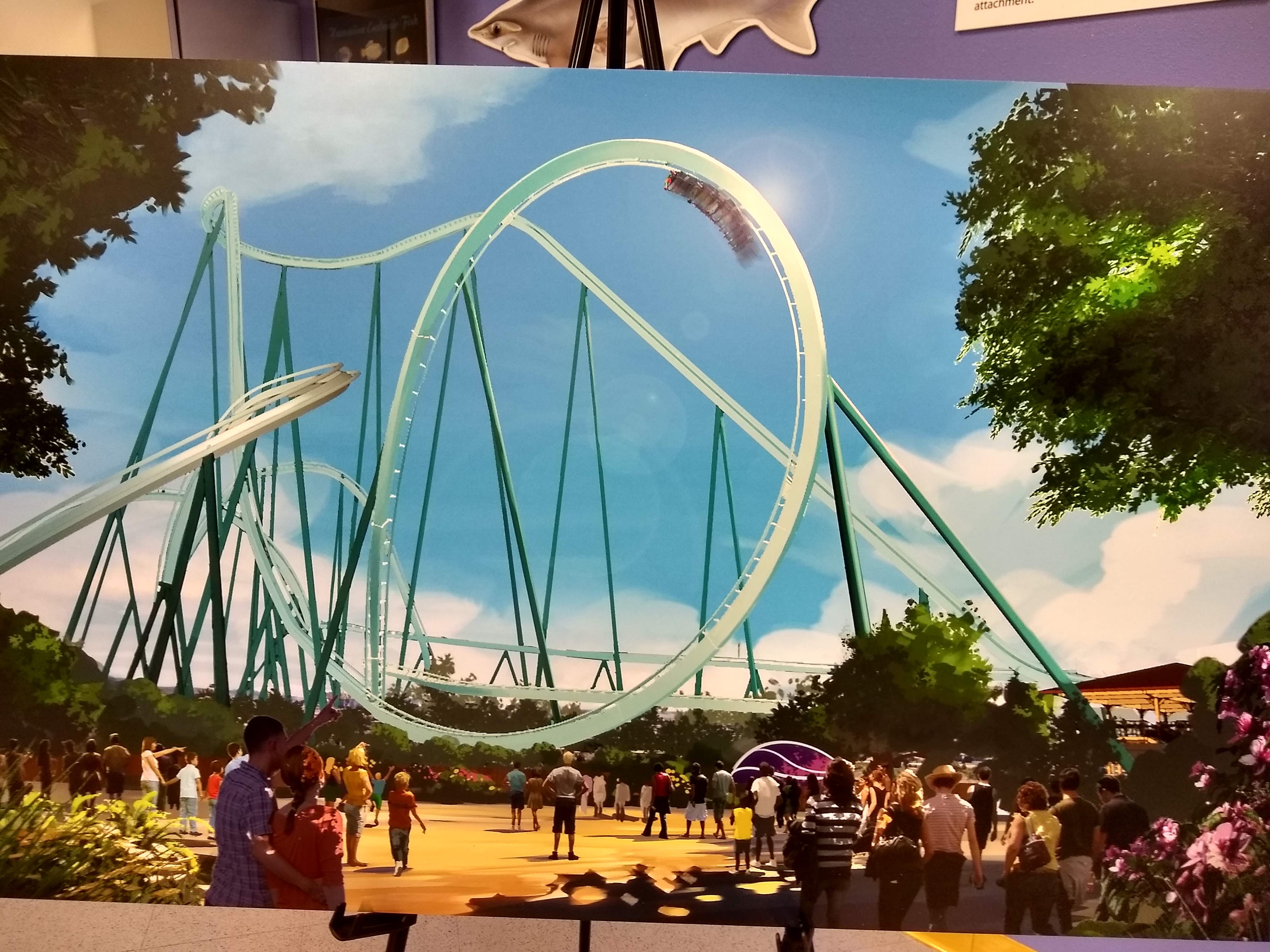 2020 is the big year for all the major SeaWorld Entertainment parks, and SeaWorld San Diego will be introducing Mako, its tallest roller coaster yet. Just like Electric Eel, Mako will be highly visible from all around San Diego, and the renovation of the Shark Encounter will bring in animal lovers and adrenaline junkies alike.
Stay tuned for more from SeaWorld, and be sure to get social with us on Facebook and follow along with us on Twitter @BehindThrills for the latest updates!
For our latest theme park videos please be sure to subscribe to us on YouTube!
For more information about SeaWorld San Diego, including tickets, visit the official website by clicking here!