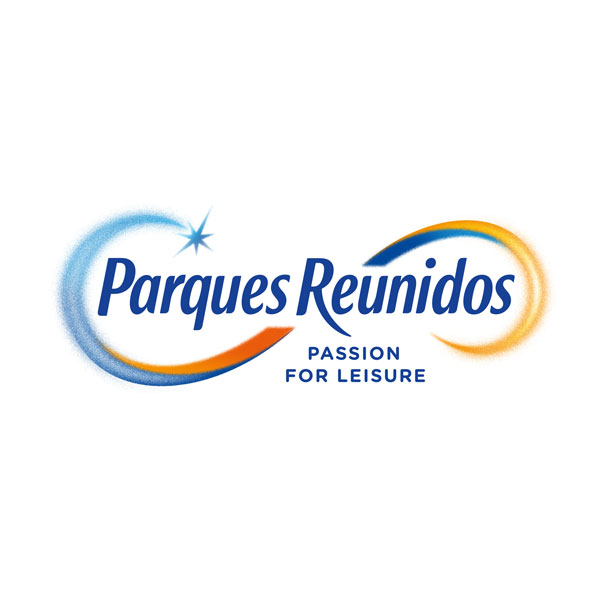 A Swedish equity firm is leading a huge payday to takeover Madrid based Parques Reunidos. The theme park company is the parent company of over 60 different parks, in almost a dozen countries, including Kennywood in Pennsylvania. Swedish based EQT along with other groups such as Miles Capital and Alba is heading up Piolin Bidco.
The group has made the bid of $15.6 (€14) a share, for 55.79 percent of the company, around $702.7 million (€630.7 million) in total. That would give the group controlling share and would put control of the theme park and animal park company on their hands. The deal values the company at around $1.3 billion dollars.
This would be a big event move for the tenth largest theme park operator in the world, and feels like this is just one step in a bigger move, but what is that move? We have several theories, but nothing firm. We'll keep this story updated as things develop.