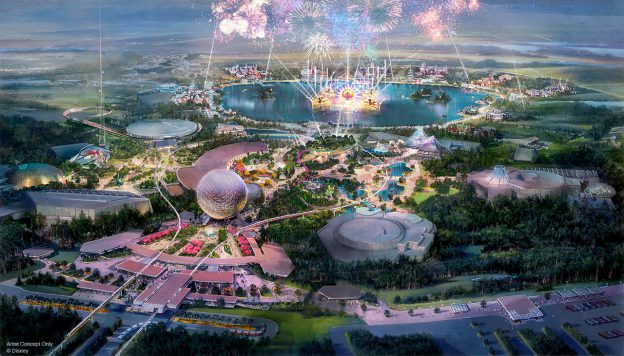 According to Walt Disney, Epcot would always be in the state of becoming. A place that will always change with the time. Disney is taking the old man at his word, as they continue a huge transformation of the park. Epcot's new transformation will be the biggest expansion and reimagining that has ever happened at a Disney Park. It will be more, Disney, more family and more shade than ever before.
Video-Check out the FULL Epcot D23 Announcement now!
Four neighborhoods at Epcot. World Showcase, will continue to celebrate cultures from around the world. They will be World Showcase, World Nature, World Discovery and World Celebration.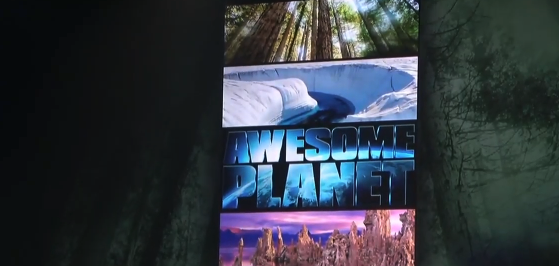 World Nature will feature two new attractions. Both will show the understanding and preserving the beauty, awe and balance of the natural world. World Nature will include The Land and The Seas with Nemo & Friends pavilions. One of the first new attractions will be located i the Land Pavilion, and will be the new film, Awesome Planet. It will open in January 2020, and will showcase the beauty, diversity and dynamic story of the planet.
Journey of Water featuring Moana. You'll learn all about the Natural Water cycle, and take a hike along the lush exploration trail. Water will have a life and mind of it's own.
World Discovery will be home to Guardians of the Galaxy, which will be the first "other world" showcase at Epcot. The ride will take you from Earth to Xandar and back. Then you'll board a ship to see Earth from space. It will feature a storytelling coaster, which will reverse launch riders into space. The new name will be Guardians of the Galaxy: Cosmic Rewind.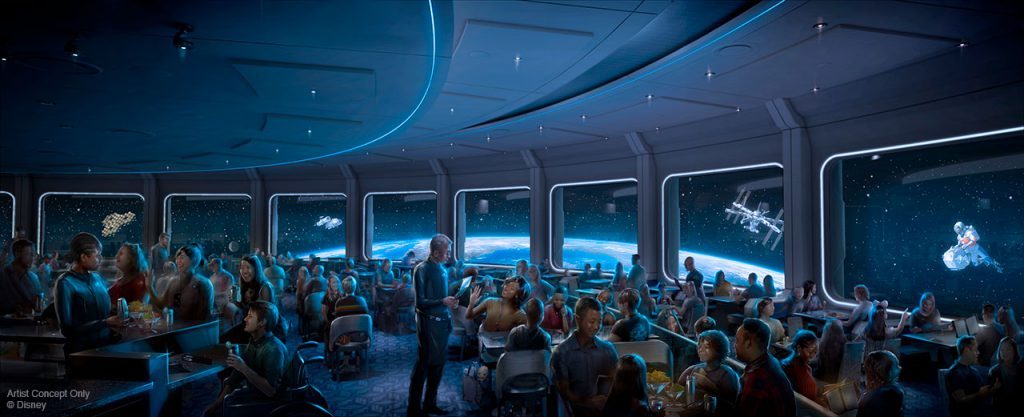 Mission:Space Pavillion will have a new expansion, which is the new Space 220 restaurant. It will take you 220 Miles into space, for a great new look as you dine above earth with breathtaking views. The new restaurant will open in the winter of 2019.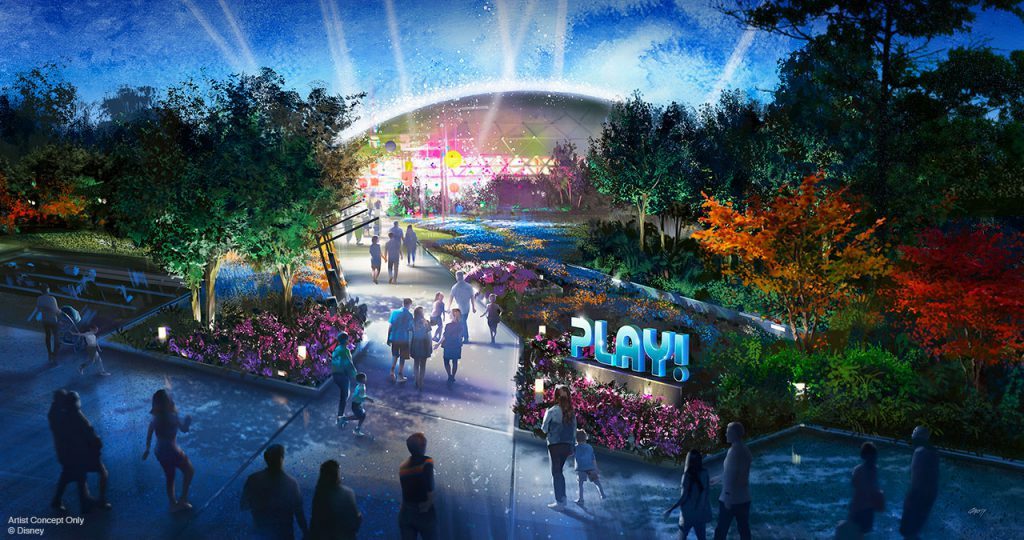 The wonders of Life Pavilion will be transformed into Play Pavilion, and will feature Edna Mode. There will also be a water splash fight with Huey, Dewey, Louie and Webbie. It will open in time for the 50th anniversary.
World Celebration will have new experiences that will connect guests to Epcot's DNA and each other. The original fountain and new greenery will welcome guests. The design will pay homage to the origins of Epcot.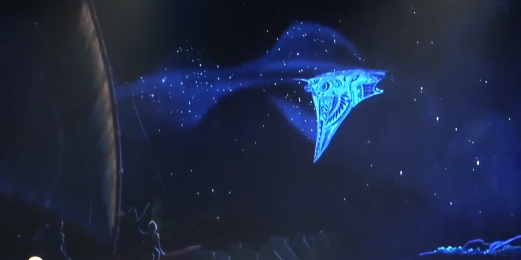 SpaceShip Earth will remain the central point of the park. It will also get a new upgrade, and will feature great moments in human history and will focus on Storytelling. There will be new scenes, new narration, and a new guide, which will be a "Story light" which will give each scene imagery and beauty, while bringing the story to life. It's still very much going to be the same SpaceShip Earth, but now with a new…story to tell.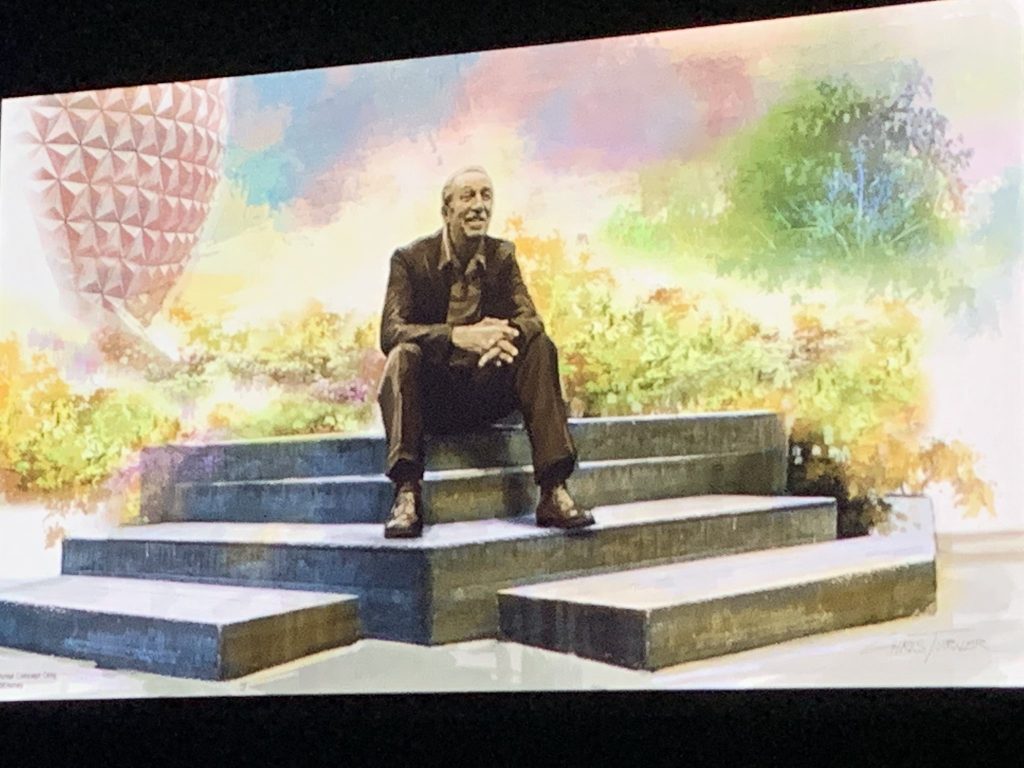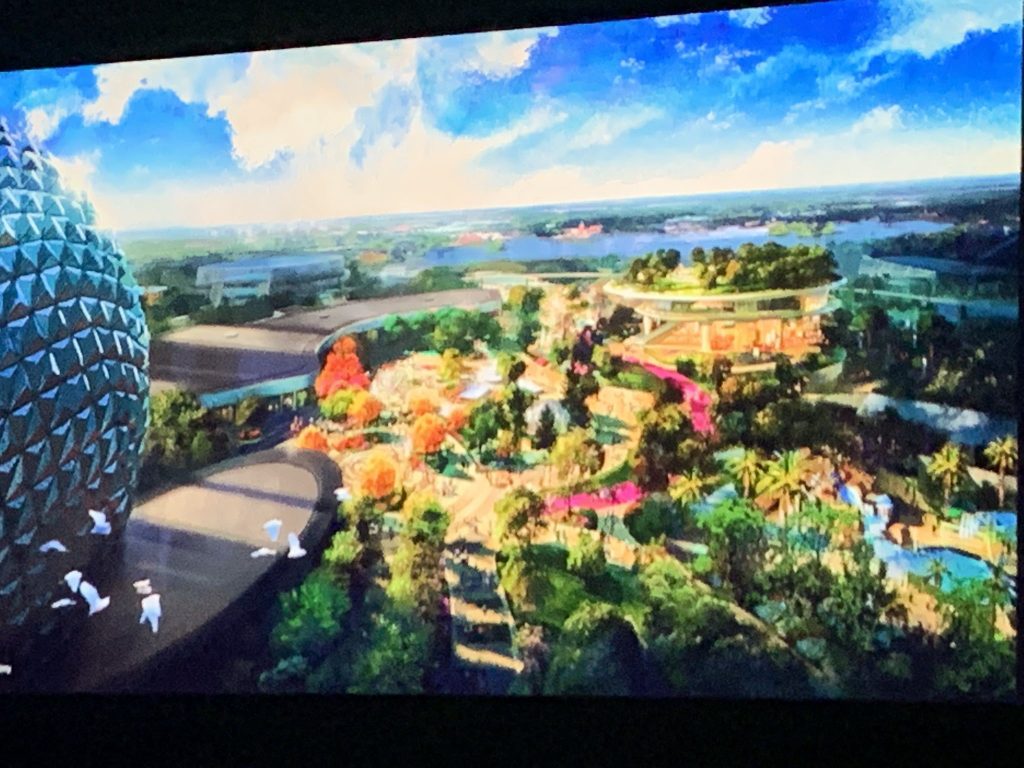 The exit of SpaceShip Earth will be all new, and will feature a view of World Showcase called Dreamers Point. Dreamers point will feature a new statue of Walt Disney as he looks out on Epcot, as the "original dreamer" plus beautiful natural environments and global design elements filled with Disney magic and surprises, including a wishing tree in an enchanted forest and a story fountain celebrating the power and music of iconic Disney storytelling.
World Showcase will see the biggest changes, as it will feature more attractions, more connections to the rest of the world, and more of what you've loved about World Showcase in the past.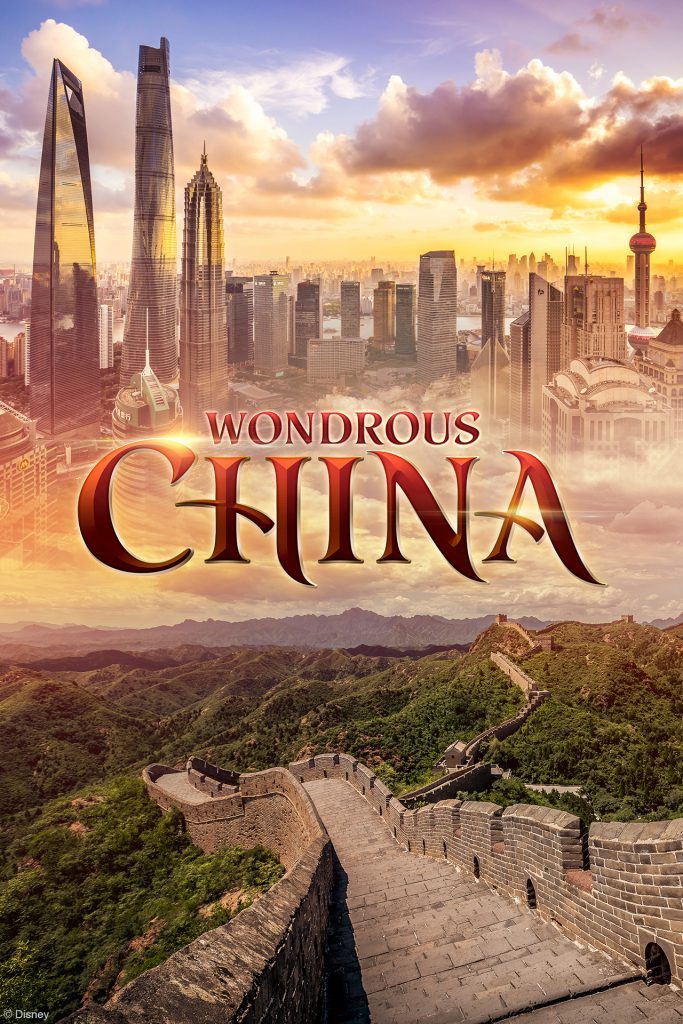 China will get a new film called Wonderous China, which will take guests on a spectacular journey across the country, filmed and presented in a completely seamless 360-degree digital format.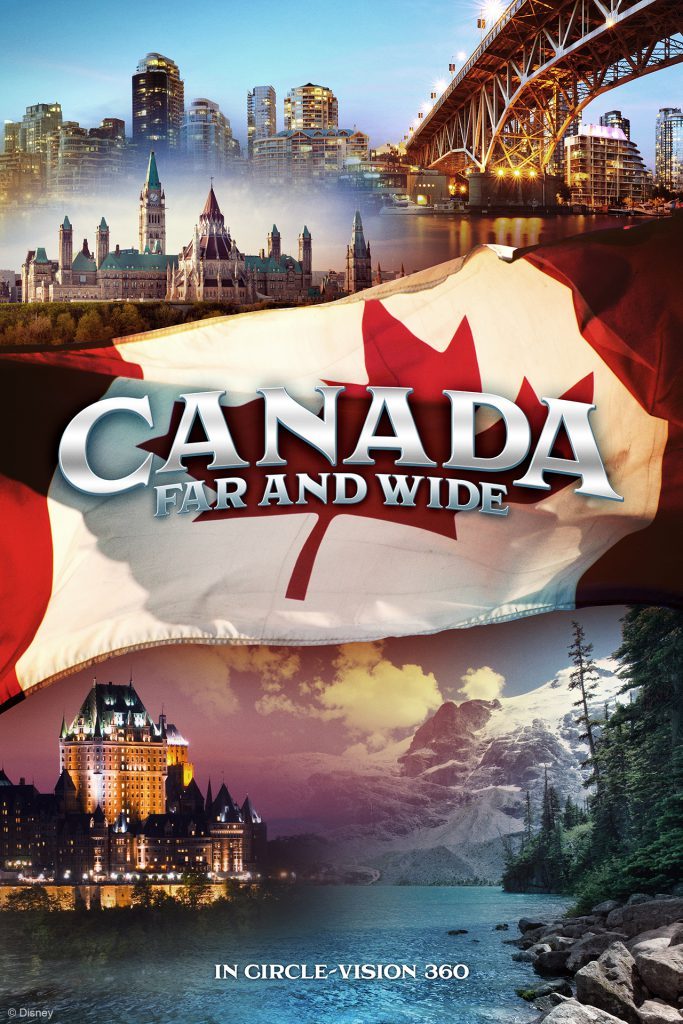 Canada Far and Wide Circlevision will debut with new scenes and a new story in January 2020.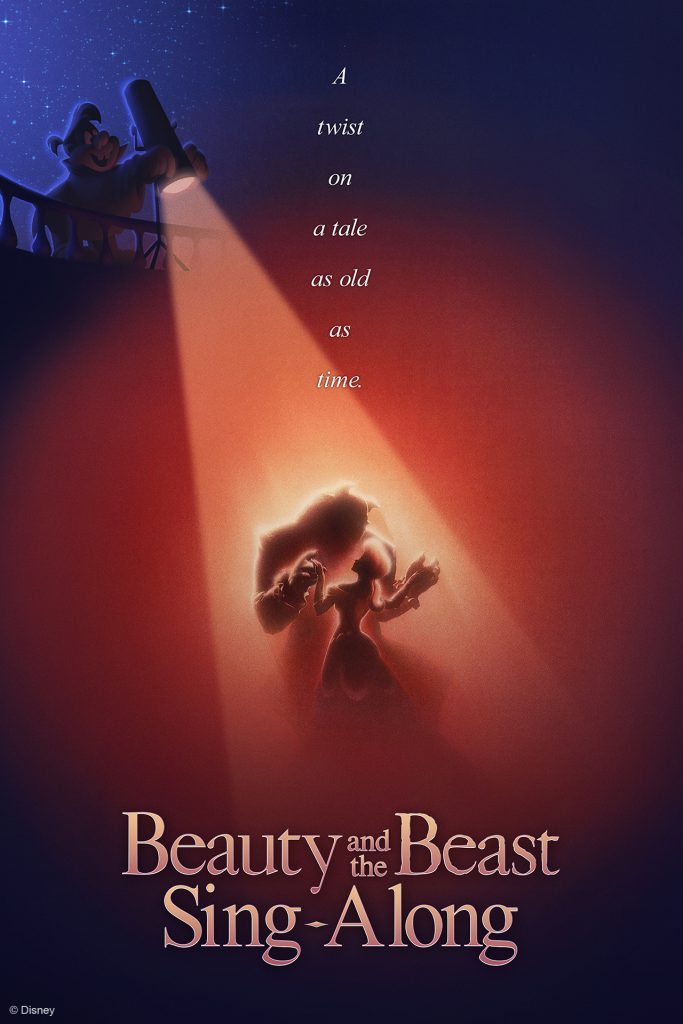 France Pavilion will present a Beauty and the Beast Sing along in Jaunary 2020. Remy's Ratatouille Adventure will also be in the France Pavilion, and will be in a new location in France, and will open in Summer of 2020.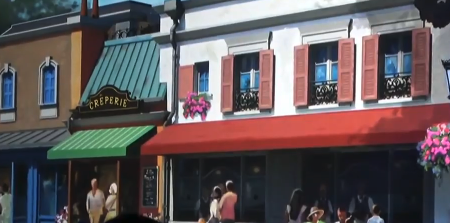 Creperie de Paris will open in Summer of 2020 and will offer a new dining and counter service option. It will feature cuisine from the same team of Chefs du France.
Mary Poppins will get a brand new attraction, which is the first for a Disney theme park. Cherry Tree Lane will part of the new UK Pavilion. More details will come later, but you'll be able to walk into the banks House.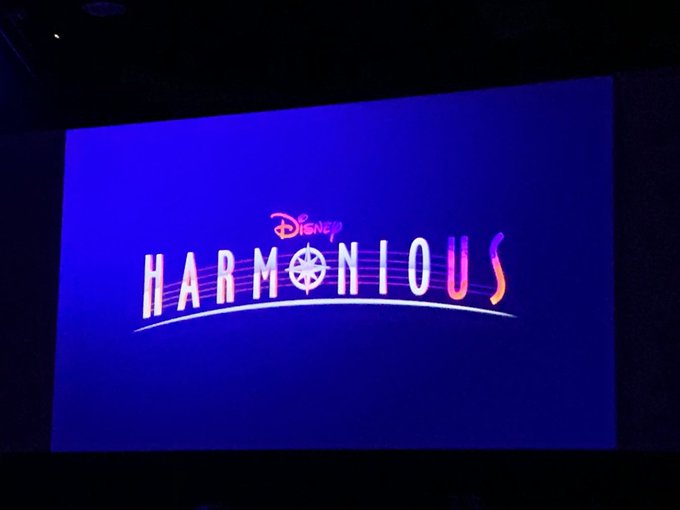 Harmonious will be the new permanent Epcot show, and will be the largest nighttime spectacular in Disney history. And will feature music, fireworks, and water projection. It will revolve around original music, and will celebrate music all over the world.
Stay tuned for more from Disney, and be sure to get social with us on Facebook and follow along with us on Twitter @BehindThrills for the latest updates!
For our latest theme park videos please be sure to subscribe to us on YouTube!