Ericka DormanMar 01, 2020
Welcome to the Knott's Park report for the week ending on Febuary 22, 2020 brought to you by our correspondent in the field, Angie Smith. Let's start with the...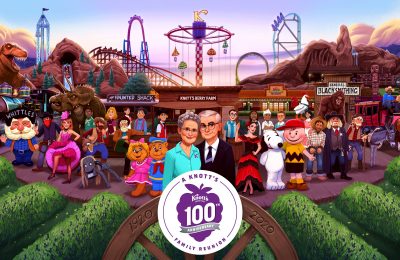 ErikAug 15, 2019
Ah, Knott's. The theme park has become a Southern California staple since it's inception almost 100 years ago. It all started as a berry farm (how clever!)...