Erik YatesMay 17, 2018
It's an age of reboots and sequels that has spilled over to television. The later reboot is the hit series, Charmed. The original starred Alyssa Milano, Shannon...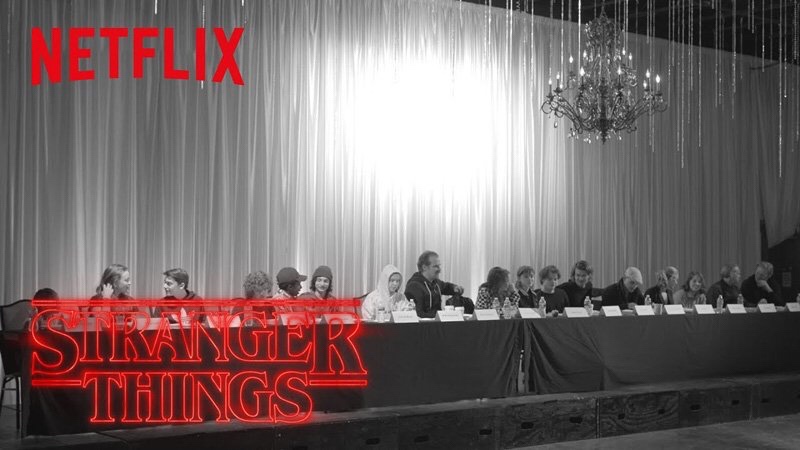 Erik YatesApr 27, 2018
The good news is that Stranger Things season 3 has started. It's going to be an all new adventure, and from everything we've heard so far, it's going...