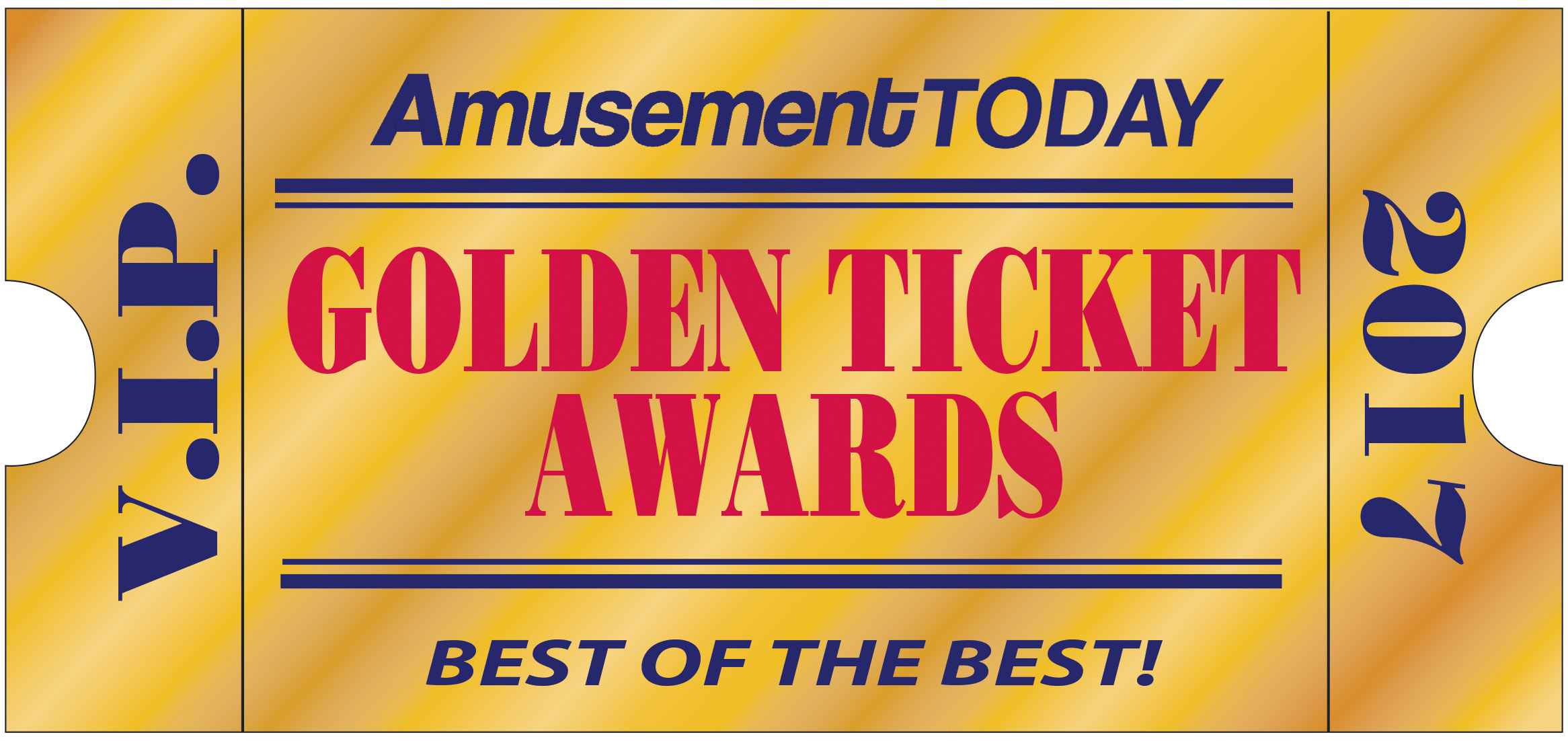 Erik YatesSep 09, 2017
For 20 years, The Amusement Today Golden Ticket Awards have been the industry leader in the "best of the best". The awards choose the best of the amusement...
Erik YatesSep 13, 2015
The Golden Ticket Awards, presented by Amusement Today have been released for 2015. Every year Amusement Today announces winners in what they call "The Best of the...
Erik YatesSep 07, 2014

Fatal error: Allowed memory size of 134217728 bytes exhausted (tried to allocate 8388608 bytes) in /home/behindthethrills/public_html/wp-includes/compat.php on line 181