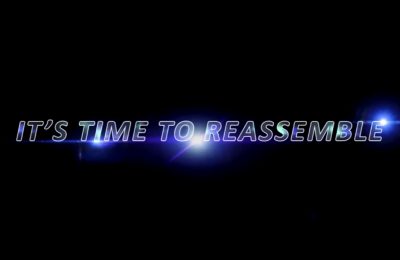 Erik YatesApr 02, 2019
It's all lead to this moment. Tickets are now on sale for Avengers Endgame. The huge new film will open in theaters on April 26th, 2019. There's also a...
Erik YatesMar 14, 2019
The second trailer for The Avengers-Endgame has hit, and it's not moving on. There's lots happening here, and it's going to be dissected for the next...