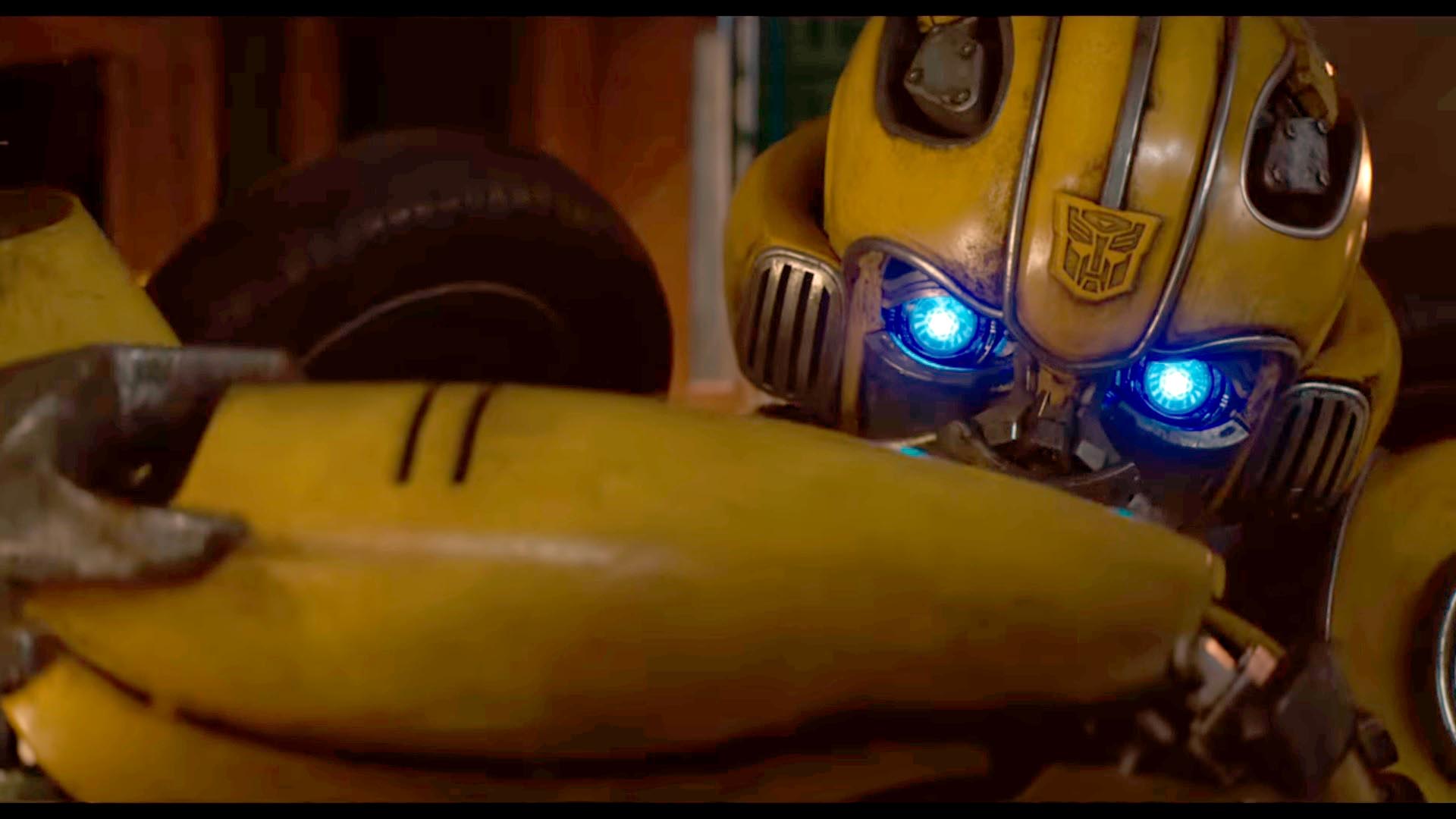 Kyle PeekJun 05, 2018
We finally have our first look at the upcoming 'BumbleBee' Transformers Spin-off movie with the midnight release of its first trailer. The new teaser...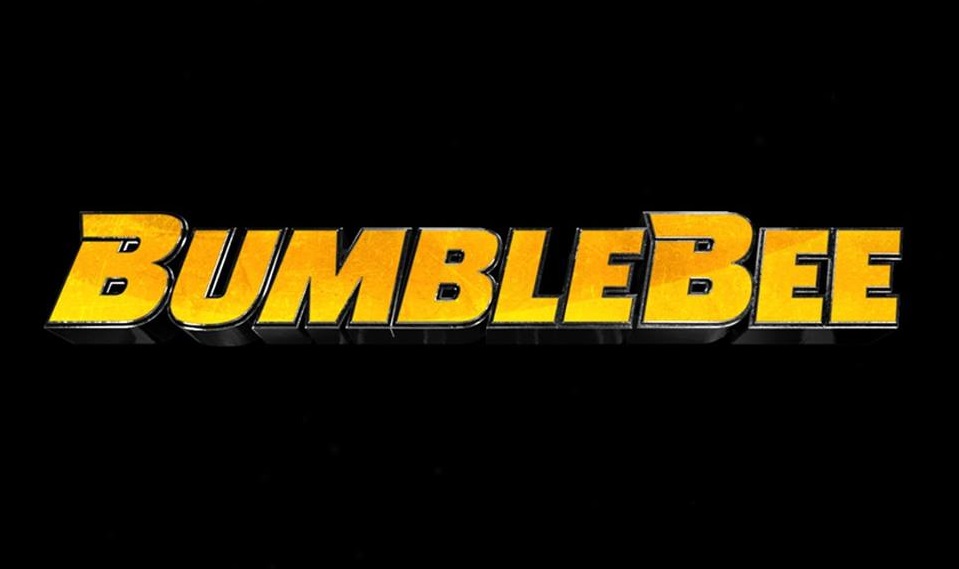 Kyle PeekJun 02, 2018
Even though it was announced just over a month ago that the Michael Bay era of Transformer films has come to an abrupt end. That hasn't stopped the latest and...