Ah, the holidays. It's a great time of year where we get together and spend time as a family. Driving from miles around, over bad weather, crowded roads, and countless of hours to be with family. Okay, so that doesn't sound like a great time at all. But, there is one great thing about the holidays, gifts! Whether you like to give or receive, it's a fun time for all. But what do you get the avid Theme Park Nerd? Or how about the casual theme park nerd? They have the passes, and T-shirts…but what else can you get them?
We've compiled a list of some great gifts that the theme park lover in your life will most likely love! Some are directly related to theme parks, and some are a bit of a stretch, but they're all pretty amazingly fun, and sure to make your theme park nerd smile!
We've broken the list down into several categories, and where possible we'll include links on where to buy them.
Books
So many theme park books are out there. Most of them are guides or tell all from the people that worked in Disney. So what else is there?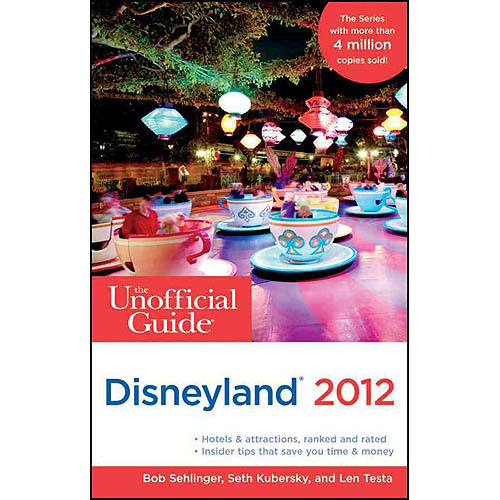 The Unofficial Disneyland 2012 Guide-Bob Sehlinger, Seth Kubersky, and Len Testa-I haven't read this book yet, but I'm a huge fan of Seth. He's worked in the industry and has been around theme parks for a long time, and when teamed up with others, it's something you need if you're planning a trip to Disneyland. Click here to purhcase!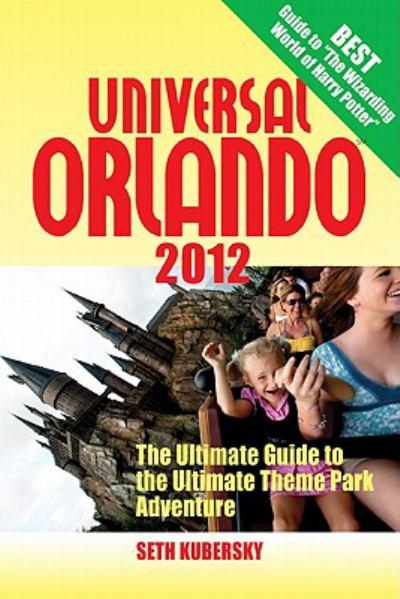 Universal Orlando 2012:The Ultimate Guide to the Ultimate Theme Park Adventure-Seth Kubersky-Again, a big fan of everything Seth writes. His 2011 guide was filled with not only planning for Universal Orlando (including the Wizarding World of Harry Potter) but also a ton of stories, as he's a former team member. A must have for anyone visiting Universal Orlando next year.
Click here to purchase!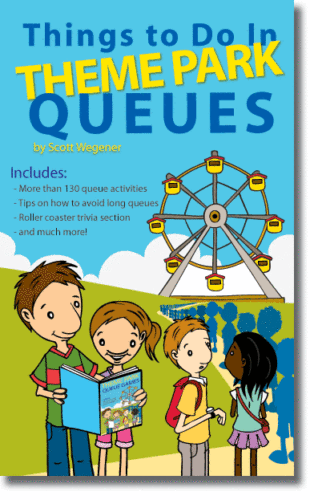 Things to Do in Theme Park Queues-Scott Wegener-So what do you do when you're waiting in queues? This book is filled with fun ideas to do with the family, without burying your nose in your smartphone. It also has some coaster facts (a few outdated,it was published in 2010) and trivia. Great for smaller kids, really easy to read. Click here to purchase!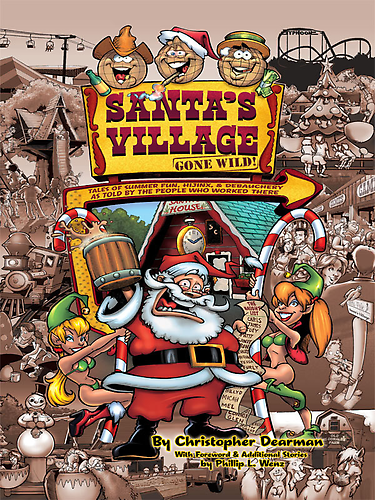 Santa's Village Gone Wild!-Christopher Dearman-It wouldn't be a Christmas gift list without a Christmas book…kind of. This book tells the stories from the employees point of view from the now closed Santa's Village. All the debauchery, all the high school antics, and all of the people doing dirty things to that frozen North Pole sign. Surprisingly tame, but still a really fun read. Click here to purchase!

Video Games
Theme park nerds and video games go hand in hand. What better to do when you can't ride your favorite coaster than to build it, and make it BETTER!?! Sadly, you won't find any of the old standard "RCT" games here.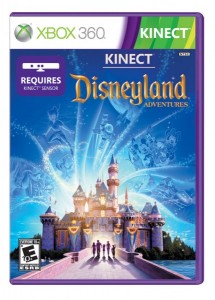 Kinect Disneyland Adventures-Yes this is a given. But have you played it? It's so much fun, and it has characters and rides from the original theme park! Jump, hit and play your way through Disneyland, and with no lines or stinkin Fastpass! Click here to purchase!

Theme Park-Nintendo DS-This is something for the little thrillers. It's math, and learning…but it's actually fun! You get to have your little one hang around a theme park and learn stuff that's actually relevant, and won't turn them into dorks like the rest of us. Besides, when the go to sleep, you know you're going to steal it and play it. Click here to purchase!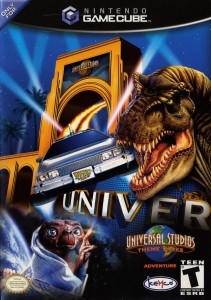 Universal Studios Theme Park Adventure-Yes, I know this game is a million years old. But it's an amazing fun game, with tons of rides that are no longer open. You to see Back to Future, JAWS, and more. Click here to purchase!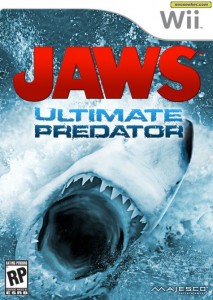 Jaws:Ultimate Predator-There has never been what many call a "good" JAWS game. How can there be? It's a shark, and whether you're looking for it, or you're playing as the shark, it's just not the stuff that video games are made of. BUT-This game looks fun. It's an all out assault on everything as a Great White shark. How can you go wrong? The only thing better would be a game version of "Captain Jake's Amity Boat Tours". Click here to purchase!

Jurassic Park:The Game(2011)-Again, there hasn't really been a great JP game. But it's Jurassic Park! Do you really need a Halo level action game to go into the park that so many never came back from? It takes place right after the events of the first movie. Who knows, if this does well, maybe we will eventually get JP 4. Click here to purchase!
Wow…looking up, this sucker is well over a regular post. So it looks like we'll be back with another edition of the BTT Nerd Gift Guide.
Happy shopping and Merry Christmas!