Premier Rides announced they will be building the world's tallest indoor roller coaster. The unnamed "super launch coaster" will integrate many exciting and unique elements including Premier Ride's magnetic drive technology. Full details on the ride have not yet been released, but are expected to be released later in 2012.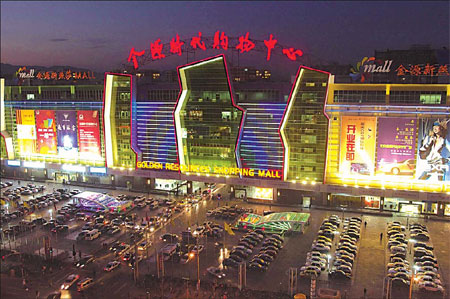 "We're excited to bring this caliber of ride to the Great Mall of China," said Berjaya Great Mall of China's Kevin Tan. "We believe that Premier Rides' new attraction will satisfy even the most fearless thrill-seekers, and then some. As a signature attraction of the Great Mall of China, it will certainly set the bar high not only for this project but for the whole Asia region."
The ride will be located within the Great Mall of China, one of the largest "free-span" buildings in all of Asia. The entire projected is slated to open in 2013 and will include shops, entertainment venues, and an indoor theme park.